The power of pain
Feb 16, 2017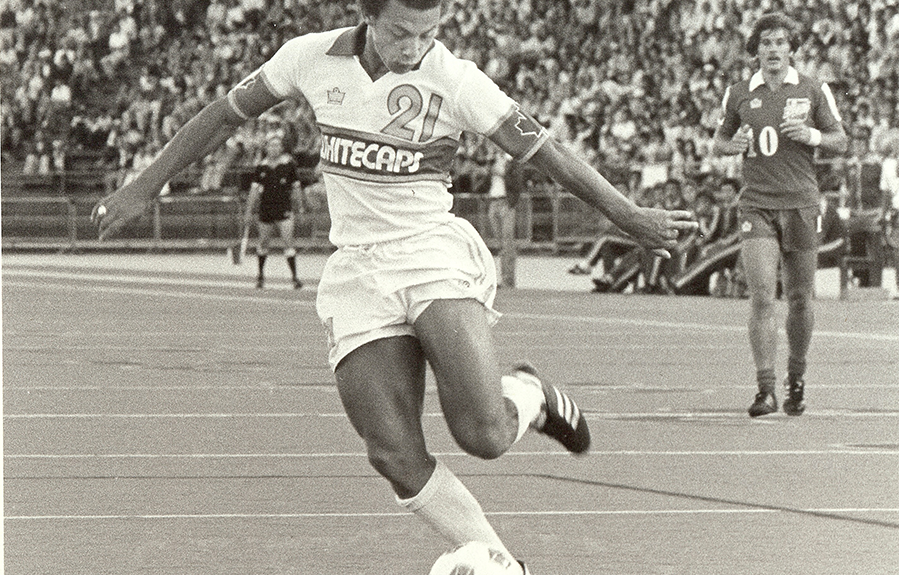 In 1976, 17-year-old Carl Valentine made his professional debut with the Oldham Athletic Association Football Club in England. That same year, Carl Valentine got punched in the gut by his coach.
What seems like an atrocity of an action committed by his coach didn't cause Carl to bat an eyelid. Nor did he feel the need to raise the issue with his parents.
"I didn't think anything of it. I spoke to the coach afterwards. He was just an aggressive coach trying to motivate me in his own way," says Carl.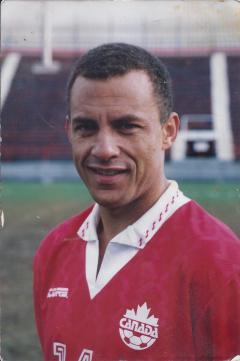 Back in Carl's day, the concept of bullying was an unfamiliar one. When certain kinds of physical and verbal behaviours were experienced, it was accepted rather than condoned. Simply put, behaviour identified today as bullying was merely a different way of interacting with athletes.
"It was more old school. Now that I look back on how I was treated and how some of the players were treated, you definitely would say it would not be acceptable nowadays. It would be a form of bullying," comments Carl.
Although Carl doesn't remember a lot from his childhood, his ability to recall this traumatic incident with his coach speaks volumes to the lingering effect that it had on him. That being said, he acknowledges the invaluable aspects of sport and how much it has taught him, including important life skills in dealing with other people in the face of adversity.
He's also been blessed with a memorable career and remarkable achievements, such as his recent induction into the BC Sports Hall of Fame. With so many meaningful experiences himself, it isn't surprising that Carl addresses the importance of kids being active through a positive sport environment.
Currently the Assistant Coach for the Whitecaps FC U16 Residency Program, Carl is conscious of how bullying manifests in soccer and equips himself to better serve his players. Because the team plays in the U.S. Academy league, he partakes in an annual coaching course that addresses elements around bullying in the sport and knowing what to look for. His prominent participation in the #ERASEbullying campaign has also been an eye-opener as he has a better understanding of how bullying doesn't play favourites. Rather, the underlying issue exists in a multitude of sports and levels.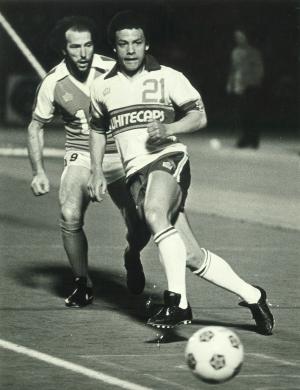 As someone who has experienced bullying himself, Carl hopes to change the how bullying is perceived in today's sport culture. Although there is growing awareness about bullying in sport, he believes more can be done on the forefront.
"The misconception is that bullying is black and white. It's not. There's many forms to bullying and many kids are affected. There needs to be even greater awareness because it's obviously still going on."
When asked why all British Columbians should pledge to #ERASEbullying in sport, Carl's response is simple and straightforward.  
"Those that get involved in sport and thrive in sport usually thrive in life. You want that for every kid who is going to be involved. It's important that we create awareness so that one kid doesn't have to go through an experience of any kind of bullying."
Photos courtesy of the BC Sports Hall of Fame