Three tips on choosing the right coach and sport club
Sep 20, 2016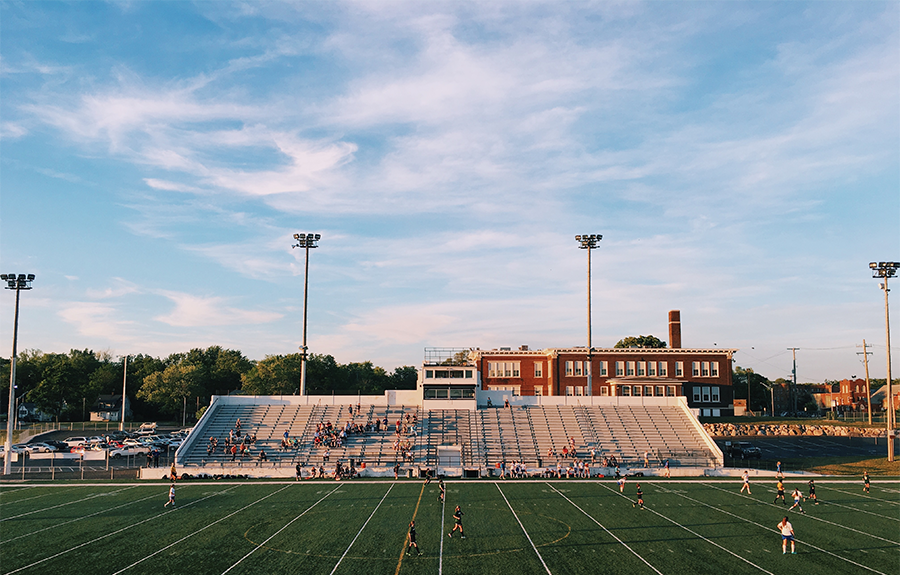 Parents often ask, "How can I be sure the program I'm enrolling my child in is a good one?"
It's hard enough for parents to find a sport their child likes, let alone a sport club or organization they can trust. As a partner of over 74 sport organizations in British Columbia, viaSport has three tips to keep in mind: 
1. Coach education/experience: Make sure the coaches at your club are trained through the National Coaching Certification Program (NCCP). The NCCP provides streamlined sport-specific and multi-sport training and education for volunteer community coaches, right up to high performance Olympic coaches here in B.C. and across Canada. Coaches learn about topics such as lesson planning, safety management, ethics and sport-specific drills and activities for the level of athletes they are working with.
2. Emergency/safety training: Anyone working with children should know what to do in case of emergency. This is not only limited to first aid training, but should also include general and sport-specific emergencies from natural disaster preparedness to ankle sprains. It is also highly recommended that the club staff and coaches are up-to-date with concussion awareness and training. 
3. Affiliation with a provincial sport organization (PSO): If the club is registered with a PSO (eg. Gymnastics BC, Soccer BC) this means they must meet certain standards for their sport. While standards vary from sport to sport, this will usually include things like coach to athlete ratios, equipment/facility standards, coach education standards, criminal record checks for coaches and even insurance for delivering programs.
Every child deserves a positive sport experience, and choosing the best coach and sport club or organization will play a major role, regardless of whether the sport organization is managed by volunteers or paid coaches. Parents should not be afraid to ask these questions; always be confident with who is influencing your kids!