viaSport Flash: Local cycling program gets women 55+ back in the saddle
May 27, 2015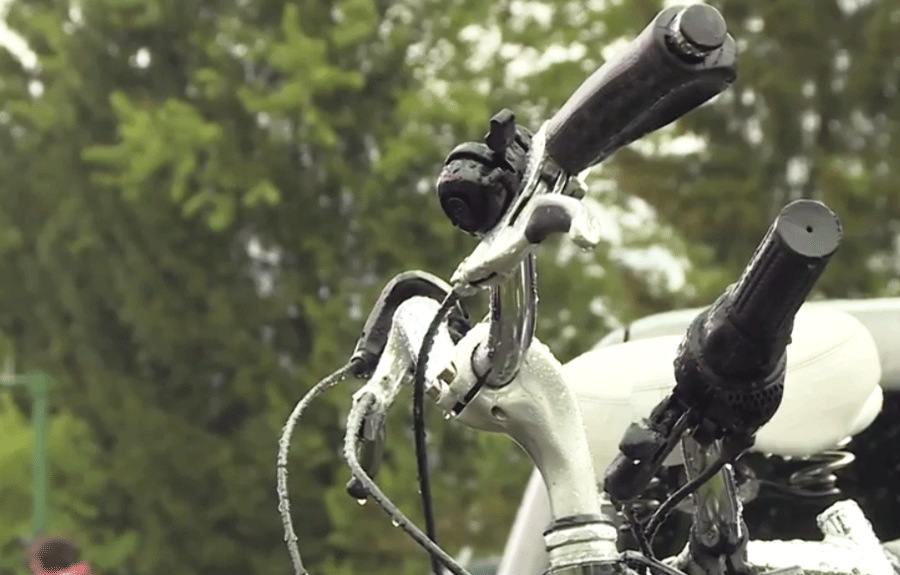 Nervous excitement filled the parking lot of Coquitlam's Mundy Park as a determined group of women snapped their bike helmets into place. Yet, with a "better late than never" attitude, they swallowed their angst and saddled up for their second lesson with the HUB StreetWise Cycling Education program for women aged 55 and up. 
HUB Cycling Streetwise Education is one of many programs supported this year by the FAB (Forever Active Bodies) 55+ grant program, which provides opportunities in all regions of BC for women aged 55 and older to get active in sport and physical activity. The FAB 55+ grant program is financially supported by the Province of British Columbia and managed by viaSport. 
"By funding programs that create new opportunities for participation in sport, viaSport's granting programs are integral to achieving our vision of an active, healthy British Columbia where sport inspires a field of possibilities for all," says viaSport CEO Cathy Priestner Allinger. "viaSport means through sport, and these women cyclists are proof that through sport, people of all ages can challenge themselves to be the best they can be."
Meet the women who are upping their enjoyment of life while improving their health through cycling.
 
Visit the viaSport Grants page to learn more about the FAB 55+ grant program and other funding opportunities. 
Visit HUB Cycling to learn more about the Streetwise Cycling Courses.