viaSport launches updated LGBTQI2S resources
Jun 25, 2020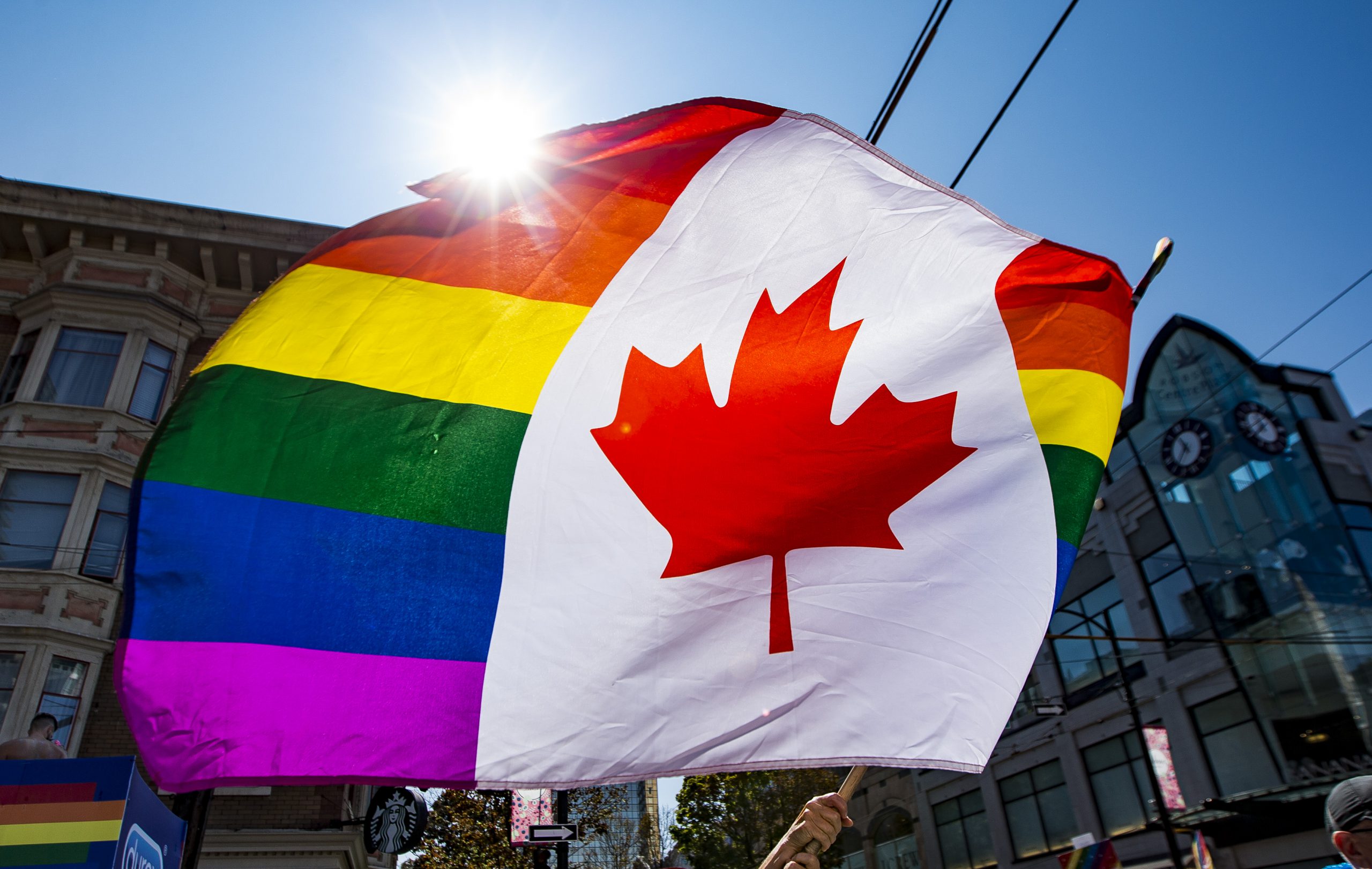 As Pride Month comes to a close, our work supporting inclusion of the LGBTQI2S community in sport continues. viaSport is proud to launch five updated LGBTQI2S resources and one NEW resource that support organizations and individuals in creating LGBTQI2S inclusive spaces. These resources focus on practices in sport but are applicable to several contexts.  The newest resource to the kit is an Inclusion in Sport Coaching resource, a practical resource to help coaches create safe spaces for their participants.
While we continue to highlight and celebrate LGBTQI2S athletes, coaches, volunteers and teams beyond Pride Month, we must also acknowledge the work that still needs to be done to ensure that barriers to sport are removed for those members of the sport community. These resources are a tool to set standards in sport for respect and inclusion, and to empower people to act.
The resource kit includes:
LGBTQI2S Inclusion Readiness Checklist – updated
Adopting Inclusive Policy Language – updated
Trans Athlete Inclusion Guidelines  – updated
Creating Inclusive Environments – updated
Collecting Gender Identity Information – updated
Inclusion in Sport Coaching Resource – NEW
Find them here: https://www.viasport.ca/inclusion/lgbtqi2s
Do you have a story to tell about LGBTQI2S inclusion in sport? Is your community using the resources to make their spaces welcoming and inclusive? Email us at info@viasport.ca so we can highlight your community's work.