viaSport Newsletter | May 11, 2016
May 11, 2016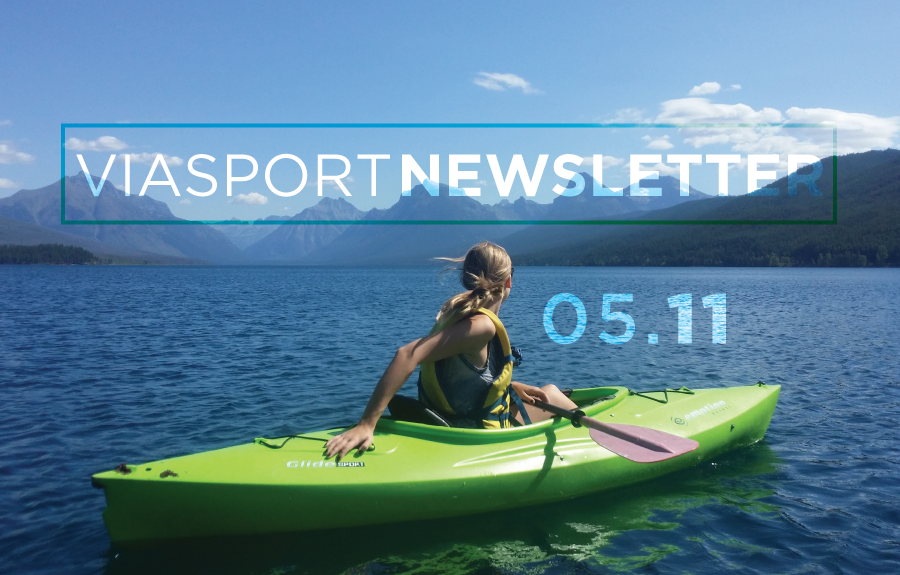 viaSport is excited to share our latest bi-weekly newsletter with you!
Every two weeks, we bring important BC sport news, events, best practices, and job opportunities right to your inbox. Be sure to visit our Newsroom and follow us on Twitter to get the latest news as it happens.
Top stories include: 
Webinar recap – Concussions: An invisible epidemic and the need to standardize care
Apply now! Community Sport Program Development Fund now open 
Team BC Mission Staff announced for the 2017 Canada Summer Games
and more!