viaSport Welcomes Lifesaving Society, BC & Yukon as a Recognized Provincial Sport Organization
Jan 27, 2020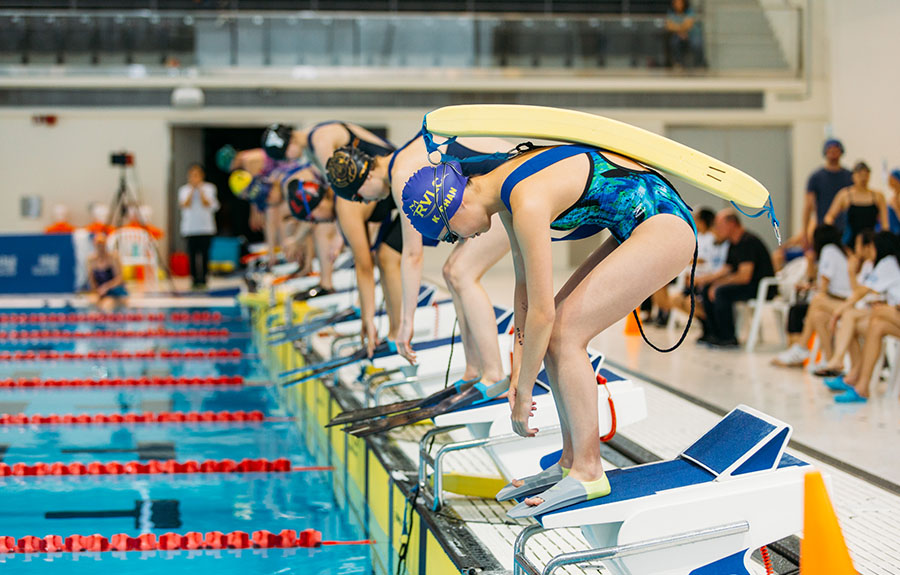 Vancouver, January 27, 2020 – viaSport British Columbia and the Province of B.C. are pleased to welcome the BC & Yukon Branch of the Lifesaving Society as the newest recognized Provincial Sport Organization (PSO). As a recognized PSO in B.C., Lifesaving Society c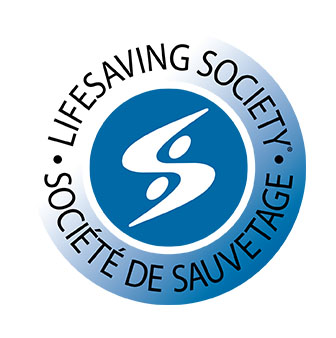 an now access a wider range of opportunities through viaSport's education, training and grant programs.
Over 40 countries participate in lifesaving sport, which includes 20 disciplines in total, encompassing a combination of swimming, running, paddling and rescue maneuvers. Recognized status means that Lifesaving Society, BC & Yukon is the entity responsible to lead the development, organization and promotion of lifesaving sport throughout the province.
"The addition of Lifesaving Society as a recognized PSO means more opportunities for British Columbians to participate in high-quality sport experiences," says Charlene Krepiakevich, CEO of viaSport British Columbia, the non-profit agency responsible for stewarding the Province's investment in amateur sport. "viaSport's role is to support sport organizations in providing programs and experiences that are safe, inclusive and rewarding. Lifesaving Society's status as a PSO helps to expand our reach as we work together to show the value, power and impact of sport."
In Canada, lifesaving sport competitions date back to the 1930s, with the first National championship being held in 1977 and occurring annually since. In 1986, B.C. hosted the World Lifesaving Federation championship at Kits Beach, known as Rescue '86. All lifesaving sport athletes hold a minimum certification of Bronze Medallion and participate in both pool-based and open-water disciplines.
"We are unique," says Lifesaving Society, BC & Yukon Executive Director Dale Miller. "We are the only sport whose skills are first learned for humanitarian purposes. It's a great benefit to be recognized by viaSport as a PSO and joining that community will help us learn and grow with other PSOs and to enhance our program offerings and grow our sport in B.C."
-30-
The Lifesaving Society provides programs, products and services designed to prevent drowning and water-related injury and is a leader in the delivery of water safety education throughout Canada and the world. As a charitable, volunteer-based organization, the Lifesaving Society is a member of the Commonwealth-wide Royal Life Saving Society and the Canadian member of the International Life Saving Federation.
viaSport British Columbia is a not-for-profit organization created by the Province of B.C. in 2011 as a legacy of the 2010 Olympic and Paralympic Winter Games. With a mandate to help grow and retain participants, viaSport collaborates with the sport sector build a stronger, more effective system.