viaSport welcomes Muaythai BC as an Affiliated provincial sport organization
Jan 09, 2023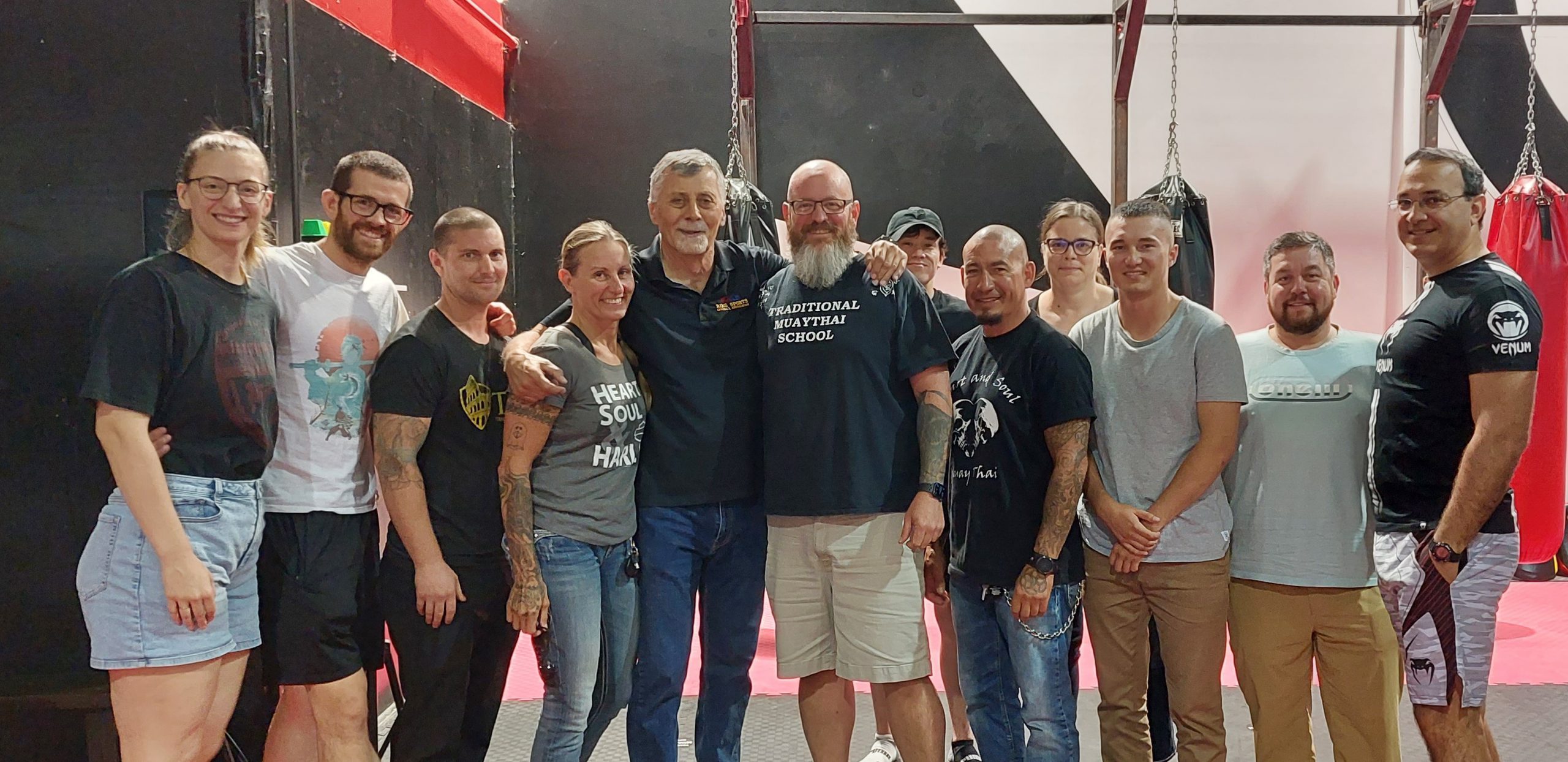 Vancouver, B.C. – viaSport British Columbia is excited to announce that Muaythai BC has attained Affiliated status as a provincial sport organization (PSO). In alignment with viaSport's role to foster the development of inclusive, safe, and welcoming sport opportunities in the province, Muaythai's recent designation means that participants across B.C. will now benefit from its relationship to the provincial amateur sport sector through access to education, grants, and other development opportunities. 
"Expanding opportunities for British Columbians to access all types of sport is our end game. Acknowledging Muaythai BC as an 'affiliated sport' shows the organization meets viaSport British Columbia quality and safety standards," says Charlene Krepiakevich, CEO of viaSport British Columbia. "I am excited to work with Muaythai BC to help bring more families and participants to sport, more fans into the stands, more athletes to the podium, more sporting events to B.C. and attract more supporters of the system," she added. 
With roots entrenched in Thai culture and a rich, longstanding history that dates back to the sixth century, Muaythai is seen as more than a martial art. Originally created as a form of close-combat training for soldiers, it has since developed into a national sport and community worldwide. Muaythai BC has grown to 300 members and counting, which means that more participants than ever will have access to the organizations' development and training seminars, guest speakers and provincial tournaments. In 2023, Muaythai BC is looking to fortify Team BC by holding the first-ever Provincial Championships. In these competitions, athletes can compete for a spot to represent B.C. at the National Muaythai Championships later this year.
"I think the biggest part of being designated by viaSport as a PSO is that Muaythai is now available to any and all youths who would like to train and compete in B.C.," says James Bergin, President of MuayThai BC. "We were also able to adopt full Muaythai rules as set out by the International Federation of Muaythai Associations, which means the use of elbows and knees. These points will help to grow the sport within BC, Canada and internationally. Partnering with viaSport strengthens our ability to continue to grow this amazing sport and helps Muaythai BC in developing the best programs and opportunities for amateur fighters to compete in the larger global arena."  
About viaSport
viaSport British Columbia is a not-for-profit organization created with the support of the provincial government as a legacy of the 2010 Games. viaSport leads the province's sport sector to build a stronger, more effective system that brings more families to the field of play and more fans into the stands. viaSport's work supports amateur sport organizations in delivering safe, inclusive and welcoming sport experiences for all British Columbians while working closely with the Province of B.C. to administer sport funding and grants. Learn more at www.viasport.ca.