viaSport welcomes WAKO BC as an Affiliated provincial sport organization
Feb 14, 2023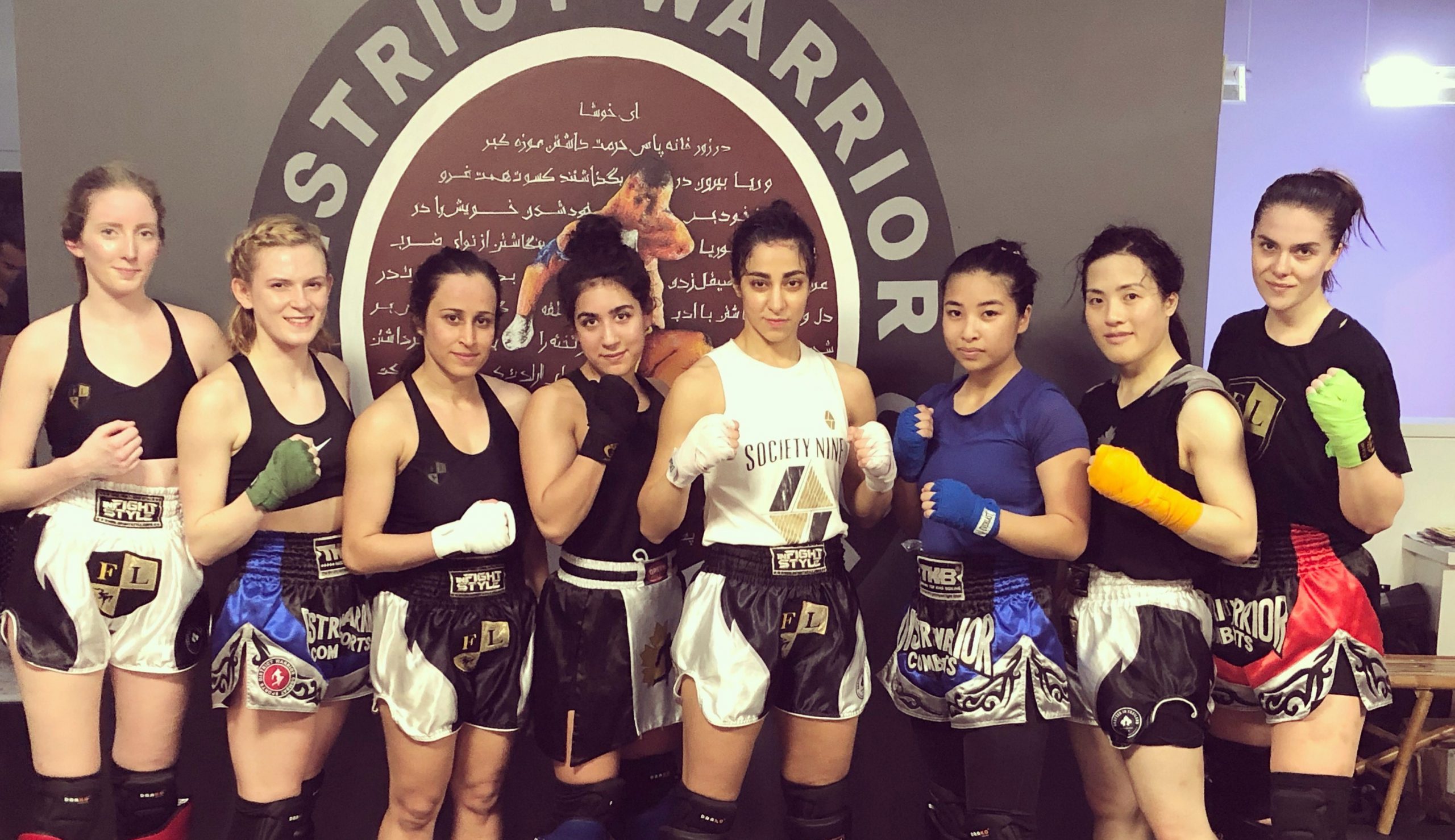 Vancouver, B.C. – viaSport British Columbia is happy to announce that the World Association of Kickboxing Organizations British Columbia (WAKO BC) has joined our 70+ partners as an Affiliated Provincial Sport Organization (PSO). In alignment with viaSport's mission to promote the development of inclusive, safe, and rewarding sport opportunities in the province, WAKO BC's recent designation means that participants across B.C. will now benefit from an expanded community and enriched amateur sport opportunities.
"Increasing access to all types of sport is our end game. Acknowledging WAKO BC as an 'Affiliated' sport will provide more sport opportunities and shows that the organization meets viaSport BC quality and safety standards," said Charlene Krepiakevich, CEO of viaSport BC. "I look forward to working with WAKO BC to help bring more families and participants to sport, more fans into the stands, more athletes to the podium, more sporting events to BC, and more supporters of the system," she added. 
Originating from Europe, kickboxing blossomed from the integration of boxers and karate practitioners. Since then, the sport has established itself worldwide — every Junior and Senior World Championships host over 58 countries. WAKO is the only sanctioning kickboxing organization recognized by the International Olympic Committee. With 400 members and counting, WAKO BC is excited to continue hosting multiple coaching courses yearly, as well as their first officials course and Provincial Championships in summer 2023.
"Our mission statement is inclusion, equality and fair play. We want all British Columbians to have access to high quality training," says Farinaz Lari, President of the Board at WAKO BC. "Whether they are looking to compete or to learn a sport, we want them to feel like they belong to a community. WAKO BC is a community of individuals of all ages, genders and capabilities, helping each other achieve their goals, whatever that may be."
About viaSport
viaSport British Columbia is a not-for-profit organization created with the support of the provincial government as a legacy of the 2010 Games. viaSport leads the province's sport sector to build a stronger, more effective system that brings more families to the field of play and more fans into the stands. viaSport's work supports amateur sport organizations in delivering safe, inclusive and welcoming sport experiences for all British Columbians while working closely with the Province of B.C. to administer sport funding and grants. Learn more at www.viasport.ca.