Watch live! 2016 NEC-SFU Native Basketball Festival
May 05, 2016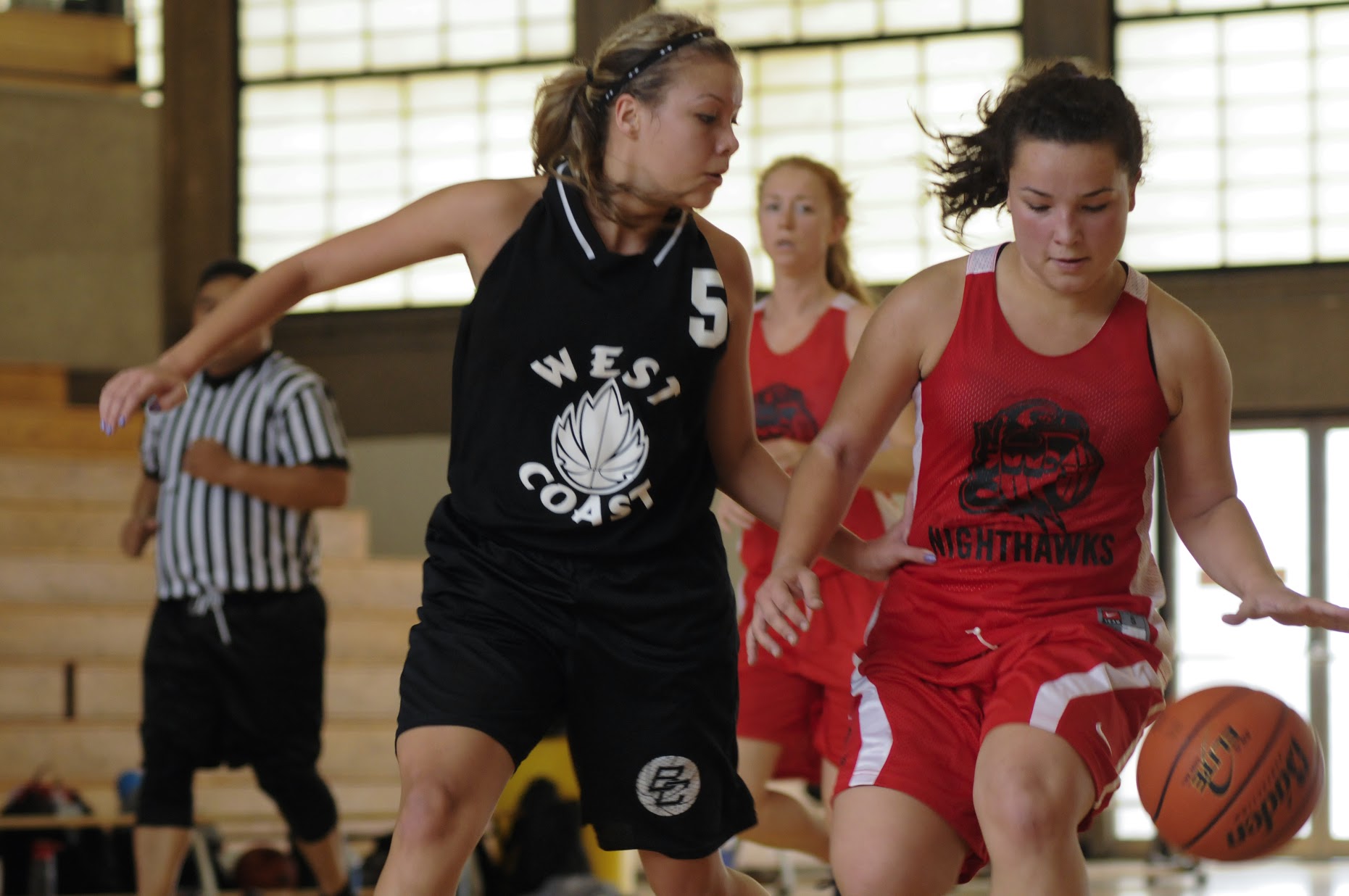 Over the past few years, Native Education College (NEC) has had it's fair share of hosting basketball tournaments. Together with Simon Fraser University (SFU) in the fall of 2014, NEC co-hosted the SFU & NEC All Nations Basketball Classic which was a sell-out tournament consisting of three divisions and the exciting participation of twenty teams across Western Canada. 
Driven by the success of their previous collaboration, NEC and SFU Office for Aboriginal Peoples are joining forces once again for the NEC-SFU Native Basketball Festival happening May 20-22, 2016 at Simon Fraser University. In order to create a unique and memorable experience, this community basketball festival will incorporate First Nations tradition of friendly competition combined with cultural exhibitions. The three-day festival will also bring together over 500 Aboriginal and non-Aboriginal basketball players, performers, vendors, Elders, volunteers, families and friends. 
From May 20-22, viaSport Media will be at SFU to capture all the thrilling court action taking place. 
For more information on this unique event, visit www.necnighthawks.org