Watch live! Western Canadian Gymnastics Championships: May 6 – 7
Apr 22, 2016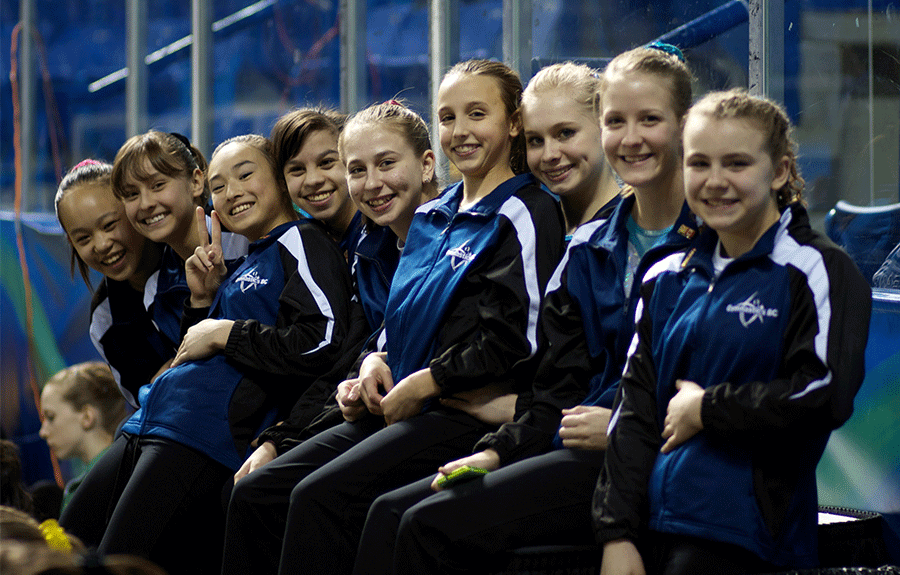 For anyone who appreciates dynamic human movements, don't miss out on our upcoming live-stream! 
Kicking off our first of three live-streams in May is the Best of the West Gymnastics Festival hosted by Delta Gymnastics. From May 6-7, viaSport Media will be at the Richmond Oval to capture the amazing talent of gymnasts from B.C. and Western Canada for the Western Canadian Gymnastics Championships.
As a part of the four-day festival, these championships assist in identifying future high-performance athletes and preparing them for competitions such as the Canadian Championships, Western Canada Summer Games, and Canada Winter Games. During the event, the gymnasts will compete in team, all around, and individual apparatus competitions. 
Watch the gymnastics action LIVE from home or on demand on viaSport Media!  
Learn more about our upcoming broadcasts in May at www.viasport.ca/media.