Whistler Question: Whistler Cup to feature global livestream coverage
Mar 31, 2015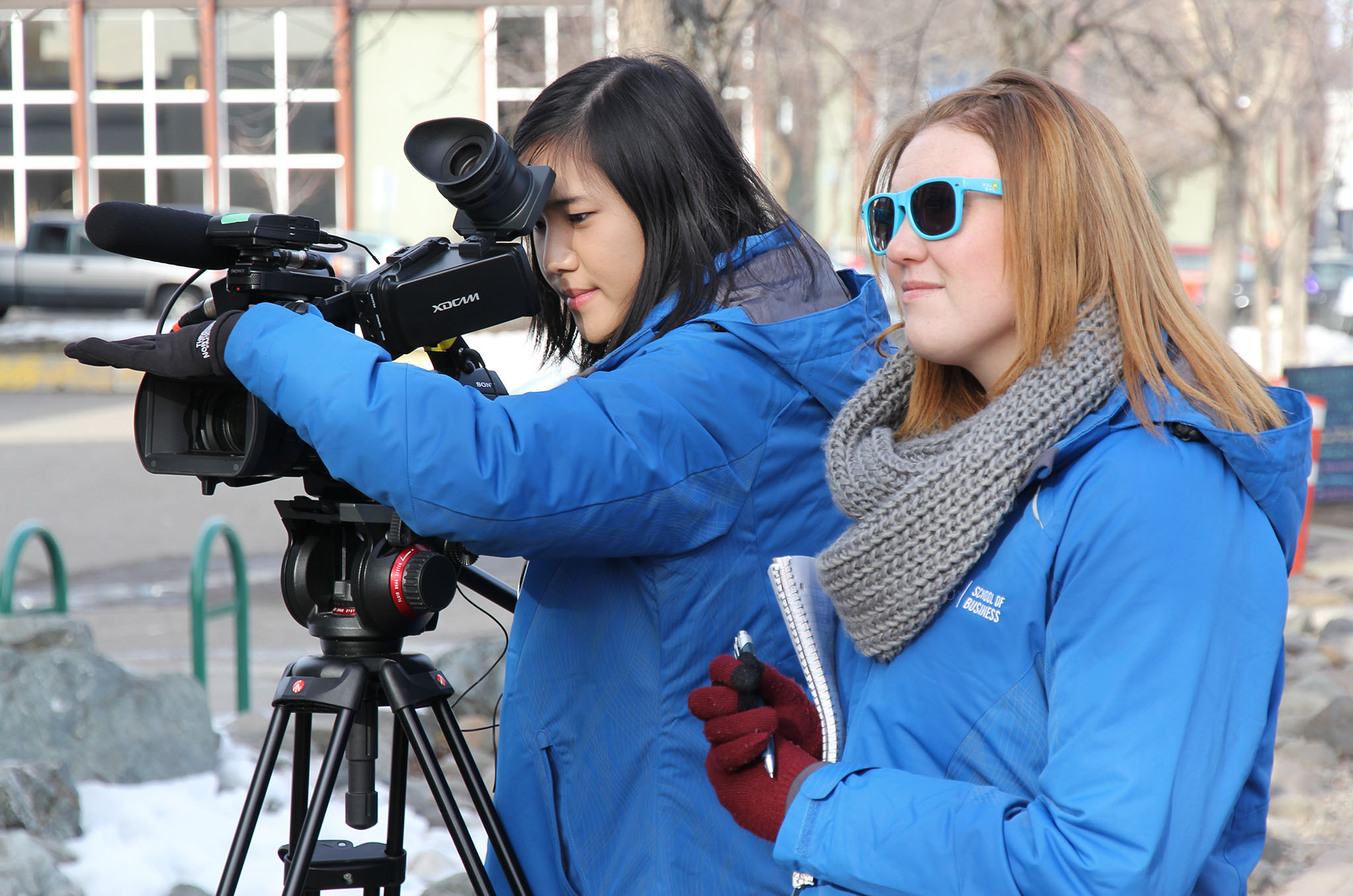 For the first time in its 23-year history, the Mackenzie Investments Whistler Cup will be live-streamed across the web for audiences around the world to tune into the action.
"It was a joint initiative between viaSport, Whistler Cup and Whistler Mountain Ski Club (WMSC) and it's an opportunity for us to highlight the Whistler Cup and its athletes," said Bob Armstrong, the interim executive director for the WMSC. "It will really showcase the event, not only with live footage but also live timing, all in the broadcast. We have over 20 countries and 400 athletes, now friends and families at home will see their athletes participating. It's massive."
The livestream coverage will take place during the Whistler Cup this Friday to Sunday (April 3-5) between the hours of 9:30 a.m. – 3:00 p.m. and will be handled by a crew of 11 from viaSport including producers, technicians and presenters. Four cameras will be on course during the day, including one with a reporter at the finish area ready to interview athletes. Commentary will be fed from the event announcer during the races and the coverage will include a high-end graphics and a timing package…
Read the full article here.