#WomensHistoryMonth with Emma Gibbons: 'Spiking' Inspiration for Female Coaches and Officials
Oct 12, 2023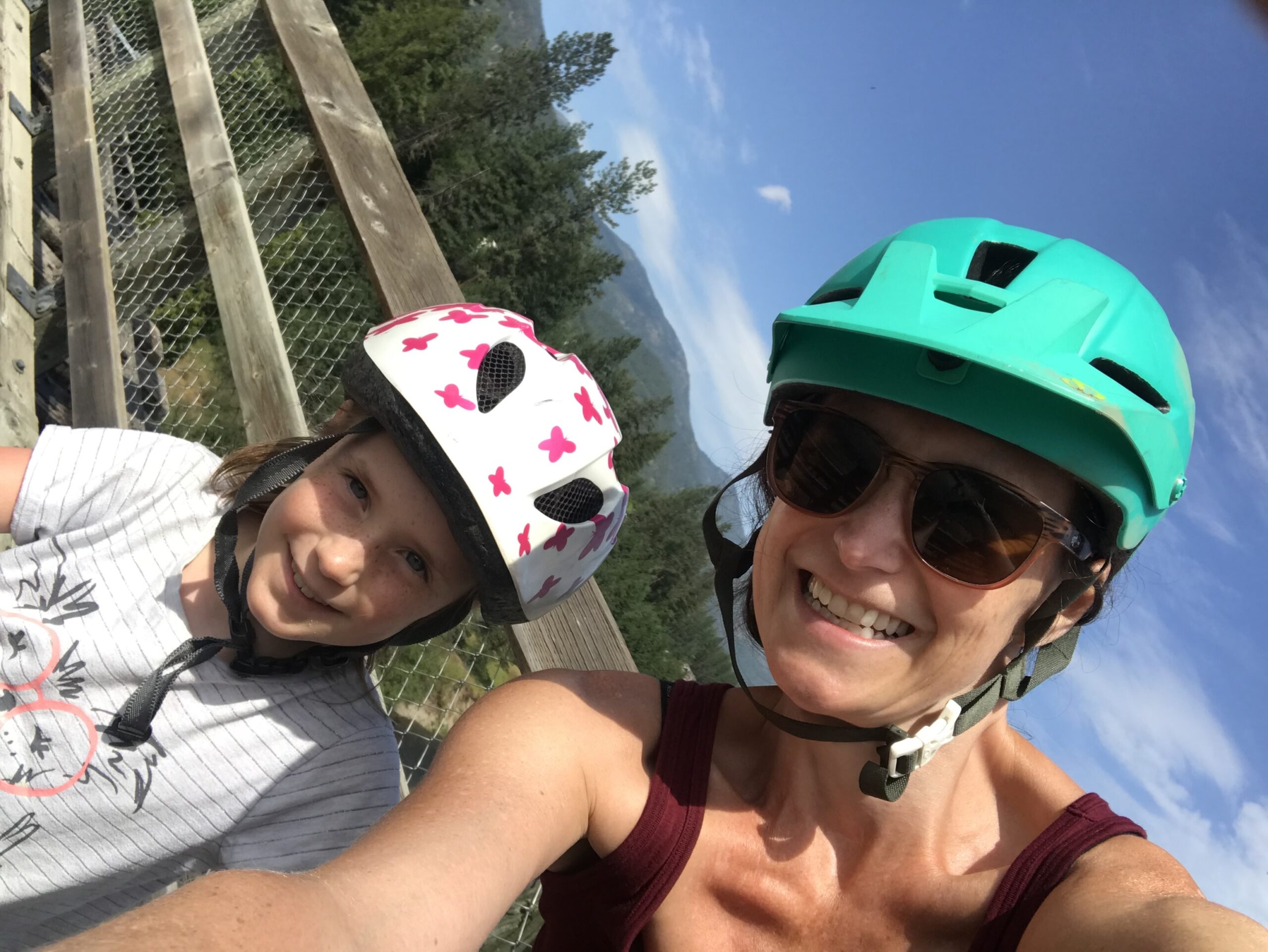 Every year, the month of October is dedicated to celebrating Women's History Month, a time when we honour and pay tribute to the remarkable achievements, contributions, and resilience of women throughout history. For us at viaSport, we strive to capture stories from impactful women who have made their mark in the sport community, both from the past and present. In this article, we tell the story of a dedicated CEO, sport participant and mother, whose drive and passion have sparked impactful progress in the coaching and officiating community.
---
Emma Gibbons' love for sport set its roots shortly after her immigration to Canada.
Her first role was with the Vancouver 2010 Olympics, where she worked for five years. This experience ignited her passion for sport and its ability to shape individuals and communities. "For me, sport is a very unique vehicle to unite, create teams and identity, and to bring people together around a common goal," she says. "I especially love the creativity that sport brings – there is always a new challenge or goal to achieve, as well as a new way to go about it."
Now, as the Chief Executive Officer of Volleyball BC and the President of the North Shore Girls Soccer Club, Emma has dedicated her career to empower and advocate women in sport. "Having a young daughter and working in sport, I have seen the importance of having female coaches involved in the delivery of sport," she says.
With her experiences in mind, Emma supported Volleyball BC in undertaking the Same Game Challenge with Canadian Women & Sport, and focused on identifying ways to advance gender equity in coaching. The Same Game Challenge helps sport organizations gain a better understanding of how to engage women and girls, as well as find opportunities to improve their programming via the Same Game Online Toolkit.
Last year, Volleyball BC ran their first Female Mentorship Program, a program that supported a group of female coaches and officials to come together and learn from not only female leaders, but from each other as well. "Like many sports, there tend to be fewer women coaching and refereeing as you move up levels – we want to create supportive pathways to change this," says Emma. "The feedback from this program was overwhelmingly positive. We are looking to repeat this program moving forward."
Emma believes that the future is bright for women in sport. With a culture shift in sport and an increased willingness to hear new voices and perspectives, she hopes to see increased representation across all roles in sport. "Although there are still barriers, there are new opportunities for us to step up, get involved, and stand up for what we think sport should look like," she says. "I hope that these opportunities continue to increase, and that the next generation of young female leaders come in and build on that progress."
---
viaSport British Columbia recognizes female athletes, coaches, officials, volunteers and other women for their contributions and dedication to making sport better.
Interested in learning more about how coaches and officials make sport better in BC? Eager to boost your coach education? Start your coaching or officiating journey here.