Applications are open for the 2020 BC Summer Games Coach Mentorship Program
Dec 17, 2019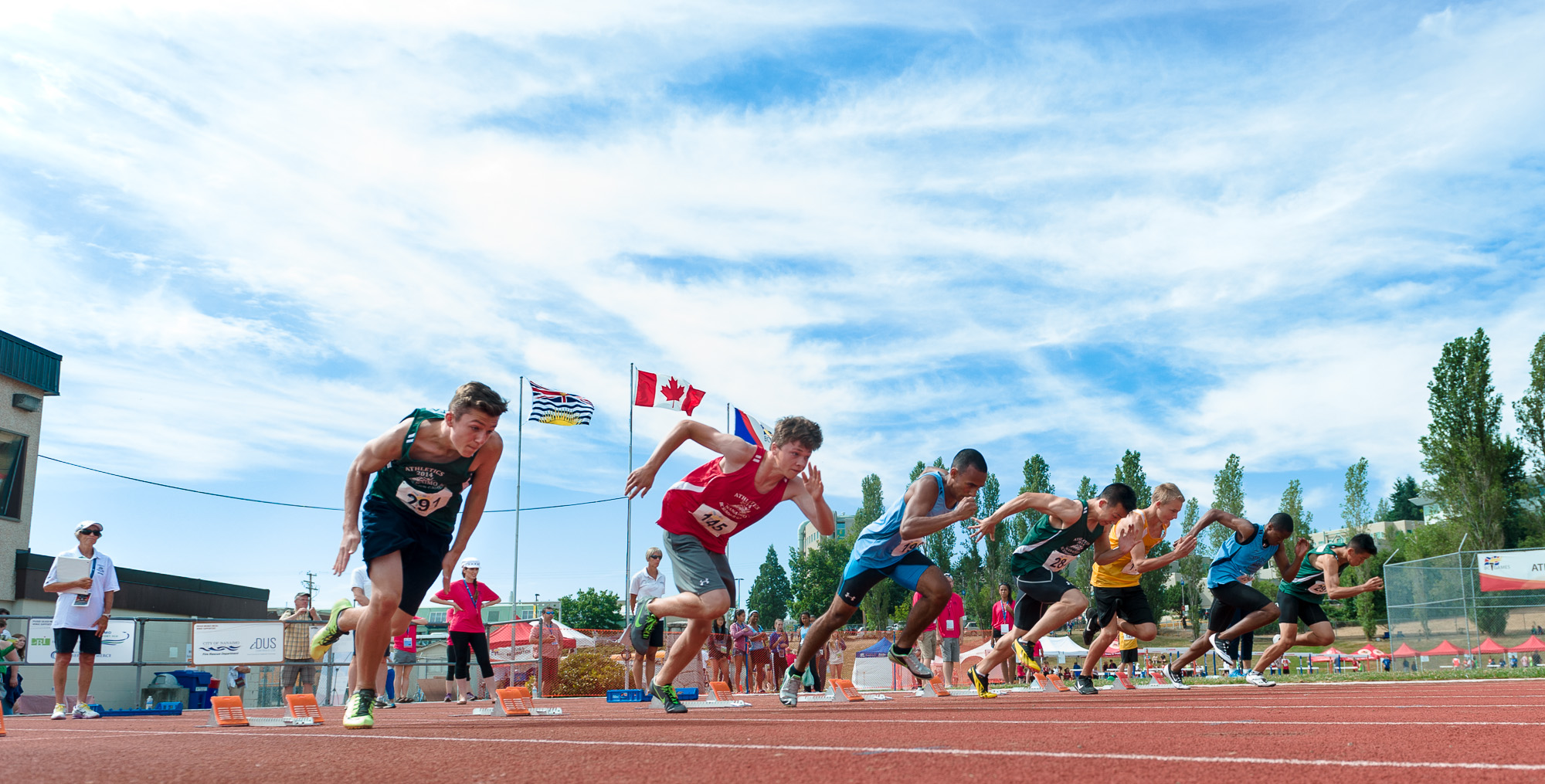 Applications are now open for the BC Summer Games Coach Mentorship Program. PSOs who would like to develop a coach mentor through this program are encouraged to send in their applications for this unique multi-sport opportunity by February 9, 2020.
The BC Summer Games will run July 23-26, 2020 in Maple Ridge. More details about the program and how to apply are available here, or if you're ready, apply here.
Read more on our partnership with BC Games Society and CSI-Pacific.