Contact Us
The viaSport office is located in downtown Vancouver, just a short walk from Waterfront Skytrain Station. We are found on the 13th floor of the United Kingdom Building, situated on the corner of West Hastings and Granville street.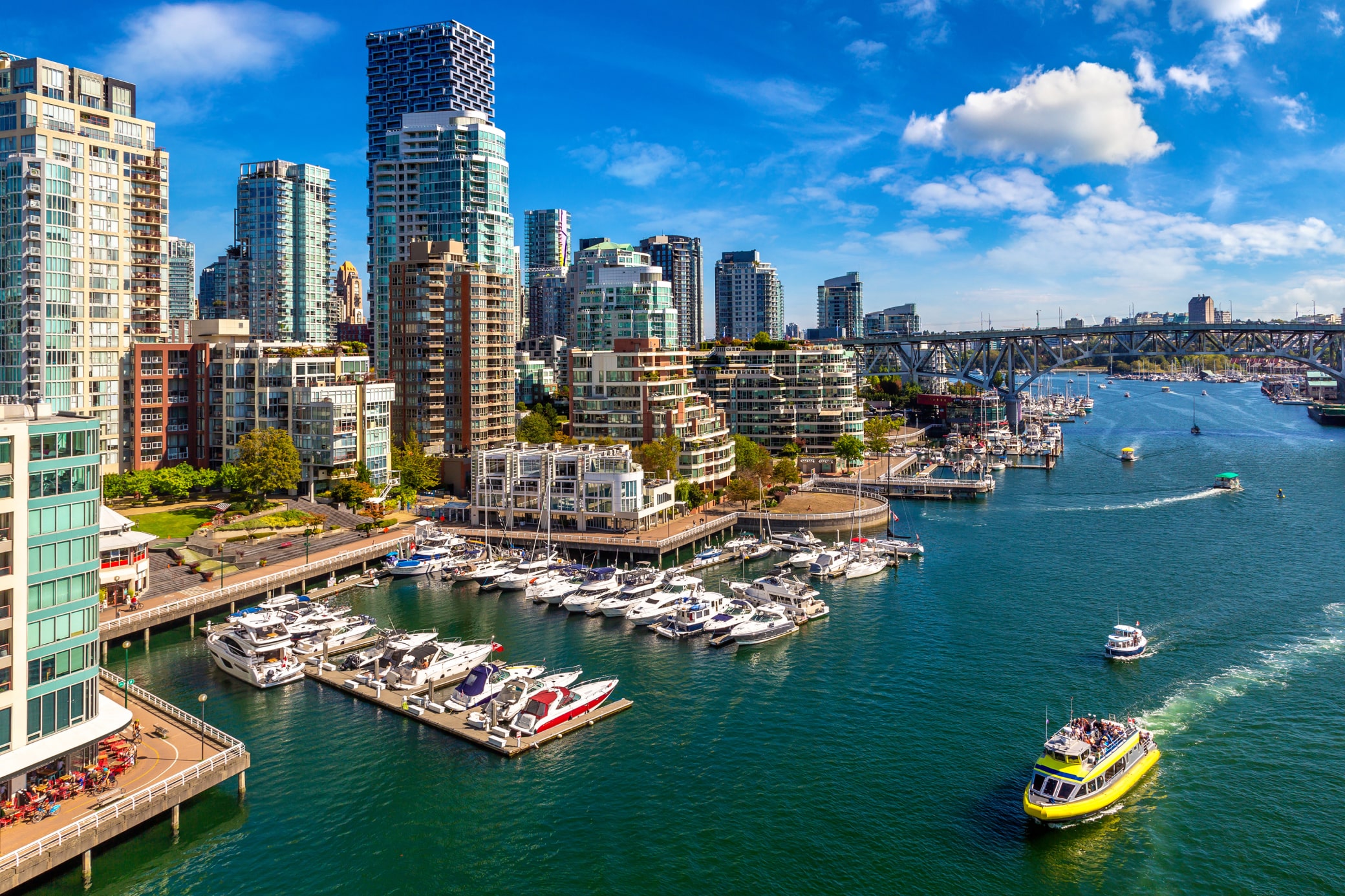 Contact Info
Monday–Friday
8:30am – 4:30pm
Weekends & Holidays
Closed
Phone (local)
778 654 7542
Toll free
1 800 335 7549
Fax
888 316 3527
Email
info@viasport.ca
General Office lines:
For other general inquiries, please use the form below to email a specific department.
If you wish to contact a specific member of our team, please visit the viaSport Staff page for additional contact information.
viaSport Staff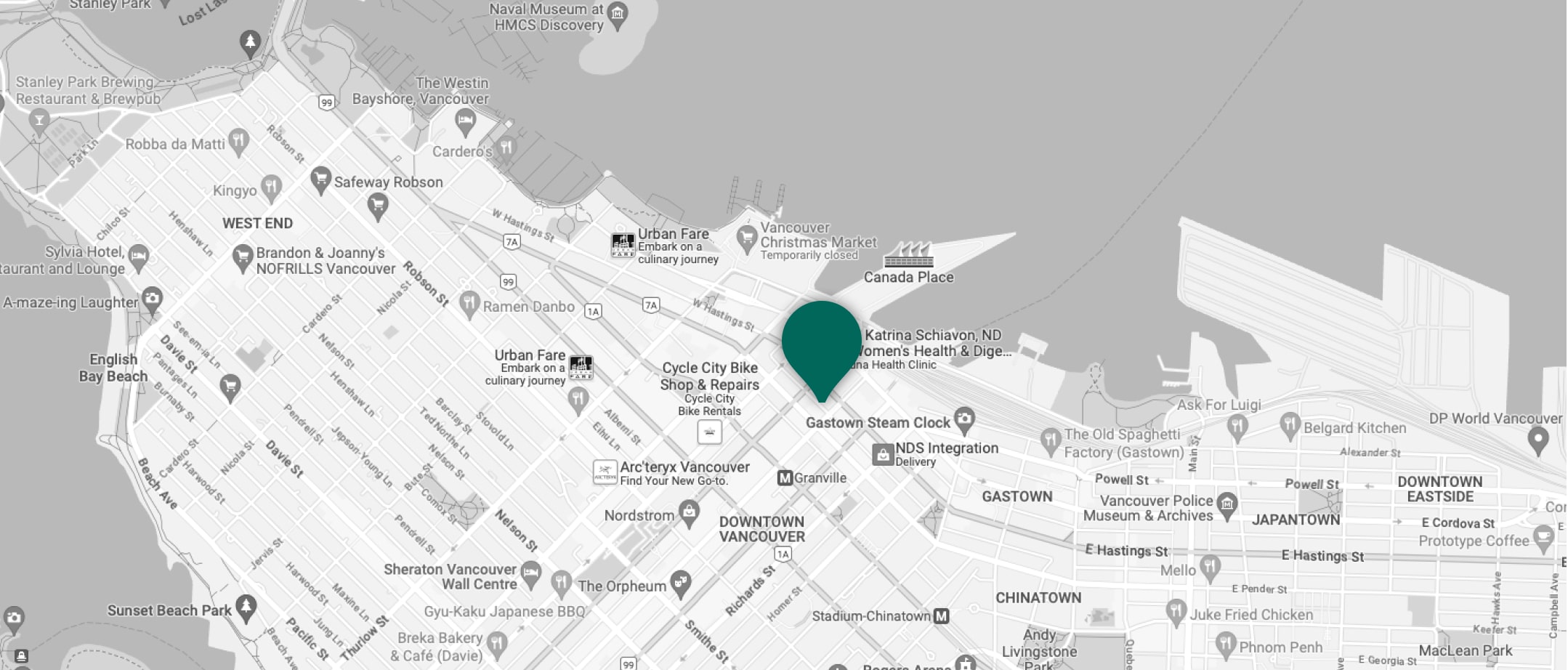 Get in Touch with viaSport
Questions? Comments? Feedback? Need help? Drop us a line and we'll get back to you as soon as we can.
You can report a complaint about a violation of the BC Universal Code of Conduct by viaSport staff or Board members directly to the viaSport CEO charlenek@viasport.ca.
If you have concerns or complaints related to the BC Universal Code of Conduct about viaSport staff or Board members and are not comfortable reporting to the CEO, you can contact Lise Maclean at lise@wiserworkplaces.ca or +1 (613) 404-2000. She is an independent third party contracted to receive and investigate complaints.
Contact Form
* Mandatory Field