Partnerships
viaSport lends expertise and network access to help a broad spectrum of partners work collaboratively to achieve mutual goals. We are always looking to partner with organizations that share a like-minded passion to advance community, social, and economic good through the power of sport.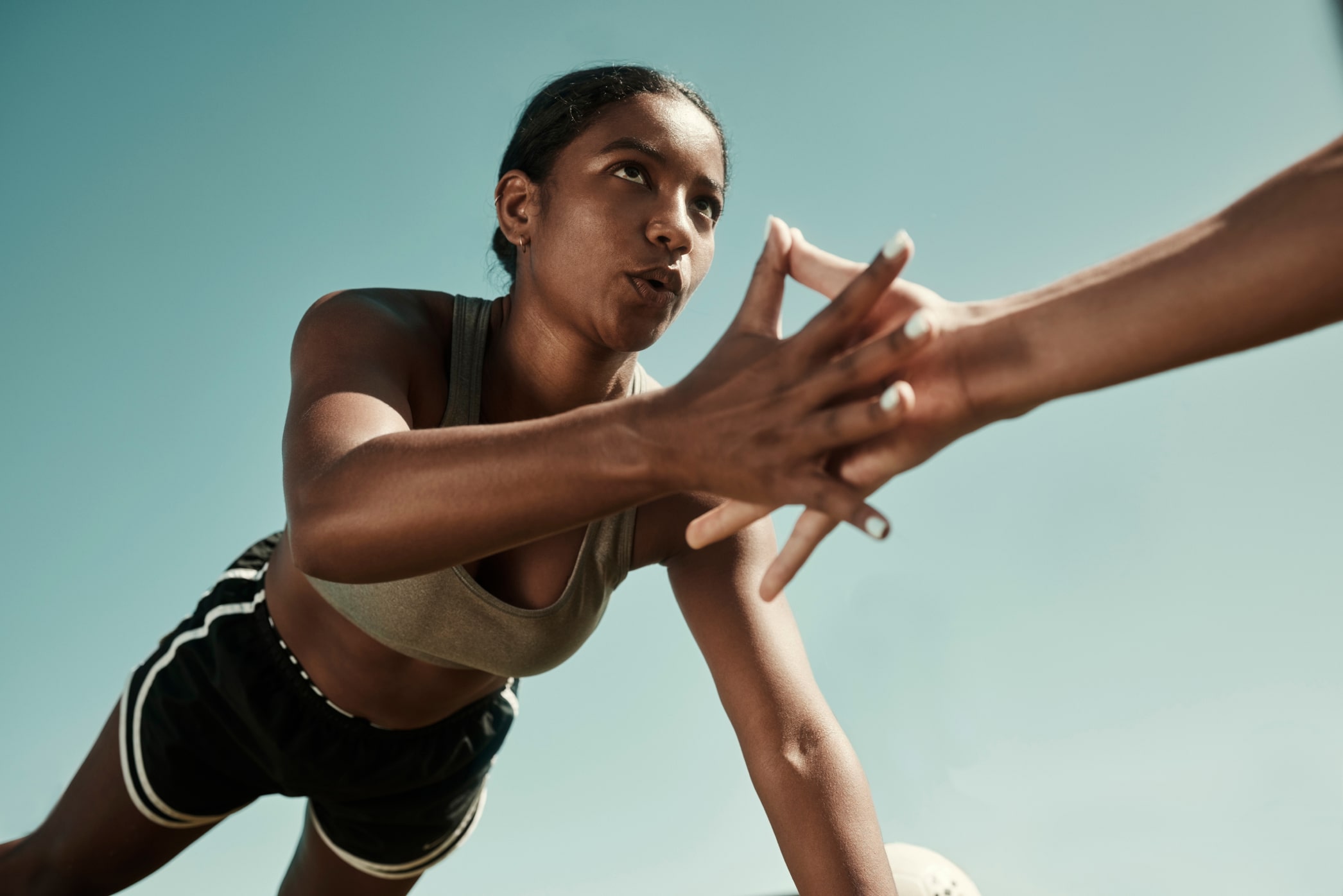 Partnerships Make Sport Better
Through our work in sport development, coach education, grant funding, sport safety, and other initiatives, we make a real difference in the British Columbia sport community.
Why Partner with Us?
At viaSport, we are interested in collaborations that advance our vision and purpose while helping you achieve your goals.
By supporting viaSport, you raise awareness and help promote our mission to make sport safe, welcoming, and inclusive. Your support can also help fund important programs and research that make sport better for everyone.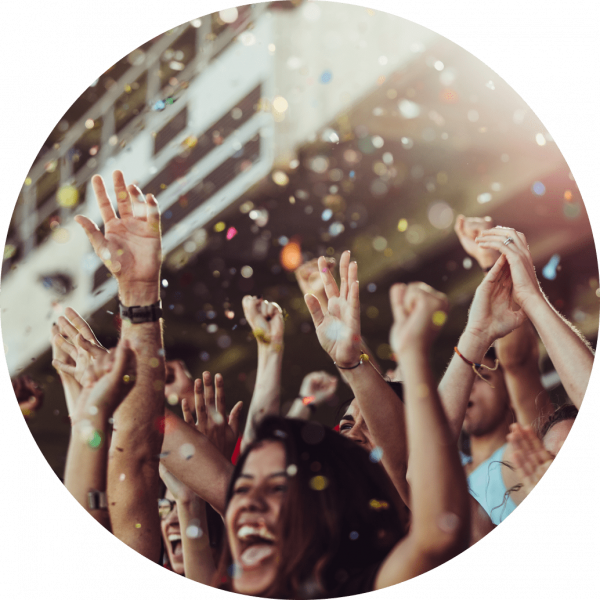 Let's Go!
Opportunities tailored to your organization's needs.
Connection with a Reputable Brand
viaSport is the only provincial organization that reaches almost one million people participating in amateur sport, offering you a wide audience that is passionate and engaged.
13 Years of History
Born out of the 2010 Vancouver Olympic Games, viaSport partners with the Ministry of Tourism, Arts, Culture and Sport and is the lead agency for the development of sport in BC.
In it Together
The power of collaboration enables the development of safe, welcoming, and inclusive sport experiences. Team up with us to help serve the amateur sport community.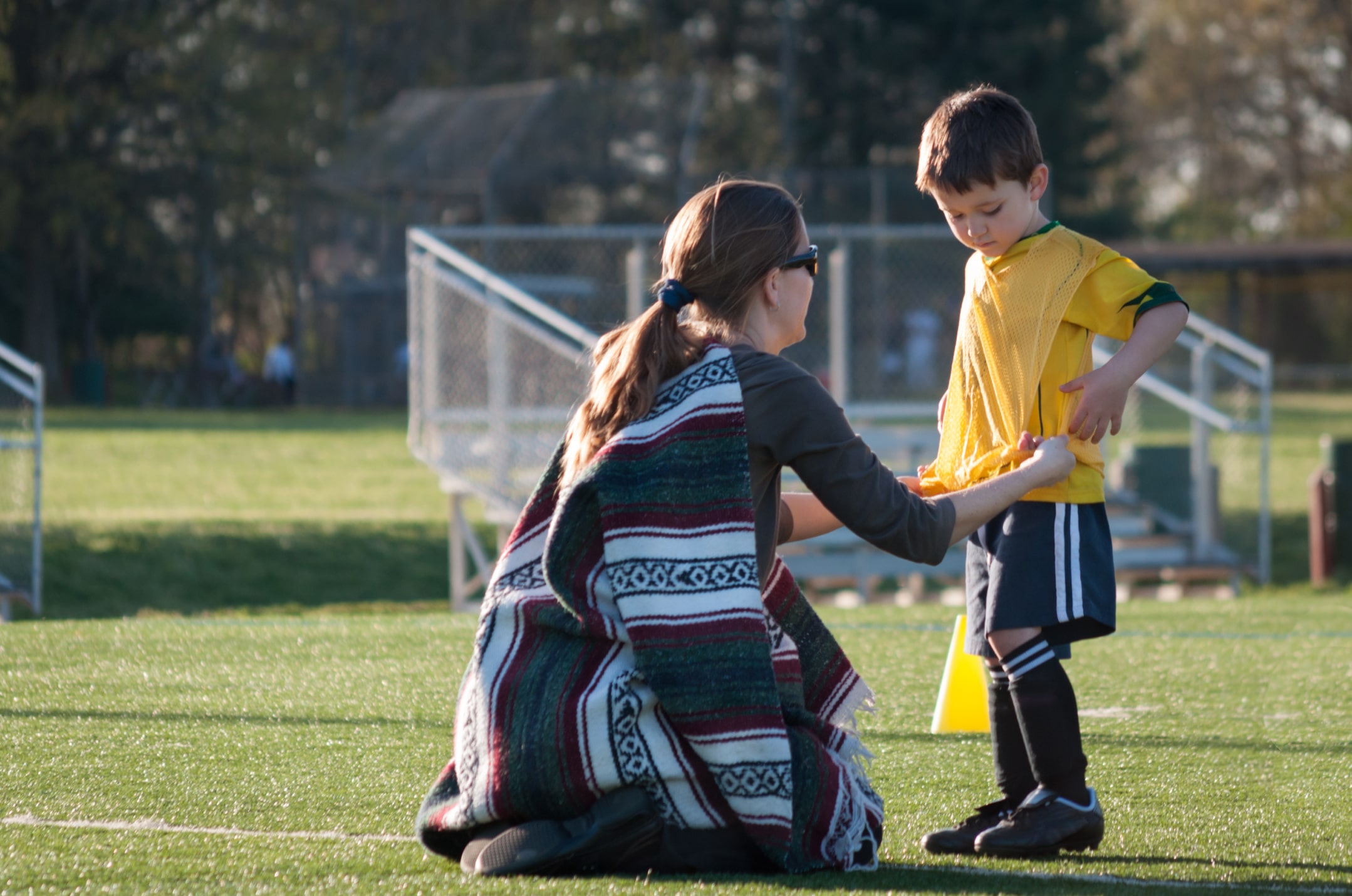 Partnering with the Province
We gratefully acknowledge the Government of British Columbia for their invaluable support for viaSport British Columbia. Their annual funding and commitment to us helps advance our collective goals of growing the impact and reach of sport in BC. 
The funding provided by the Province of BC allows us to create and implement programs and initiatives that enrich the lives of countless individuals, from grassroots athletes to aspiring high performance athletes.
Their dedication to supporting the development of safe, inclusive, and welcoming sport experiences is truly commendable, and we are appreciative of their ongoing partnership. Together, we are creating a brighter future for sport in British Columbia.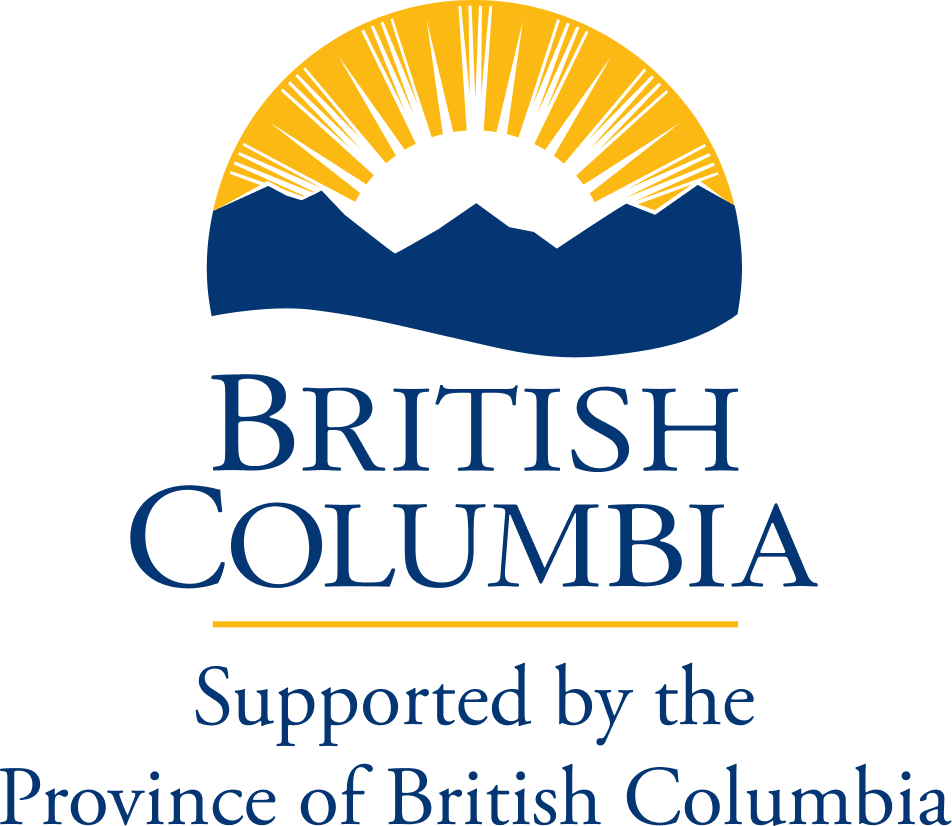 Our Partners
Partners open doors to new opportunities that impact individual athletes and positively influence the entire sport community.
We are thankful for their support and commitment to our mission, and look forward to continued growth and shared success.
Our Collaborators
Collaboration creates extraordinary experiences.
Through alliances with industry-leading sport organizations, we enable, gather, and collaborate on strategies that strengthen amateur sport in BC.