Volunteerism in Sport
Volunteers are the heartbeat of amateur sport in British Columbia. In many different roles and capacities, volunteers support, enable, inspire, and govern so that sport is safe, welcoming, and inclusive.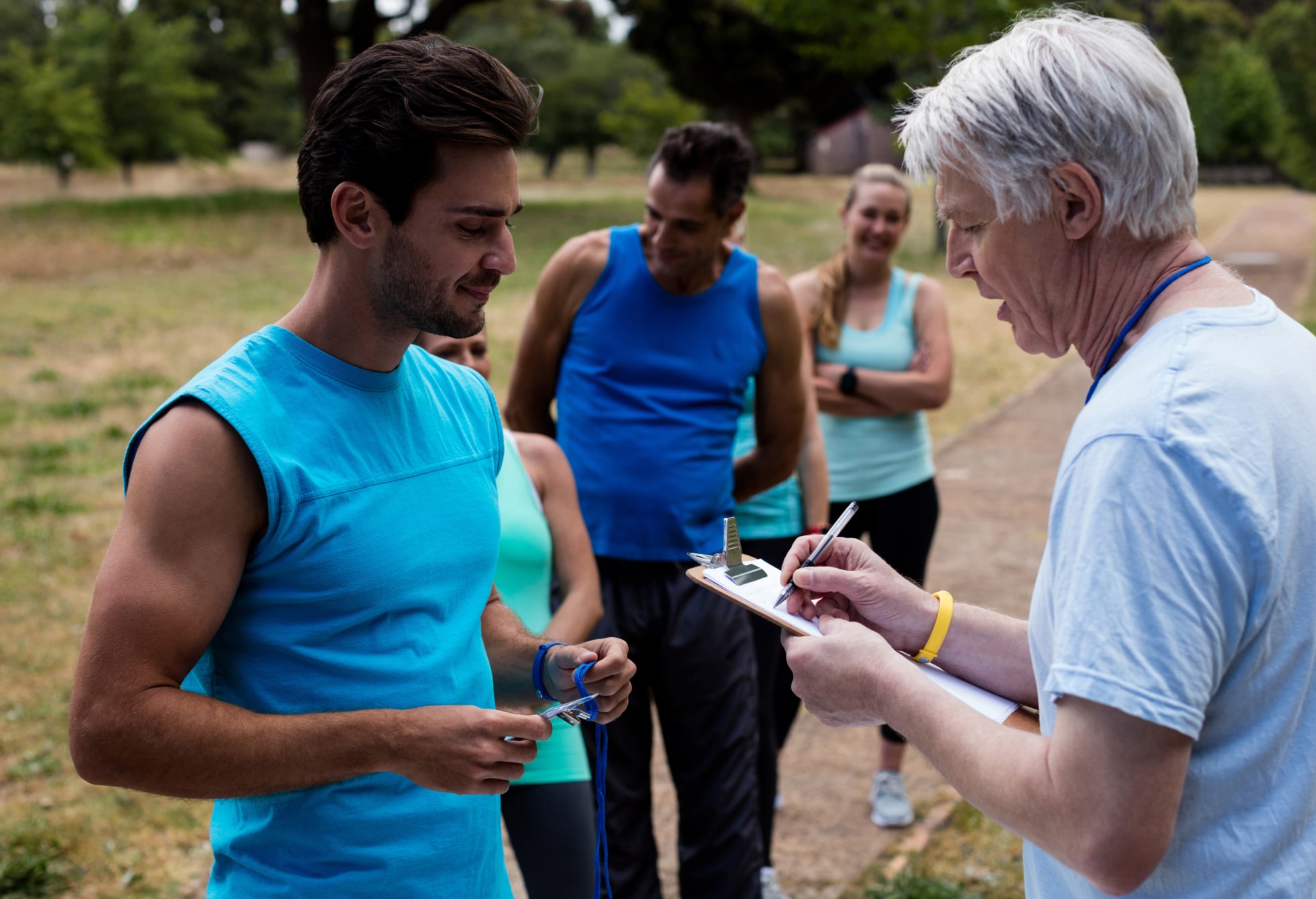 How do volunteers make sport better?
As coaches, officials, or supporters, volunteers are often front-and-center during play. But volunteers also enable sport from behind the scenes, whether it's through fundraising, operations and administrative support, or on governing boards.
Volunteers share their time, skills, and passion — without financial compensation — to do whatever is needed to help make sport better.
Partner with us to help modernize our approach to volunteerism in BC. Our vision is to create an all-in-one solution for all things volunteer.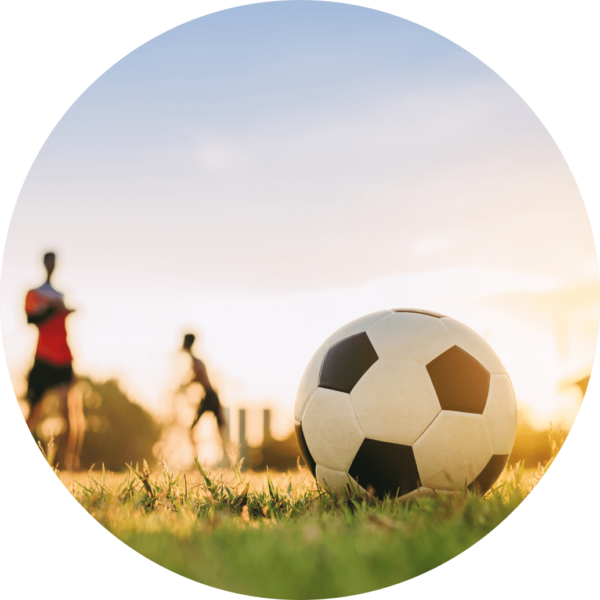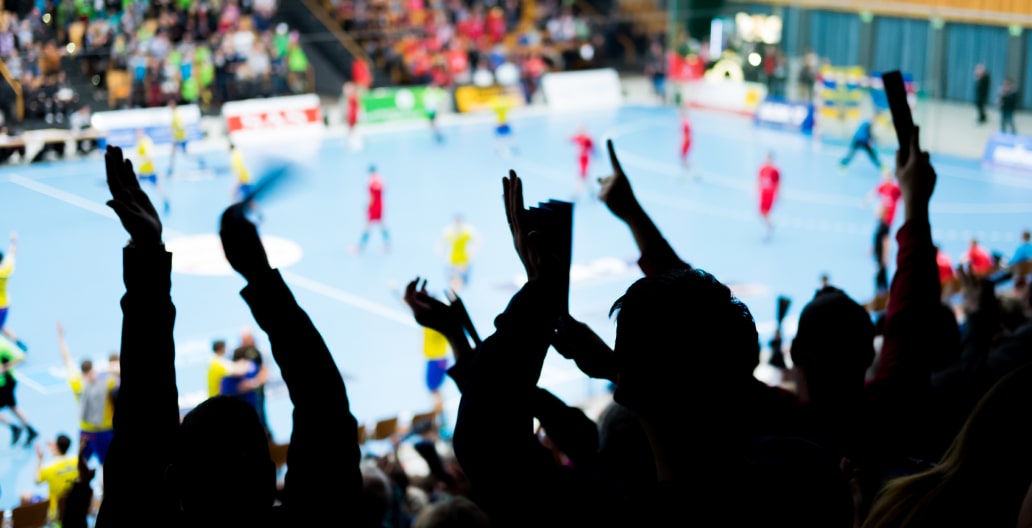 Event Organization
Volunteers organize everything from local tournaments to major competitions. They assist in registration, logistics, scheduling, facility management, and ensure that events run smoothly.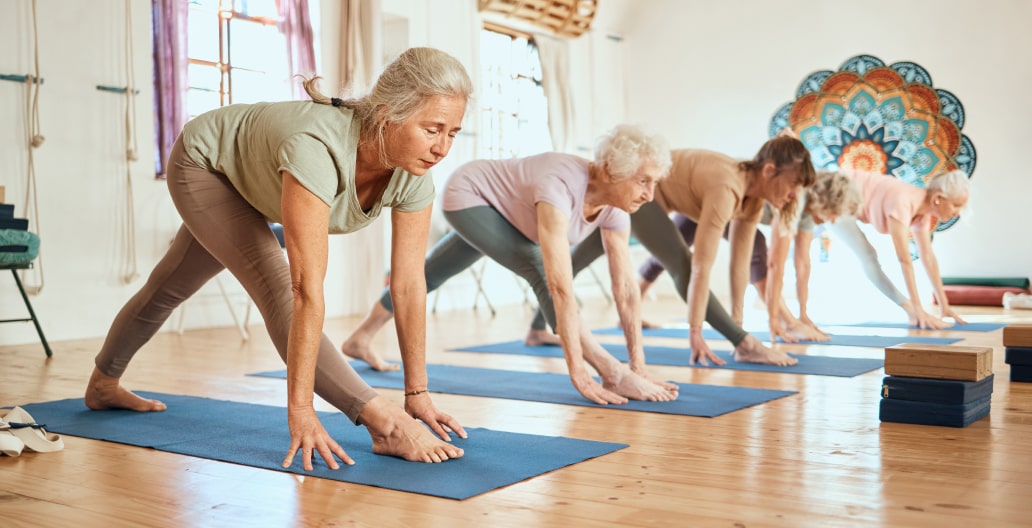 Community Engagement
Volunteers are ambassadors for sport, promoting participation and physical activity and inspiring others to get involved. They create a sense of unity and shared enthusiasm for athletics.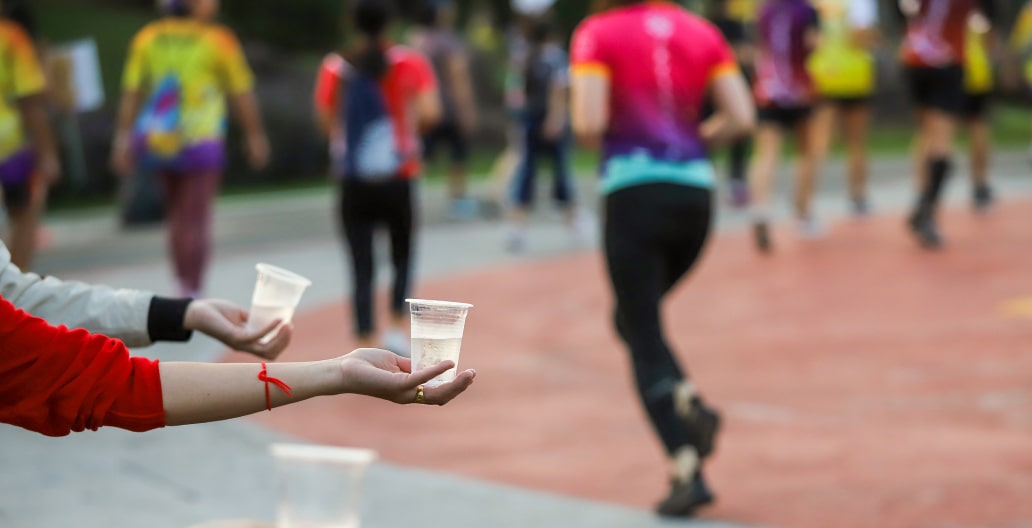 Supporting Athletes
Volunteers provide crucial support to athletes during competitions and training. They may assist with equipment setup, transportation, medical services, or simply offering moral support. Their presence and assistance contribute to a positive and inclusive sports environment.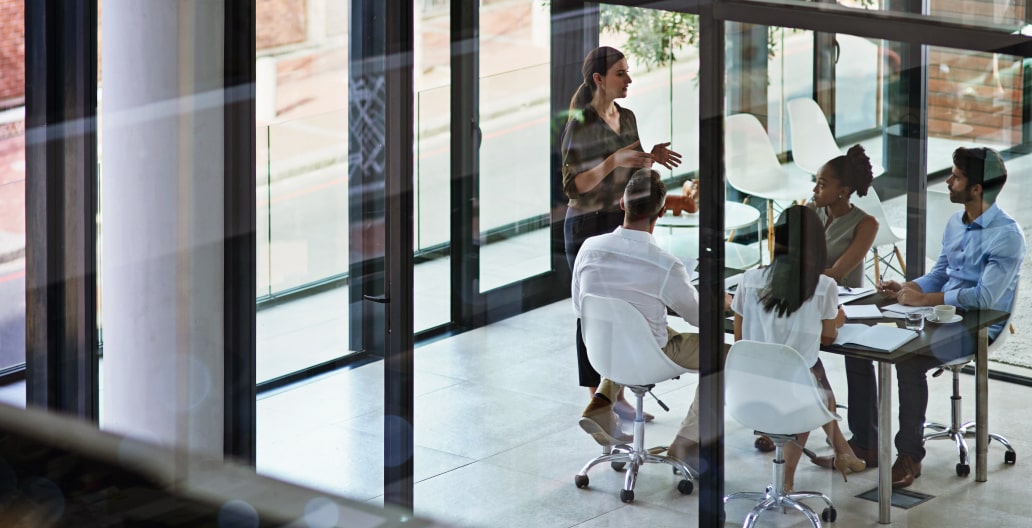 Support for Sport Organizations
Volunteers provide operational and administrative support for sport organizations. Sometimes they are board members whose time and expertise contribute to the sustainability and success of an organization.
Why Volunteer?
The benefits of volunteering vary based on your goals and level of involvement.
No matter what, by volunteering you can enrich your life while making a meaningful contribution to your favourite sport, your community, and the province.
Interested in making a difference in your community? Volunteer in sport! Sign up for our newsletter to find out about volunteer opportunities near you.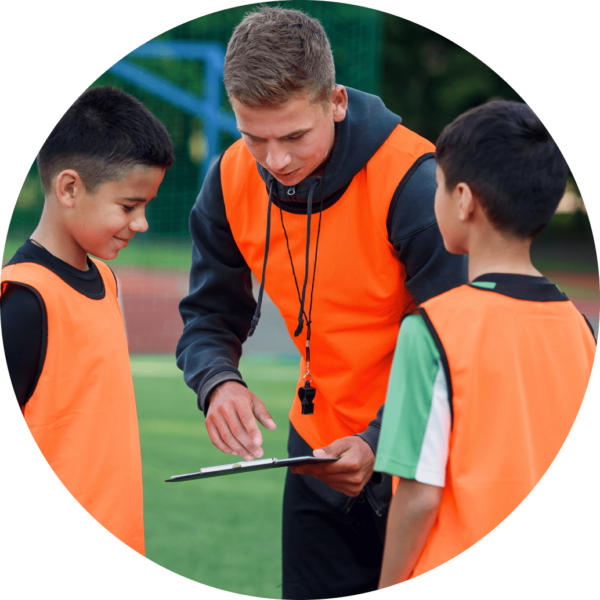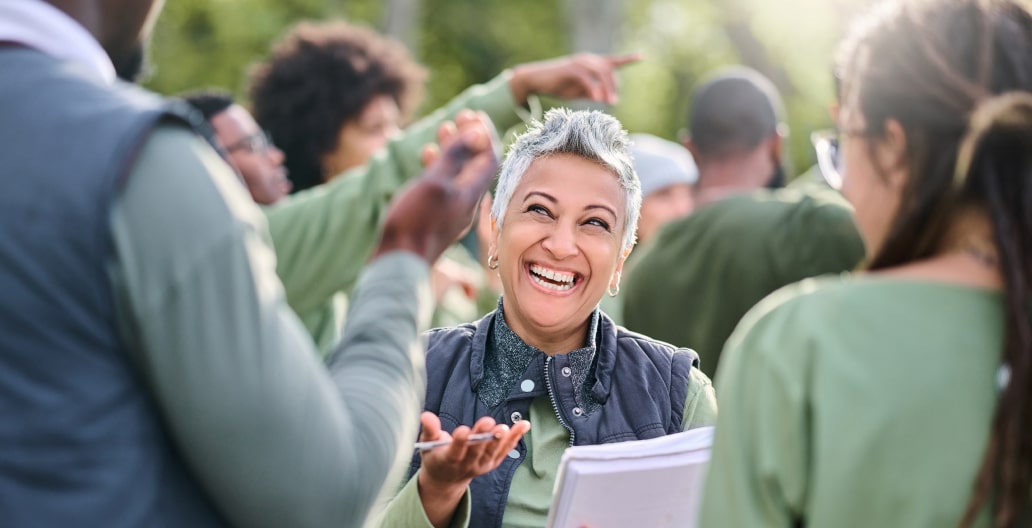 Networking
Sporting events attract diverse people, including athletes, coaches, officials, and volunteers of all ages. Volunteering provides a chance to connect with those who share your passion for sport. Networking opens doors to new opportunities, friendships, and career prospects.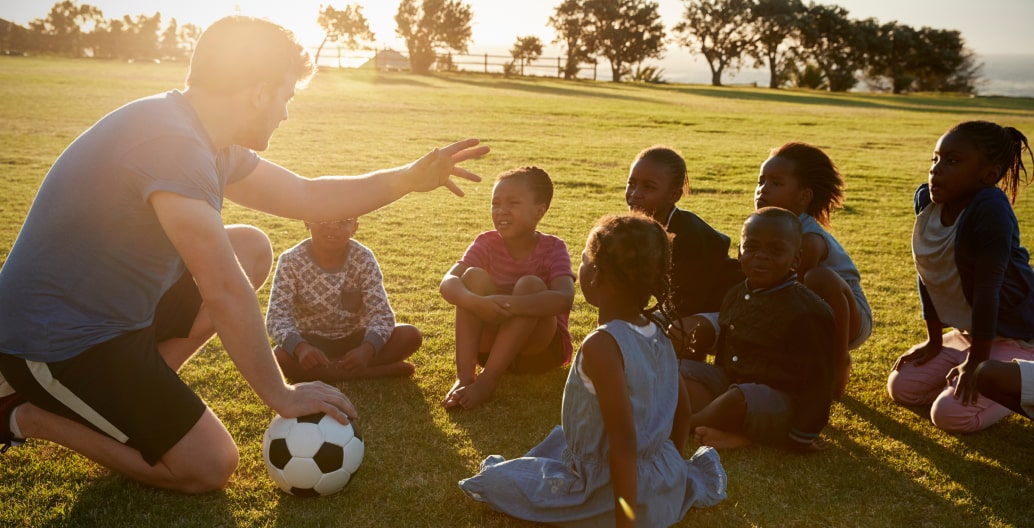 Skill Development
Volunteering creates opportunities to develop skills. Depending on your role, you can master event management, communication, teamwork, problem-solving, leadership, organization, and more. These skills transfer to other areas of life and can boost personal and professional growth.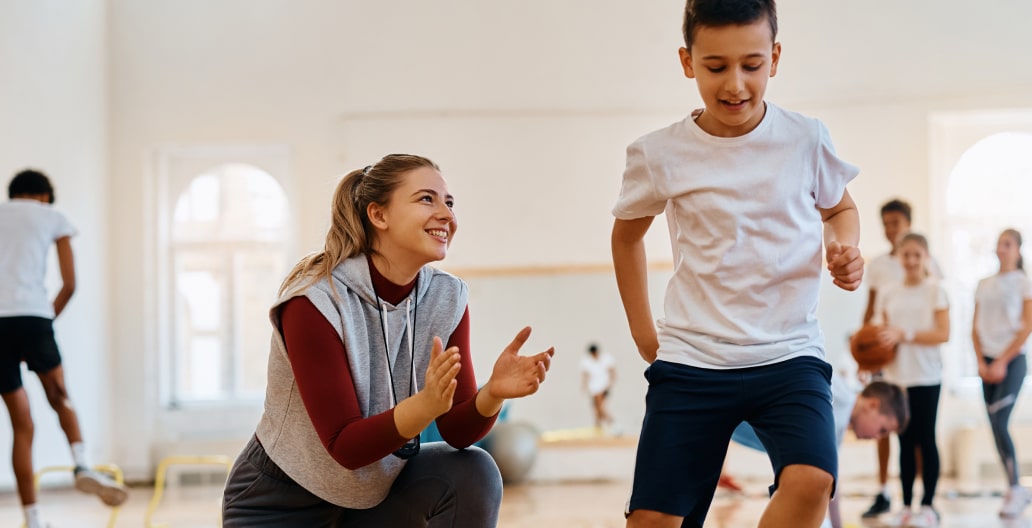 Positive Impact
By volunteering, you positively impact lives and the sport community as a whole. Your contribution ensures that events run smoothly, athletes have fair competition, and spectators enjoy the experience.