Accessibility
At viaSport, we are committed to providing an inclusive and accessible online experience for all individuals. We believe that everyone should have equal access to information and services, and we strive to ensure that our website is user-friendly and compliant with accessibility guidelines.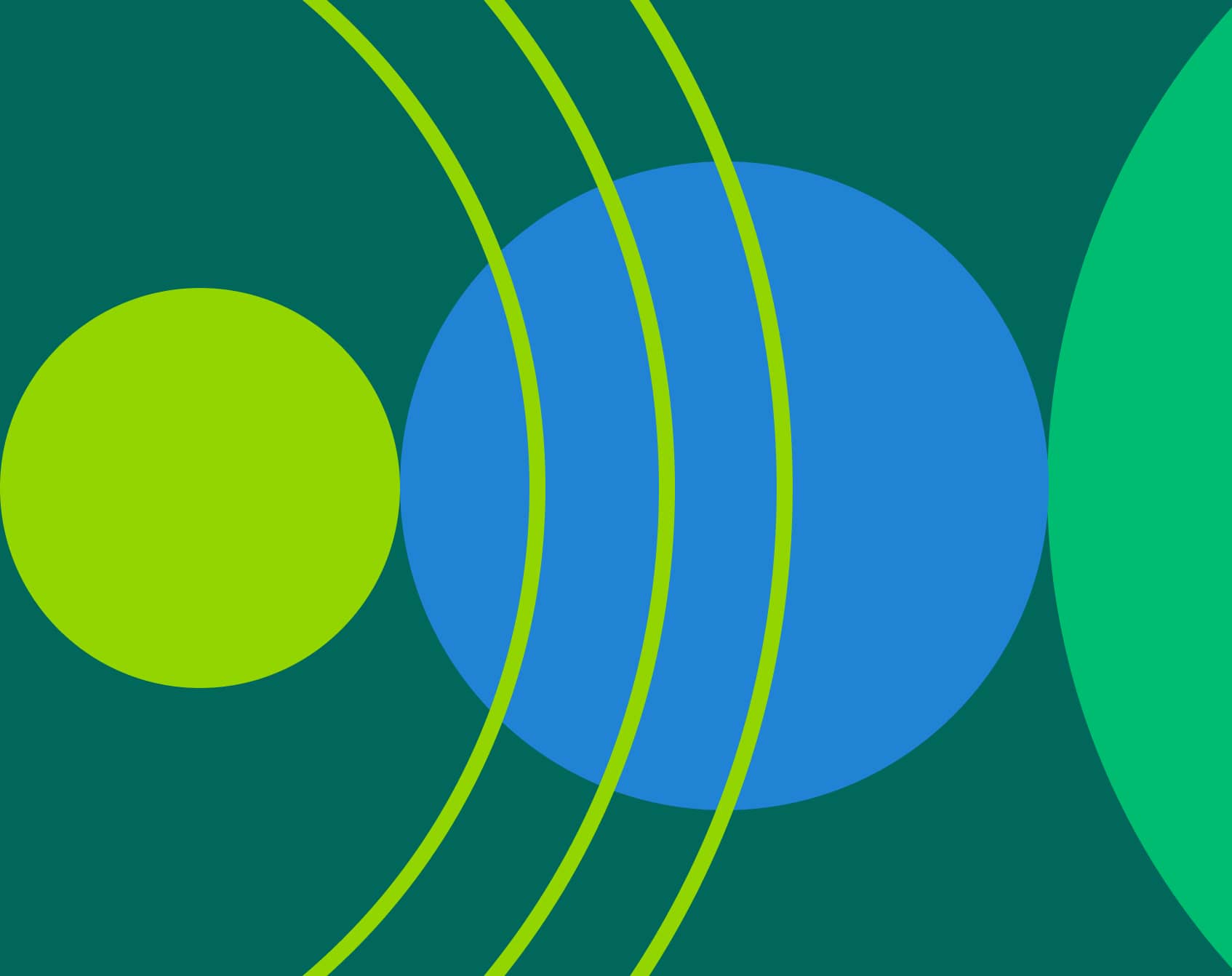 Accessible Design and User Experience
We understand the importance of accessible design and its impact on user experience. Our team of web developers and designers have implemented accessibility features and best practices throughout our website. By adhering to recognized accessibility standards, we aim to provide a seamless browsing experience for all visitors.
Continuous improvement
We understand that accessibility is an ongoing process, and we are committed to continuously improving the accessibility of our website. We regularly conduct audits and evaluations to identify areas for enhancement and address any potential accessibility issues.
Feedback and Assistance
If you encounter any accessibility barriers or have suggestions on how we can improve our website's accessibility, please contact us at accessibility@viasport.ca. We value your feedback and are dedicated to providing a positive experience for all users.