Find Your Sport
The amateur sport landscape in British Columbia is vibrant and diverse, with numerous opportunities for athletes of all ages and skill levels to participate in a wide range of sports. Ready to elevate your game? Try a new sport!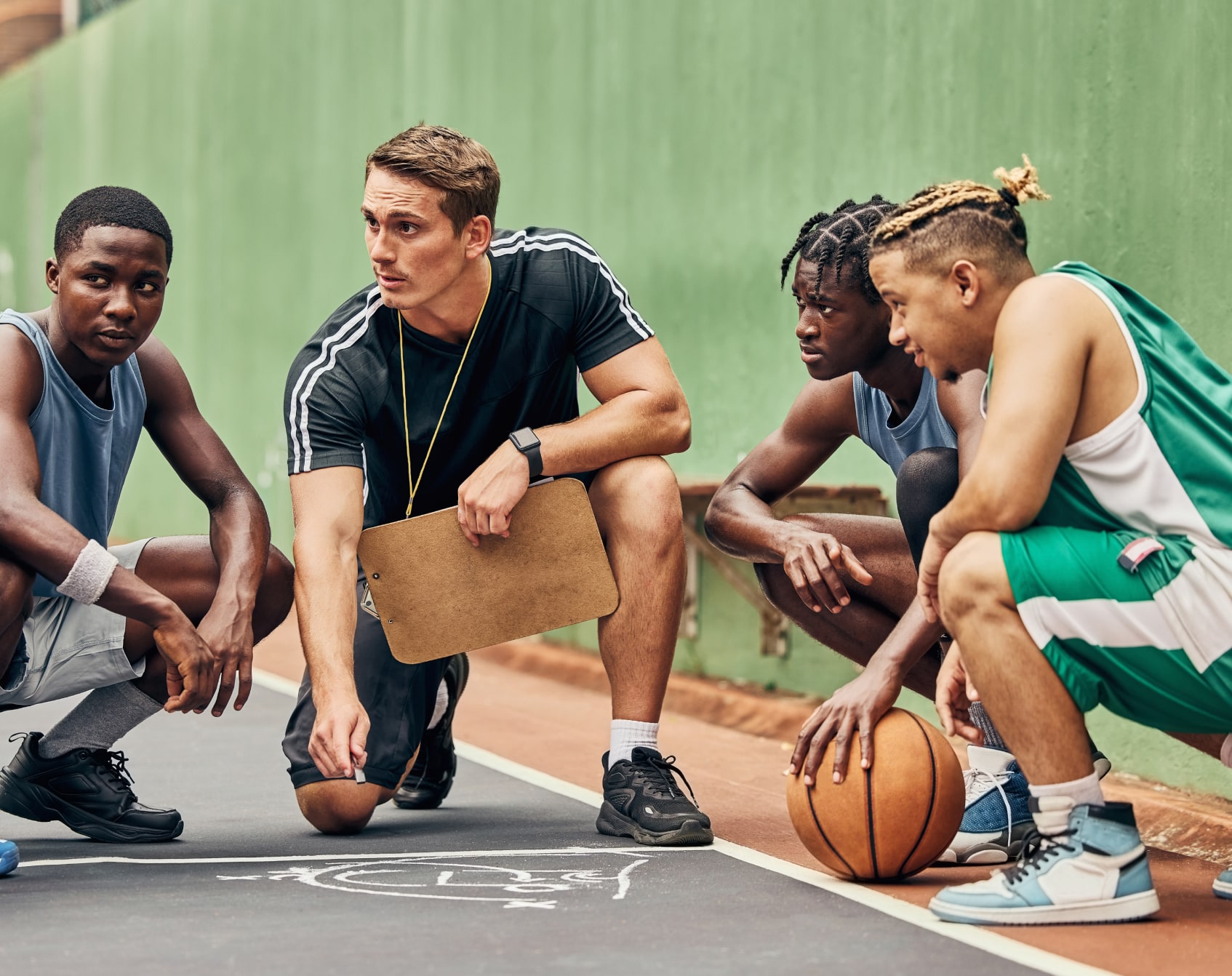 BC's network of provincial, local, and community organizations and clubs allows athletes to play individual and team sports — indoors or outdoors — all year.
Participating in sport helps athletes become well-rounded, versatile, and mentally and physically resilient, which benefits them on and off the field.
Playing multiple sports offers numerous advantages. Variety helps prevent overuse injuries from playing the same sport year-round, and it develops balance, agility, coordination, and endurance.
Playing different sports can also help prevent burnout, keep athletes engaged, and promote a lifelong love of physical activity.
Find Your Sport!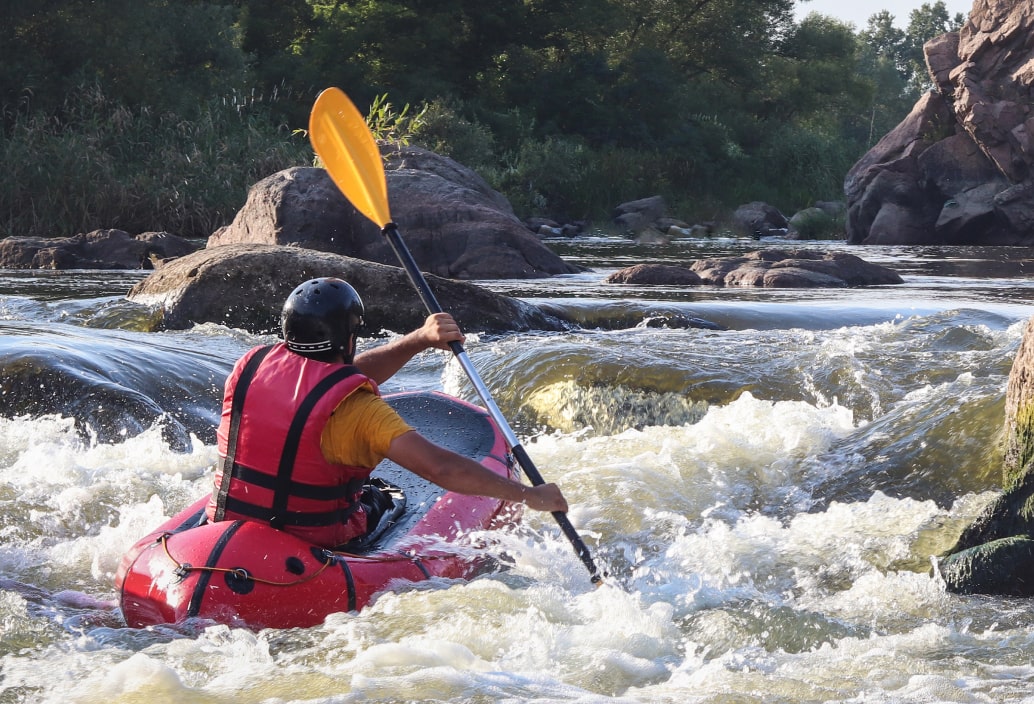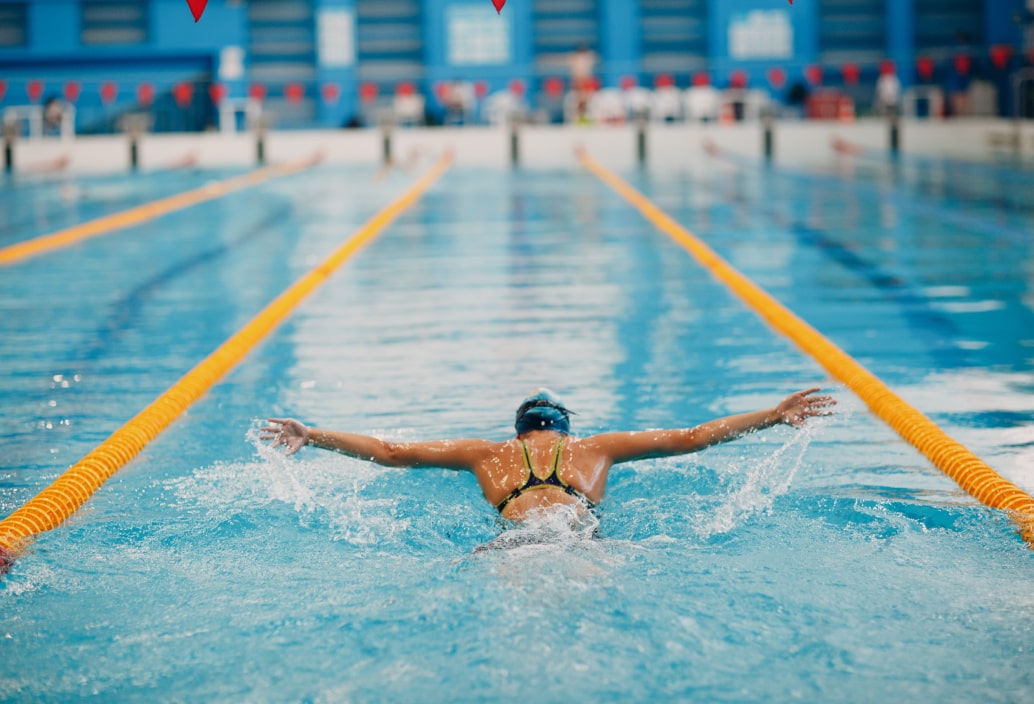 Aquatic Sports
Aquatic sports can be individual or team-based, and generally refer to competitive sports held in indoor or outdoor swimming pools. These sports require strength, endurance, speed, coordination, and breath control.
BC Diving
Swim BC
BC Artistic Swimming
Water Polo West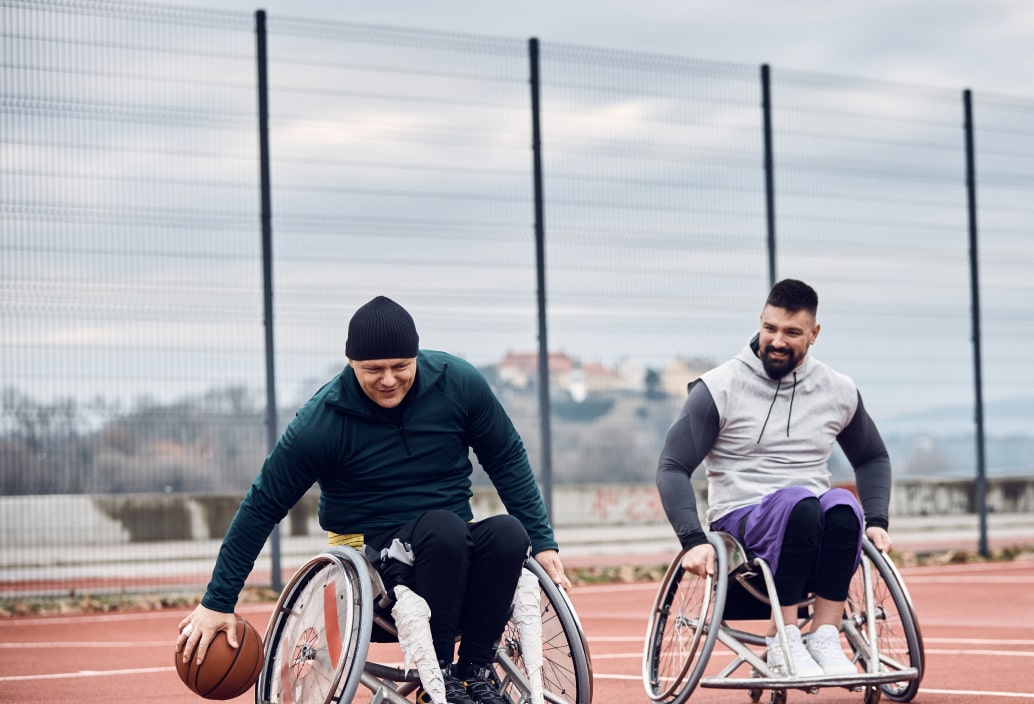 Parasports
Known as adaptive sports or disability sports, these sports are specifically designed for individuals with disabilities. These sports provide opportunities for people with physical, sensory, or intellectual impairments to participate in recreational and competitive athletic pursuits, individually or in teams.

BC Blind Sports

Special Olympics BC

BC Deaf Sports Federation

BC Wheelchair Sports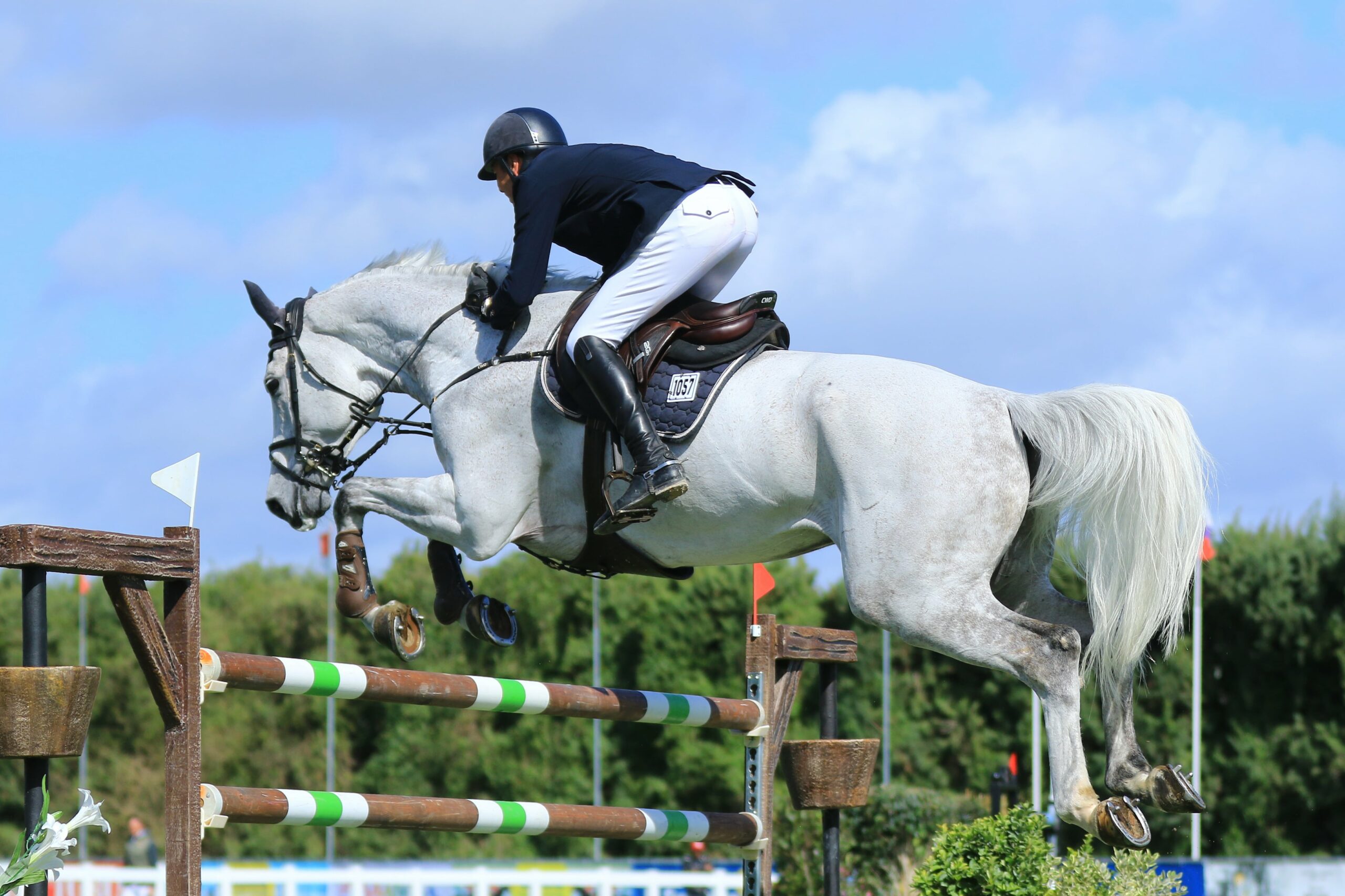 Outdoor Sports
Typically conducted in natural environments, these sports offer participants a chance to engage with nature while enjoying exercise and competitive or recreational activities.