Leadership Development
Effective leadership, governance, and human resources (HR) practices are critical for running a successful sport organization.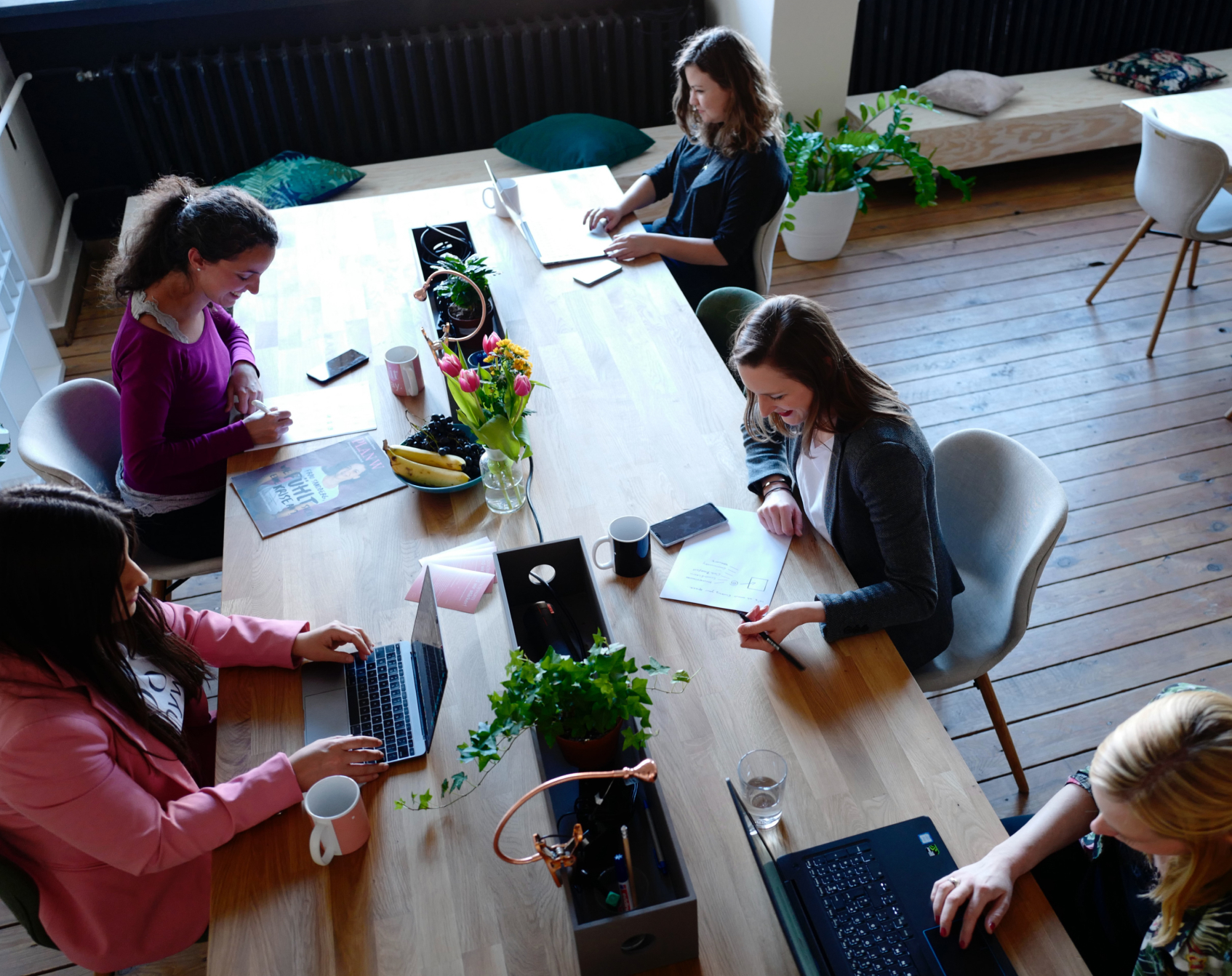 How do Governance, Leadership, & Human Resources make sport better?
Effective leadership sets the direction and tone for the organization, while good governance ensures that the organization operates ethically and efficiently.
HR is central to human capital management and creating a positive and productive work environment.
By working together, these three functions can help to ensure the long-term success of an organization.
viaSport provides tools and support to help strengthen operations so that sport organizations can focus their time and energy on what they do best – providing high quality programming and safe, inclusive, and welcoming sport experiences.
At viaSport, we commit to advancing continuous improvement by strengthening amateur sport and building capacity as shown in our strategic plan. Partner with us to advance learning, best practices, and innovation so that BC is a global leader in high-quality sport.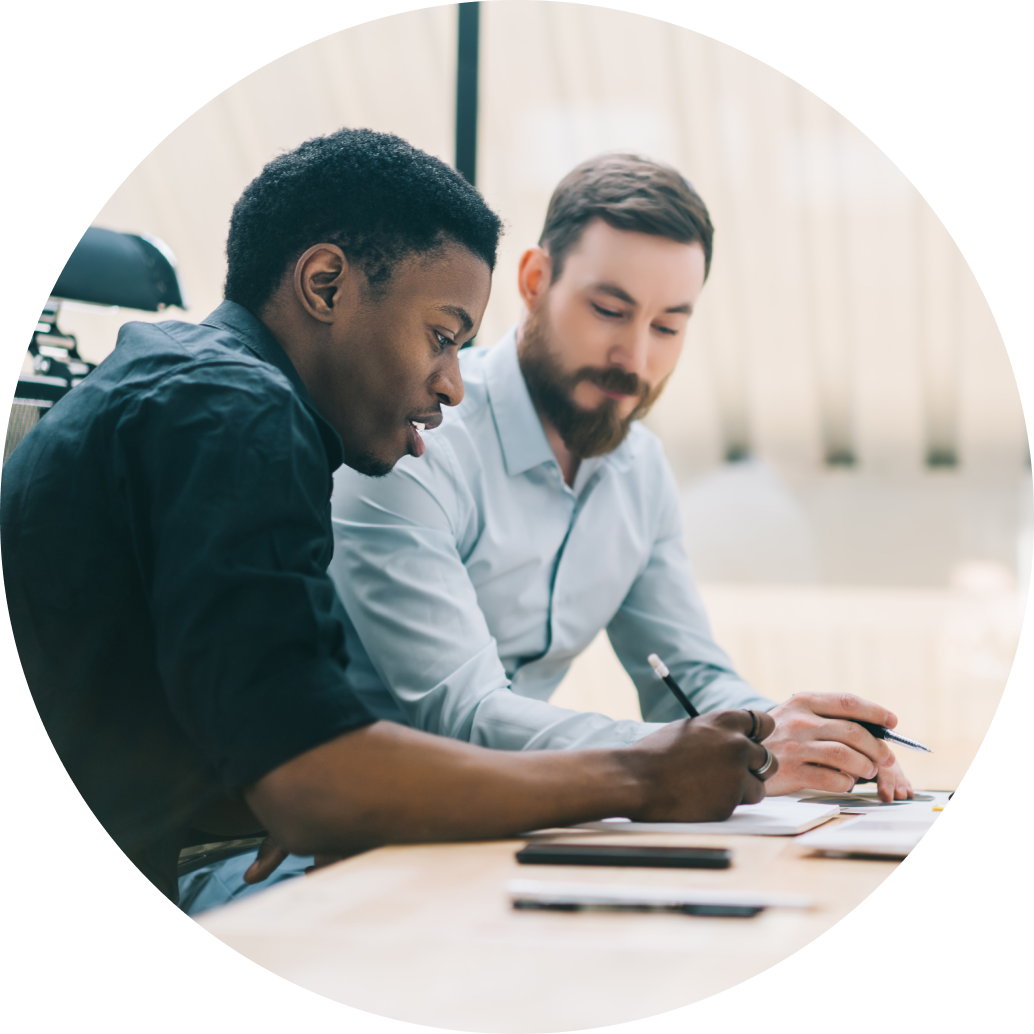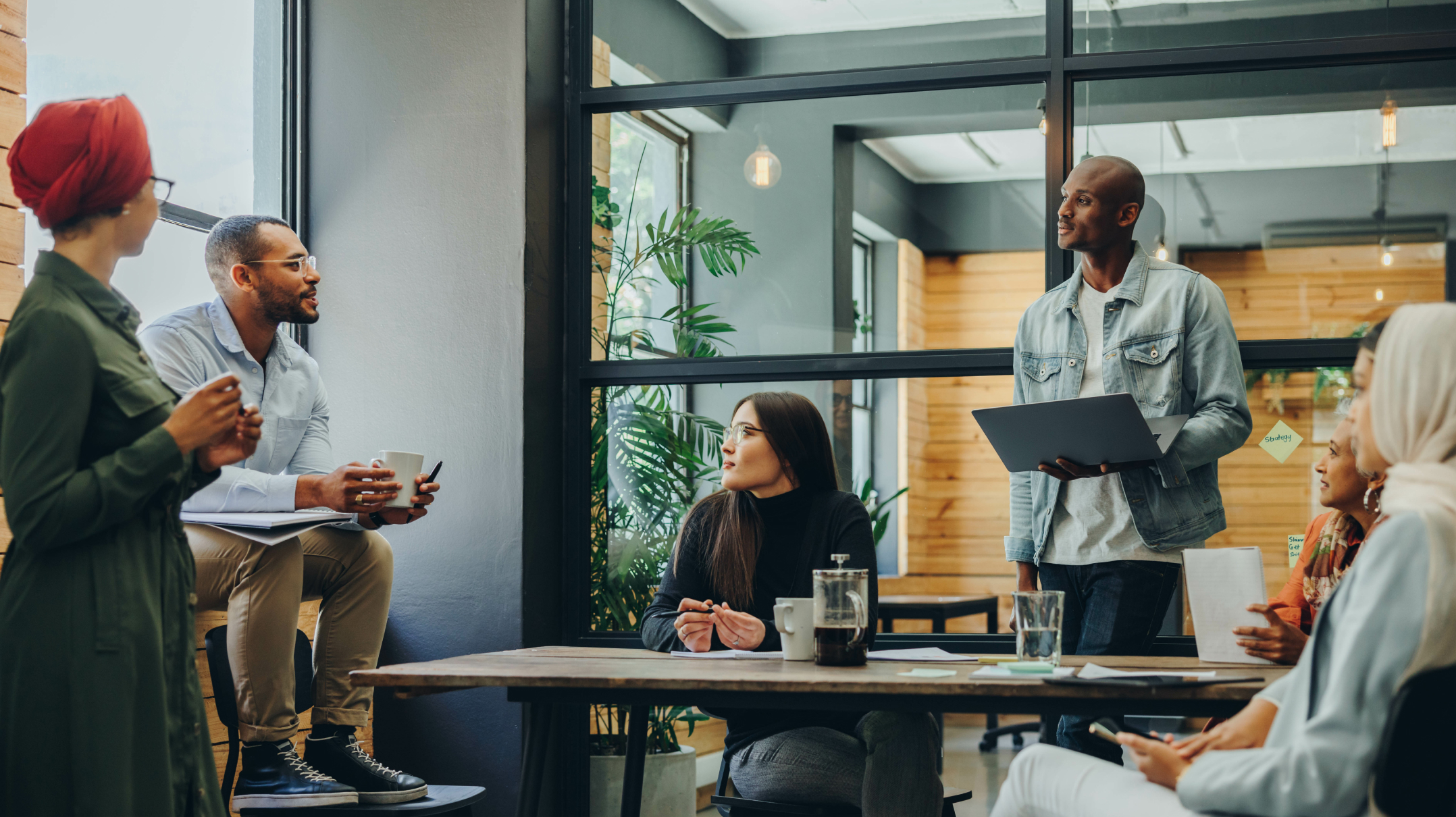 Governance
Good governance is critical to ensure fair play, safety, and transparency. Governing bodies can establish rules that promote ethical conduct, prevent doping, and protect athletes from abuse.
Effective governance can also help to ensure that resources are used equitably. This includes funding for research and development, infrastructure, and athlete development.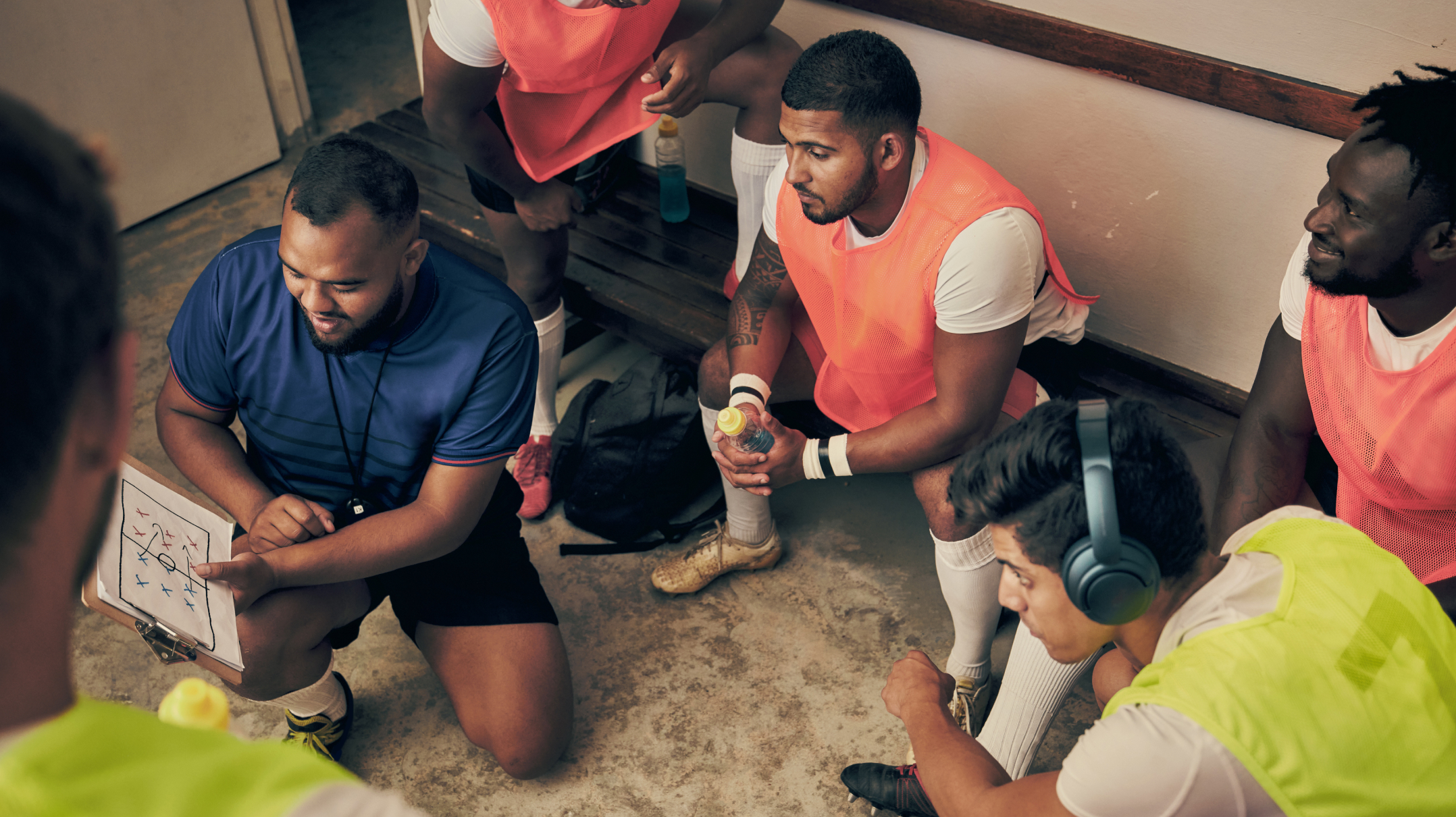 Leadership
Accomplished leaders can inspire and motivate athletes and teams to perform at their best and achieve their full potential.
Leaders also foster a culture of trust, cooperation, and resilience. Effective leadership creates a clear vision of team or organizational success and provides the decision making to achieve it.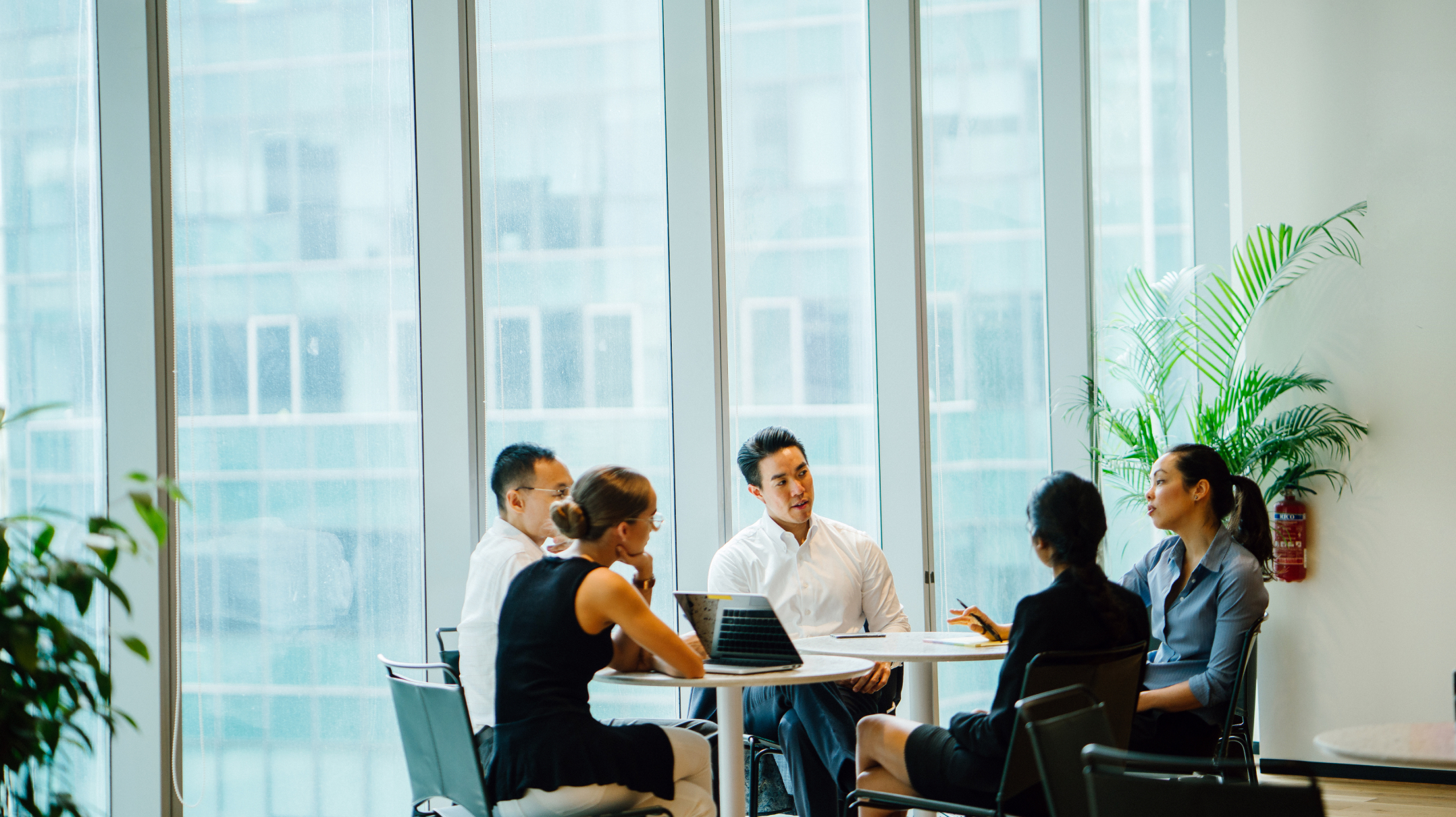 Human Resources
HR can improve sport through programs to recruit, train, and support staff and volunteers.
This includes ensuring that the right individuals with the necessary skills and passion are brought on board. The HR department designs comprehensive training programs to enhance performance and support professional growth. Effective management strategies foster a positive work environment and maintain team cohesion. By prioritizing employee satisfaction and recognition, HR contributes to staff and volunteer retention, ultimately fuelling the success of a sport organization.
Governance, Leadership & HR Resources