Data & Research
Data and statistics increase our understanding of BC amateur sport. The advanced use of sport-related data supports a culture of continuous improvement, and understanding sport at a deeper level leads to better strategy, recommendations, and decisions.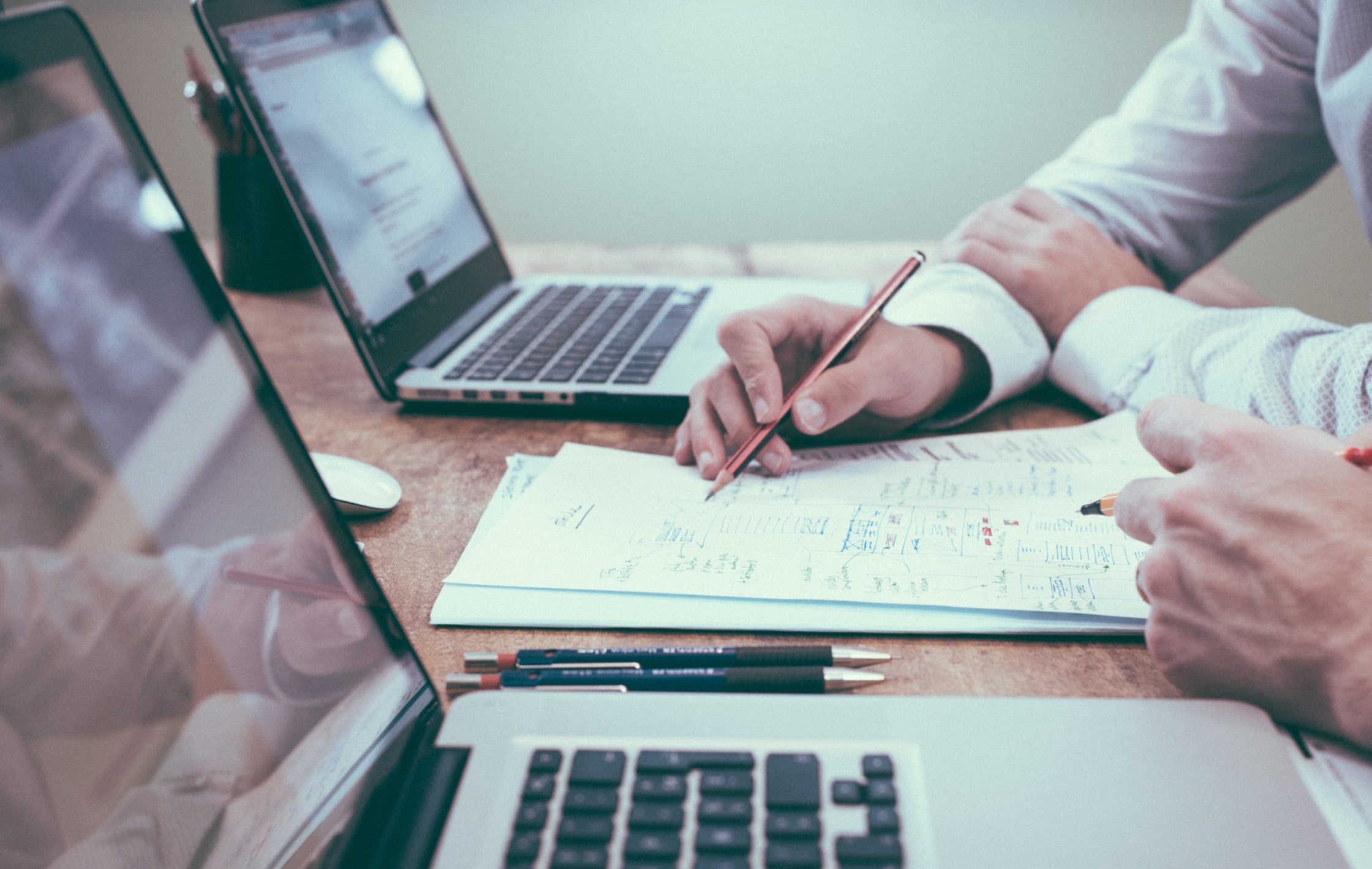 How Data & Research Make Sport Better in BC
Quality information about BC amateur sport helps the entire sport community understand the current state and identify strategic opportunities.
Amateur sport relies on volunteerism and has limited resources, so it is critical to harness the power of data to advance strategies for growth and development. 
Partner with us to strengthen our data collection, analysis, and services for greater strategic investment in amateur sport.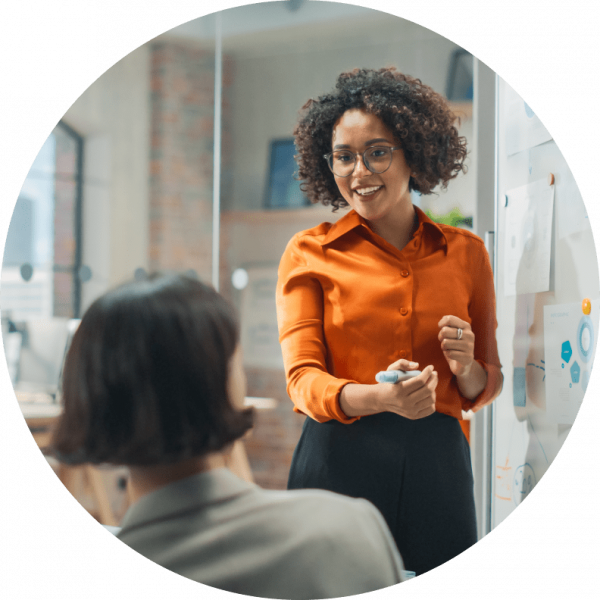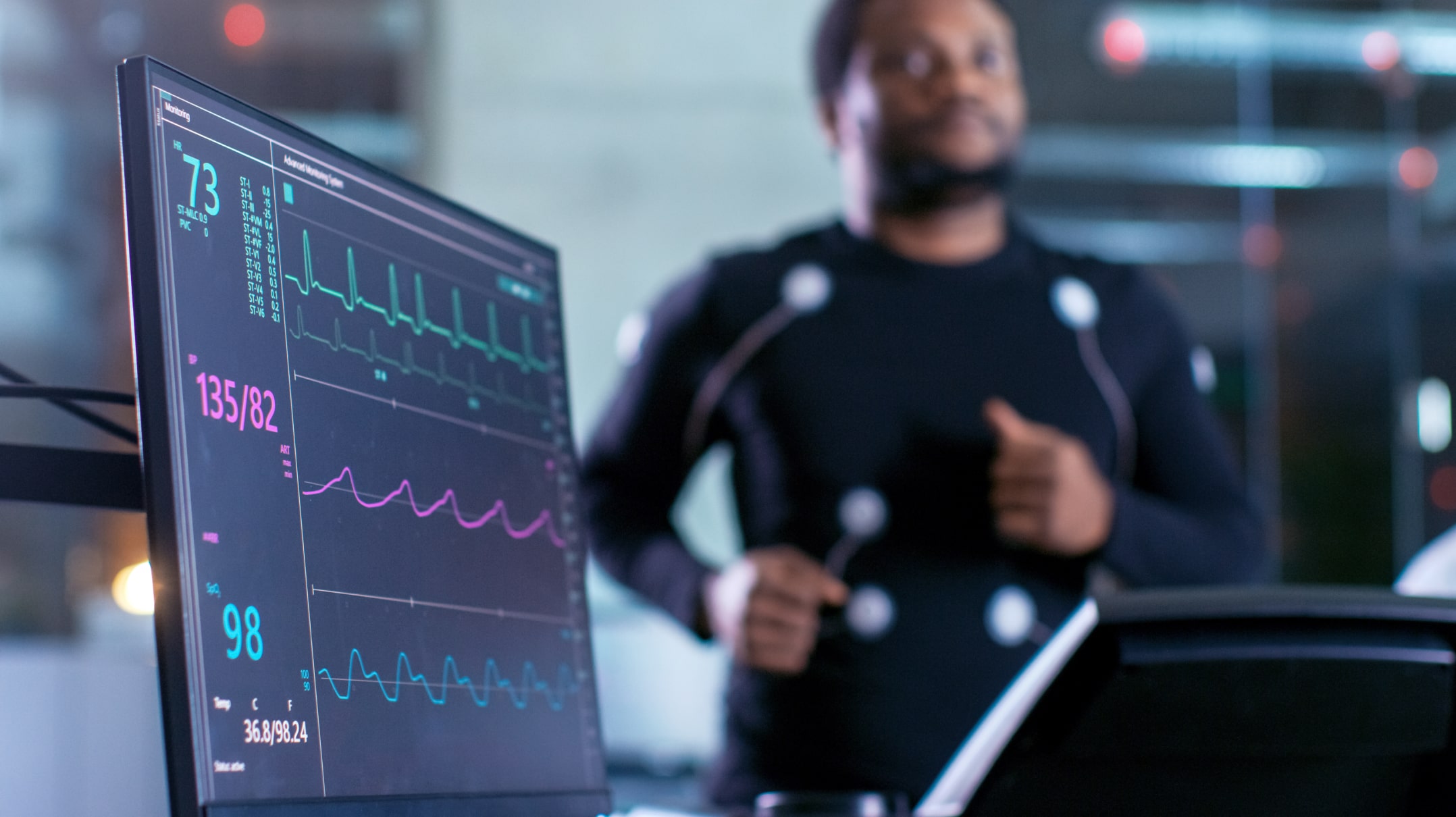 Data-Driven Decision Making
Identifying trends and patterns helps determine resource allocation, measure progress, and ensure that decisions are supported by evidence and aligned with what the sport community needs.
Data analysis helps us identify gaps — across the entire sport sector or within specific sports — and informs resource development, research needs, and opportunities for further inquiry.
At viaSport, we collect, analyze, and share data from a variety of sources including annual surveys, mandatory reporting, and research initiatives.
Some data is proprietary and the property of the government, while other sources of data are available in the reports below.