Participants
Without participants there would be no sport. From athletes to guardians, families and everyone cheering from the sidelines, all participants help grow the amateur sport community.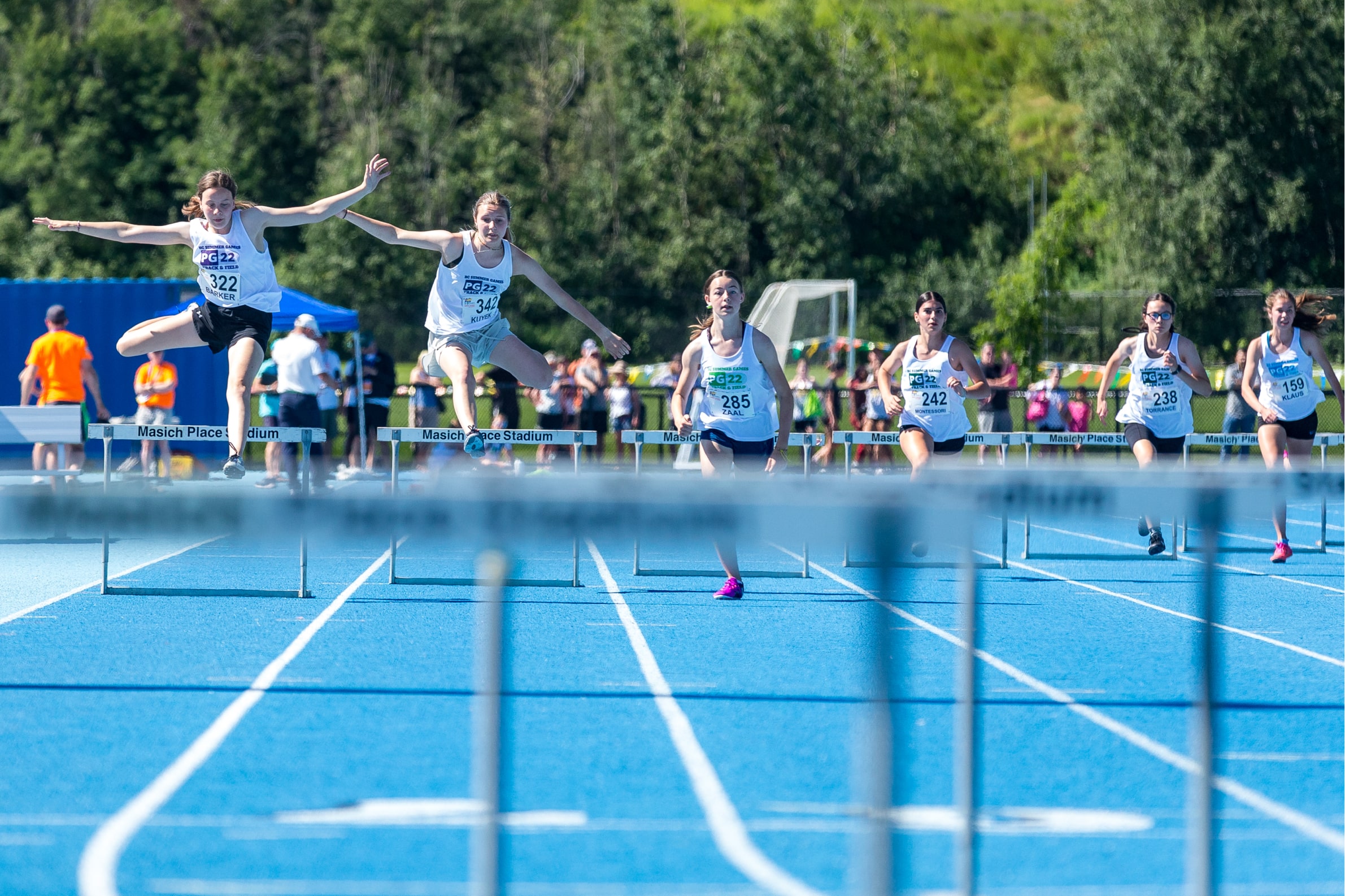 How Participants Make Sport Better in BC
With their time, energy and resources, participants are the foundation for skills development, fair play and enjoyment for everyone.
The future of sport depends on participants who encourage respect, teamwork and a sense of community.