Climate Change
Climate change refers to long-term shifts in temperatures and weather patterns, caused by the accumulation of greenhouse gases in the atmosphere which cause the planet to warm. Human activities such as burning fossil fuels, deforestation, and industrial processes are contributing sources of these gases.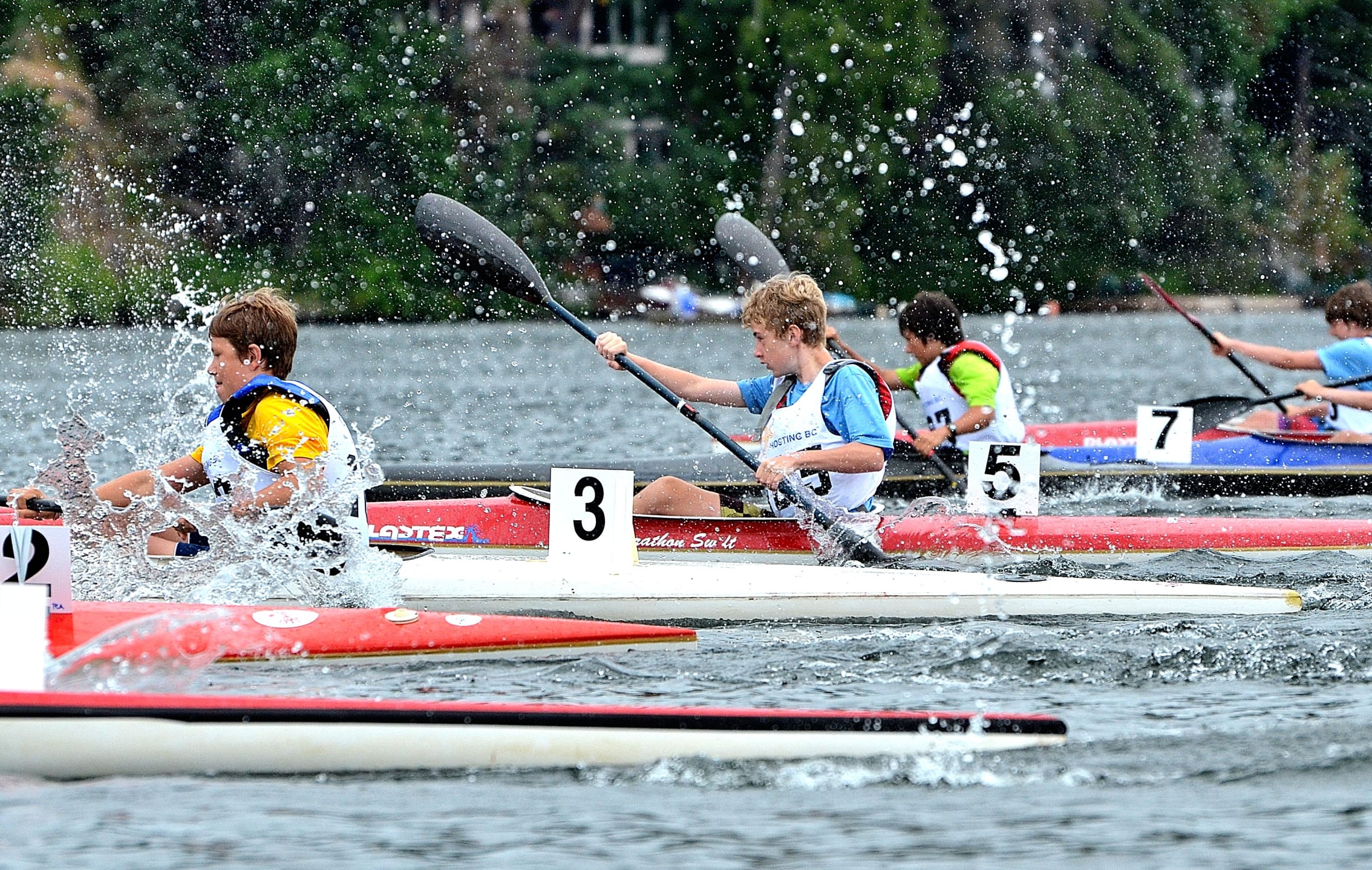 Climate Action and viaSport
Sport is both a contributor and a casualty of global warming.
Sport can raise awareness, influence behaviour, and shrink its carbon footprint. With broad reach spanning diverse populations, social backgrounds, and geography, sport can contribute to creative, low-cost solutions that make a difference. At viaSport, we commit to doing our part, leading by example, and working collaboratively across the BC amateur sport community to take proactive steps towards a sustainable future.
Partner with us to leverage the power of sport and make a difference in climate action!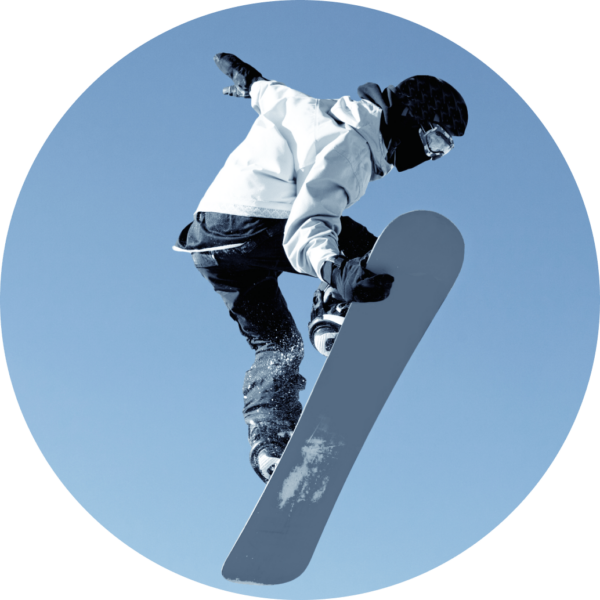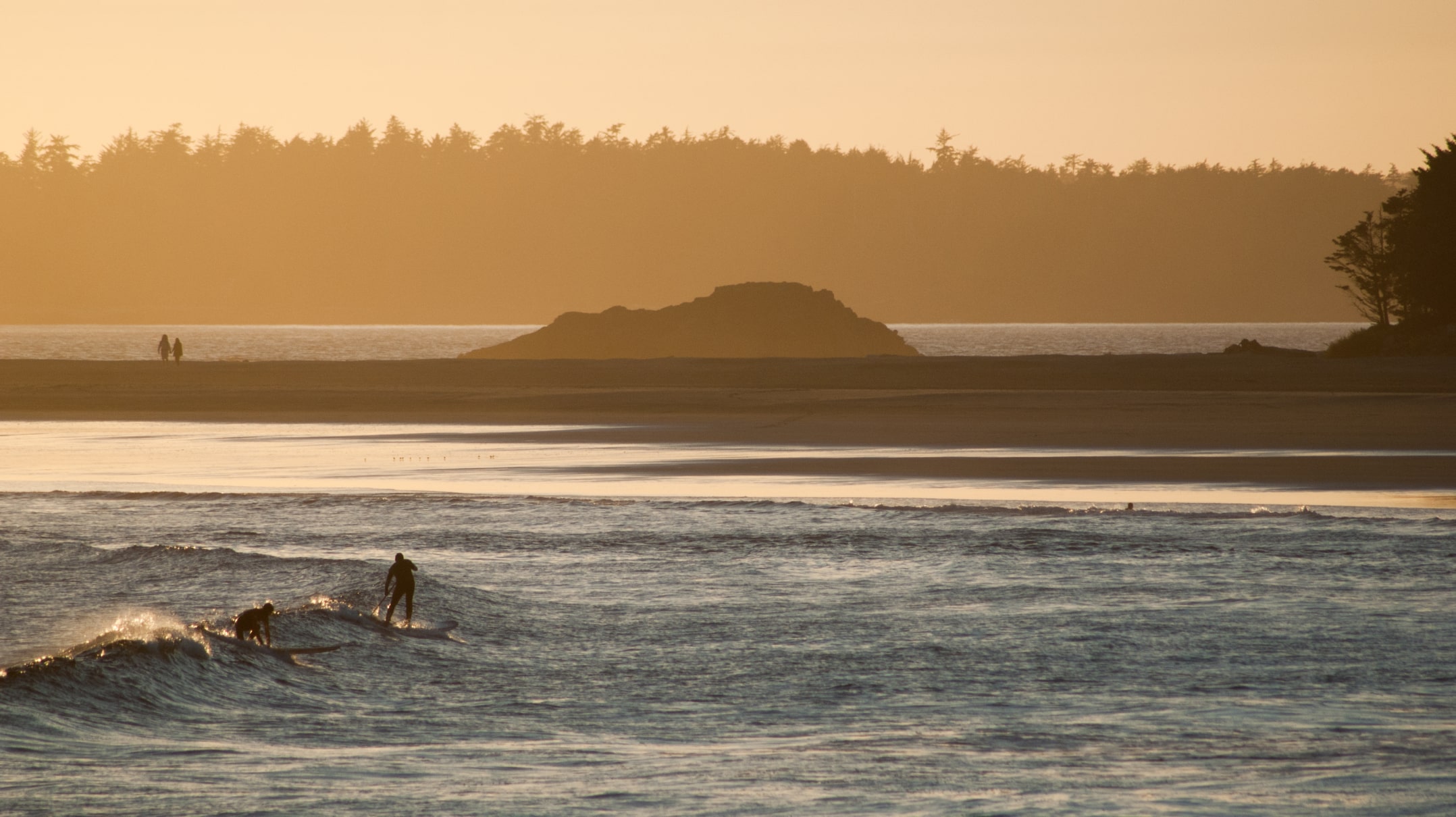 How does climate change impact sport?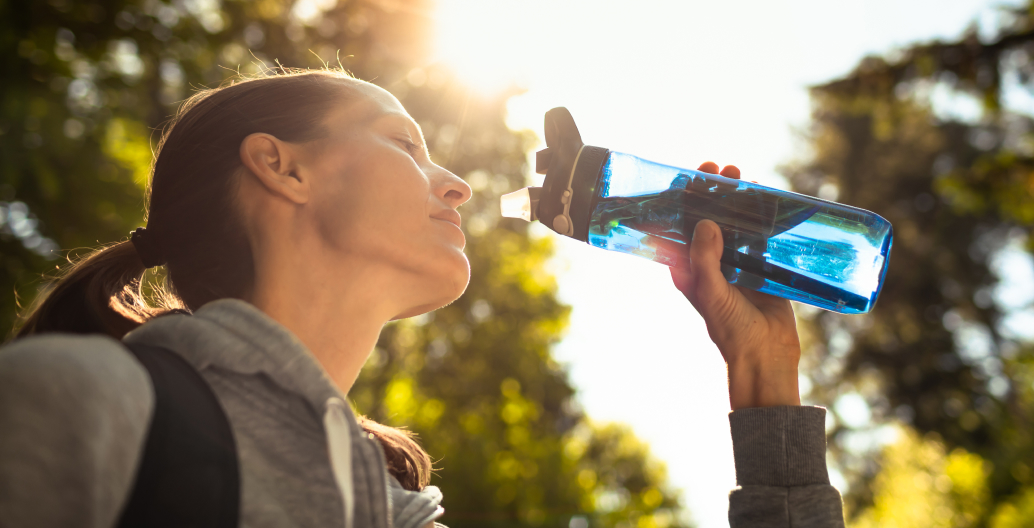 Extreme Heat
Rising temperatures make playing outdoors challenging with the risk of heat exhaustion, dehydration, and other illness. Dangerous conditions may force the postponement or cancellation of practice or competition.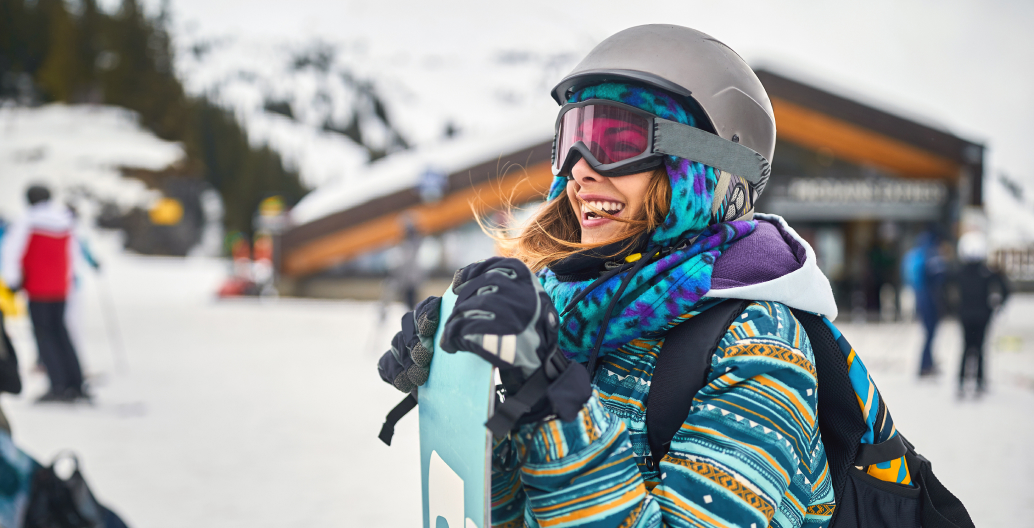 Changes in Seasons
Changes in weather patterns can disrupt seasonal sports such as skiing, snowboard, and hockey. Warmer winters can lead to less snow, making it difficult to hold winter events.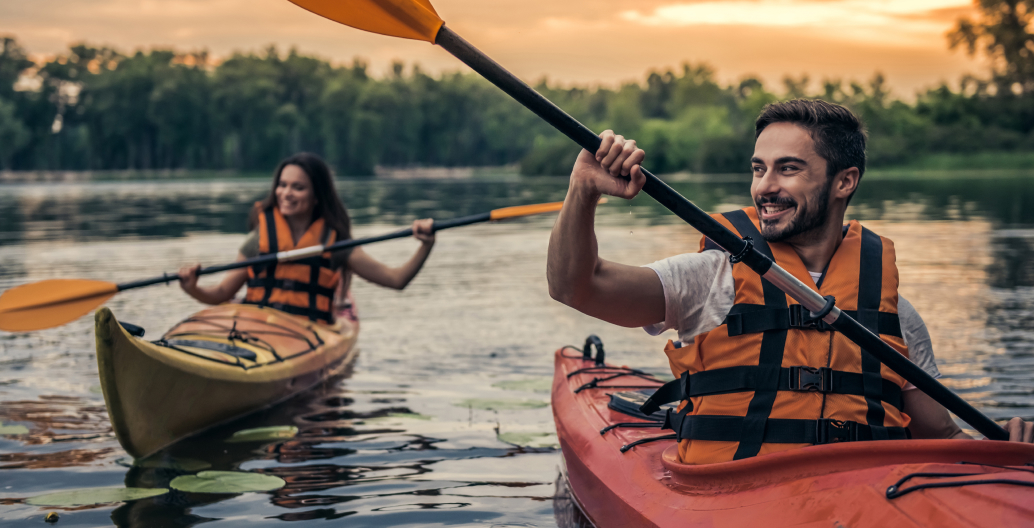 Changes in Water Levels
Climate change impacts water-based sports by altering water levels and currents. This can affect athlete safety and performance.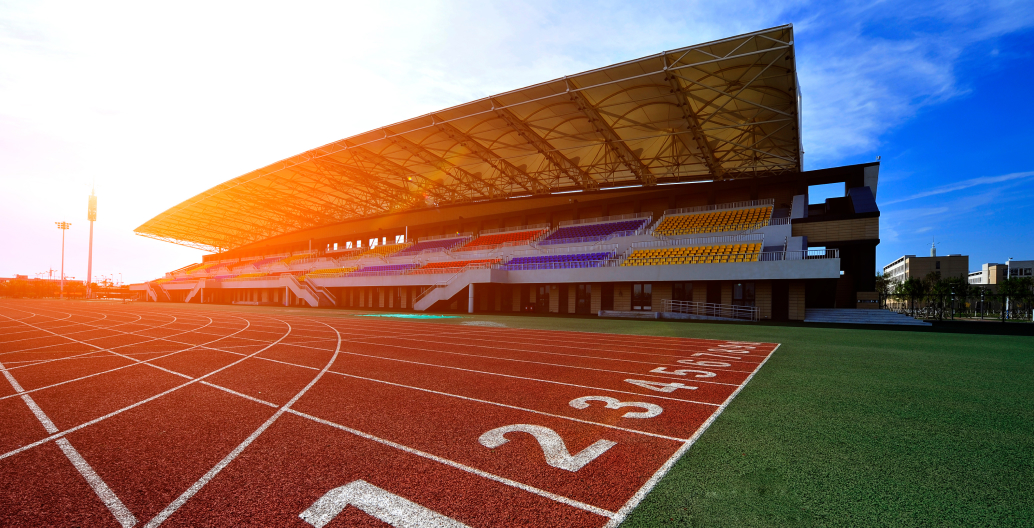 Infrastructure Damage
Extreme weather events like floods and wildfires can damage sports facilities and equipment, leading to disruptions in training and events.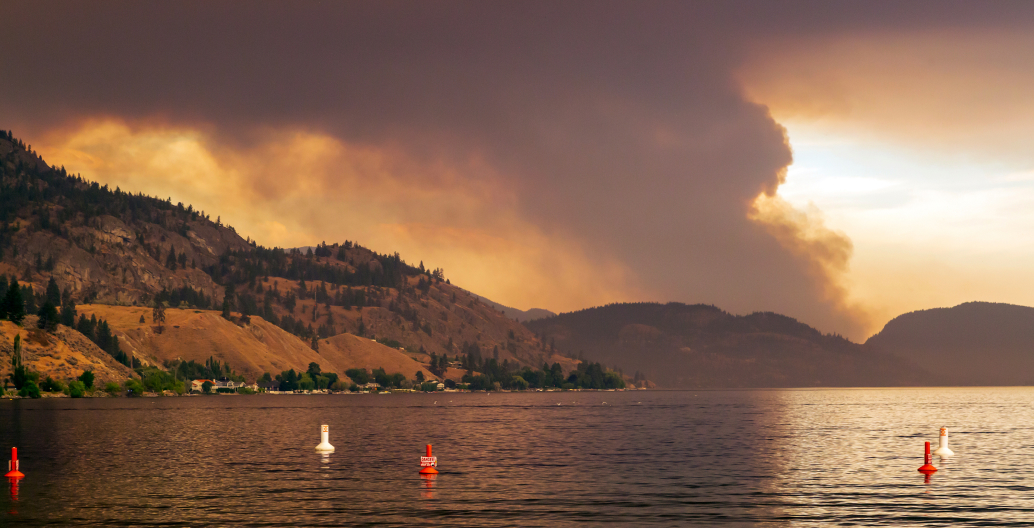 Air Quality
Poor air quality caused by pollution and wildfires can lead to respiratory issues for athletes, impacting their performance and health.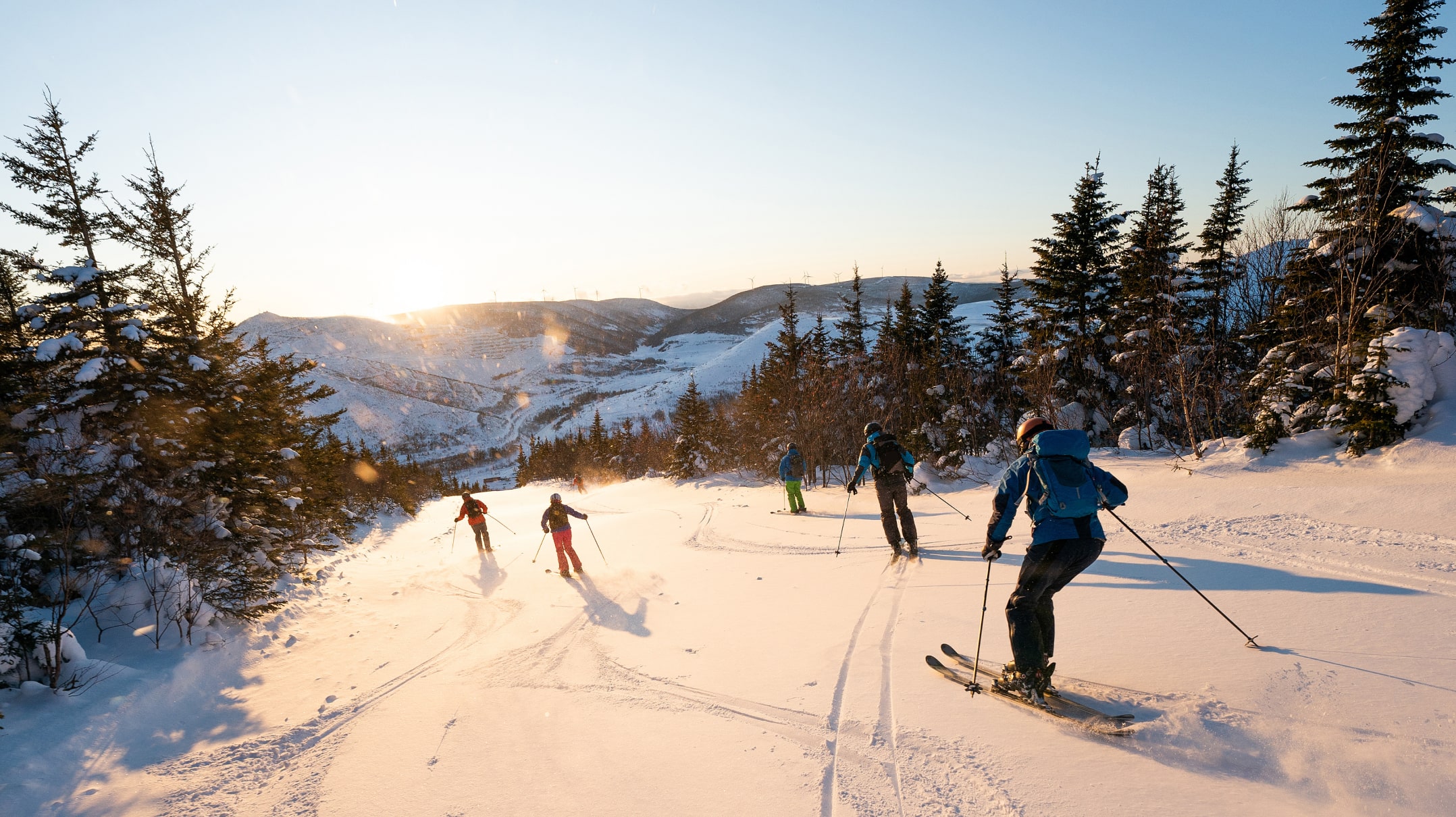 Combatting climate change: the role of sport in BC
Sport is in a unique position to be part of the solution in British Columbia. Sport reaches a broad social spectrum all over the province making it a strategic tool for influencing people's attitudes whether they are participants, fans, coaches and officials, or sport organizations. Sport can play an important role in educating and raising awareness, including promoting a healthy, sustainable lifestyle for the betterment of the planet.
Participants and teams can serve as role models, setting examples, raising awareness, and modeling behaviors, particularly among young people, that are sensitive to climate change issues.
Sport can promote a culture in favour of climate action by looking at ways to reduce sport organizations' climate footprint.
Climate Action Principles for Organizations
Climate impacts athlete and spectator safety, events, and financial viability. Organizations can show climate leadership by working together on environmental issues and engaging their employees and members. They can take responsibility for their climate footprint, creating benefit beyond sport. These are the principles of the Sports for Climate Action Framework, developed by the United Nations Climate Change.
Promote environmental responsibility
Make climate change central to operations, events, procurement, infrastructure, and communications. Establish board-level responsibility for sustainability by creating strategies to reduce organizational climate impact.
Reduce overall climate impact
Develop a climate neutrality strategy. Organizations and events of all sizes impact climate, and everyone can take action. Start by calculating a baseline climate footprint and understand what activities to avoid, reduce, or replace. Include actions to compensate for unavoidable impact and share great ideas.
Educate for climate action
Assess existing guidelines and resources and work together to address gaps in knowledge. Build sharing mechanisms to multiply the impact of collective climate action.
Promote sustainable and responsible consumption
Adopt sustainable procurement policies and motivate providers to get on board. Communications aimed at fans and other stakeholders could promote the use of greener materials. Give preference to sustainable transportation options.
Advocate for climate action through communication
Promote awareness and mobilize support through social media and athlete ambassadors. Showcase approaches to sustainability at events and through members, fans, and affiliated networks.
Climate Action Principles for Coaches & Officials
Coaches and officials have a responsibility to protect the health and safety of athletes. Training and competing in safe conditions requires effective guidelines for heat and humidity levels, air quality, and other environmental factors. Coaches and officials can lead the way by promoting sustainable practices in sport and life and advocating for climate change action at all levels of the sports community.
Reduce carbon footprint
Coaches and officials should limit travel and use virtual meeting technology whenever possible.
Advocate for sustainability
Coaches and officials can educate athletes, fans, and others about the importance of environmental stewardship and how to find ways to live more sustainably in their communities.
Climate Action Principles for Participants
Participants have a unique platform for climate change awareness and advocacy. Notable athletes have successfully used their platforms to instill the importance of protecting the environment and to demonstrate sustainability in sport and in their personal lives.
Reduce carbon footprint
Participants can choose to travel by public transportation or carpool, use reusable water bottles and food containers, and reduce waste.
Support eco-friendly initiatives
Participants can also embrace eco-friendly initiatives such as recycling and composting, energy efficient LED light bulbs, sustainable products, and conservation projects in their communities.