B.C. sport sector gathers for Sportscape 2019 on July 17
Jul 10, 2019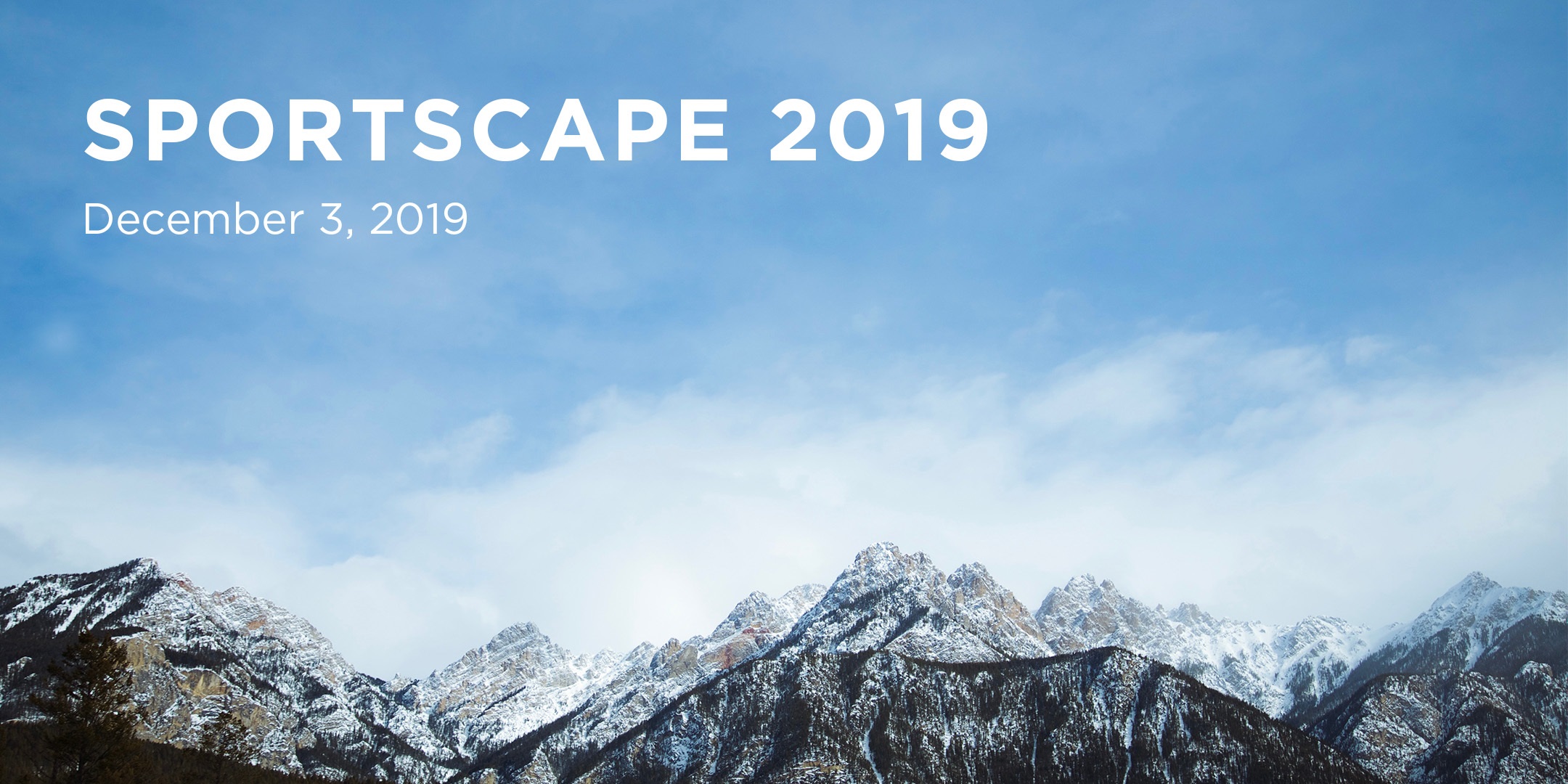 Sportscape 2019, viaSport's annual session for all of our partners in the B.C. sport sector takes place July 17, 2019. In addition to celebrating sector-wide accomplishments from the past year, outcomes and opportunities resulting from the Provincial Sport Organization Evaluation 2018 will be shared. 
Parliamentary Secretary Ravi Kahlon will be joining us to outline the Province of B.C.'s priorities and commitment to sport, and to emphasize the importance of cross-sector collaboration to advance these goals.
Lastly, this is a unique opportunity to begin the development of the B.C. Sport Framework through a facilitated working session with the sector. 
Sportscape 2019 Date: Wednesday, July 17, 2019
Time: 1:00 PM – 5:00 PM PT 
Location: Vancouver, B.C. 
Audience: Staff members of accredited Province Sport Organizations, Disability Sport Organizations and Multi-Sport Organizations
For more information about Sportscape 2019, please email us at info@viasport.ca.