Get paid to play – apply now!
Mar 20, 2017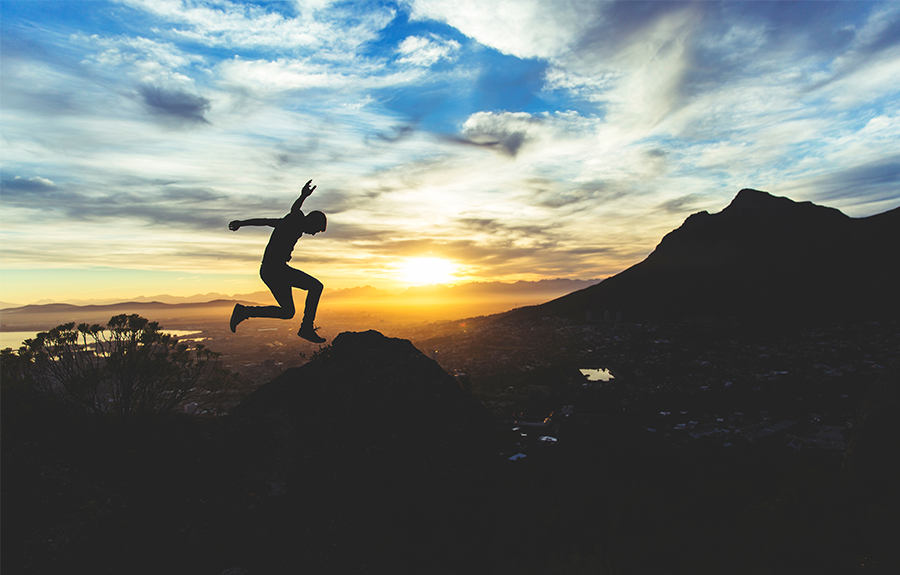 In celebration of Canada's 150th birthday, ParticipACTION revealed the 150 Play List earlier this year with 150 activities that uniquely define us as Canadians. The 150 Play List is Canada's physical-activity movement of 2017, inspiring Canadians everywhere to sit less and move more through a variety of different ways to get active. The ParticipACTION 150 Play List is a collaborative effort supported by the Government of Canada, premier corporate partners Manulife, Chevrolet and Shaw, the Government of B.C., the Government of Newfoundland & Labrador and national media partner Corus.
viaSport would like to congratulate the 29 B.C. recipients who will share $13,500 and host ParticipACTION 150 Play List events around B.C. to help communities celebrate Canada's 150th birthday.  To search for these events online, please visit the Community Programs & Events tab here.
Grants viaSport has partnered with ParticipACTION to deliver the 150 Play List Community Grant, a micro-granting program that supports not for profit community organizations, schools and municipalities planning a program or event offering participants the opportunity to complete one or more of the physical activities on the 150 Play List. The Grants viaSport administration services are open to all organizations and can provide the expertise and technological platforms to administer and streamline grant programs of any size. For more information on this grant and other grant services, visit www.viasport.ca/grants or email grants@viaSport.ca
Interested in delivering an event or program with an activity from the 150 Play List? The grant is still open with the next intake deadline on Monday, April 24, 2017. Apply now to provide British Columbians with the opportunity to be more healthy and active.