Watch LIVE! 2015 Canadian Rhythmic Gymnastics Nationals: May 22 – 24
May 20, 2015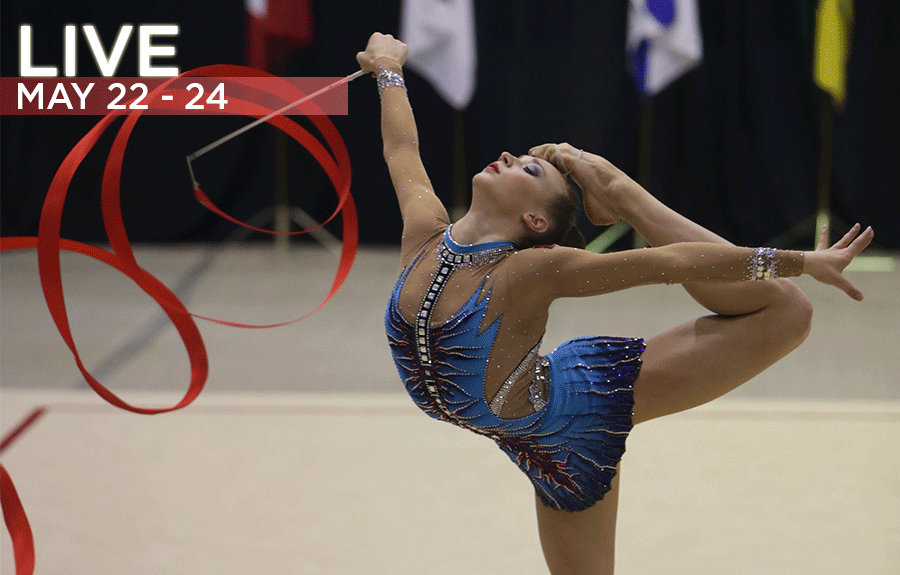 This weekend, May 22 – 24, viaSport TV will be at the Richmond Olympic Oval to live-stream the 2015 Canadian Rhythmic Gymnastics Nationals. 
This competition will bring the best novice, junior and senior rhythmic gymnasts from six provinces across the nation together for a chance at the podium. The Canadian Championships are also the final stage in the Canadian National Team selection process.
Watch the action live on viaSport TV!
Don't forget! All the live-stream footage will be available on demand after each competition. Follow the link in the green box on the right of the live-stream page to watch the archives.