Whistler Olympic Park to open November 23
Nov 17, 2017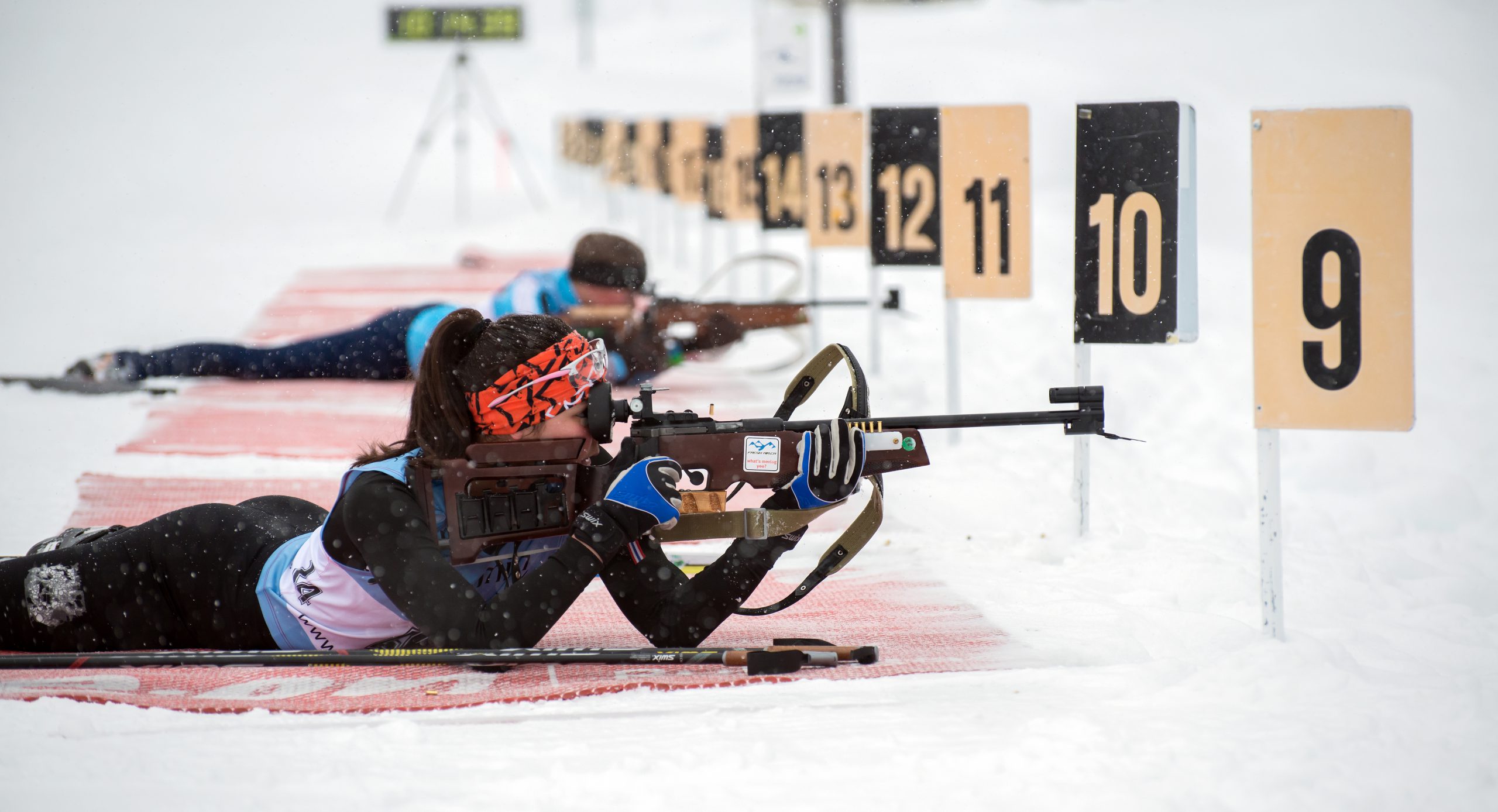 Special events, new lessons, improved shuttle, international ski jumping & more
Whistler Olympic Park is well prepared for its official opening day on Thursday, November 23. Over three feet of natural snow have fallen already in November, which provides for a comfortable base for cross-country skiing, snowshoeing, tobogganing and more. The park will be open daily until early April for the 2017/2018 winter season. For the opening weekend, approximately 40 kilometres of cross-country ski and over 10 kilometres of snowshoe trails will be available, including dog-friendly terrain. More trails will open as conditions allow.
Visitors will be able to engage in activities like cross-country skiing, snowshoeing, biathlon, tobogganing, fat biking and Olympic sightseeing. "This season, our guests can not only look forward to our established activities and amenities, but we will also be offering new features, special events and improved services", explains Tim Hope, Managing Director of Whistler Olympic Park.
Whistler Olympic Park's 2017/2018 novelties and highlights:
The shuttle service from Whistler Village has been extended, with two daily departure times from Whistler Olympic Park back to the resort.
In addition to group and private lessons, the snow school will offer new multi-session Adult Progression Clinics for beginners and intermediate skiers for both skate and classic skiing.
The popular Wednesday Nights will be back from December 13 to March 7, with $7 trail tickets, $7 rentals and $7 meal deals for visits between 3:00pm to 9:00pm.
The park will hold several special events throughout the season, including the annual Ladies Ski Day with special offers for all female visitors, a special Friday Night Event Series in January featuring family-friendly programming, and a Dog Day to celebrate its four-legged guests.
Youth programs on offer include Holiday and Spring Break Multi-Sport Camps, weekly Multi-Sport programming as well as Ski Jumping for all levels from beginner to more experienced on the park's junior jumps.
In the Olympic Season, Whistler Olympic Park is back on the map of international competition with the FIS Cup Ski Jumping (December 7 & 8) and the FIS Continental Cup Ski Jumping (December 9 & 10), which will have around 100 ski jumpers from over 20 nations compete on the Olympic hill.
More information on activities and events, as well as registration for lessons and programs is available at www.whistlerolympicpark.com or by phone at 604-964-0060 x 2460. Daily conditions can be viewed at http://whistlerolympicpark.com/conditions.
About Whistler Olympic Park Whistler Olympic Park (WOP) is operated by Whistler Sport Legacies, a non-profit organization dedicated to grow sport at three venues: Whistler Olympic Park, the Whistler Sliding Centre, and the Whistler Athletes' Centre. Each facility plays a unique role in inspiring sport excellence for the benefit of athletes, residents, and visitors. WOP was the 2010 Olympic Winter Games venue for competitions in ski jumping, Nordic combined, cross-country skiing and biathlon; and the 2010 Paralympic Winter Games cross-country skiing and biathlon competitions. Today, participation in WOP's recreational activities helps support the growth of Nordic sport in the Sea to Sky corridor. For more information, visit whistlerolympicpark.com