PacificSport Fraser Valley NCCP Teaching and Learning
Status: Closed
Course Duration: September 23, 2023 - 9:00AM-2:30PM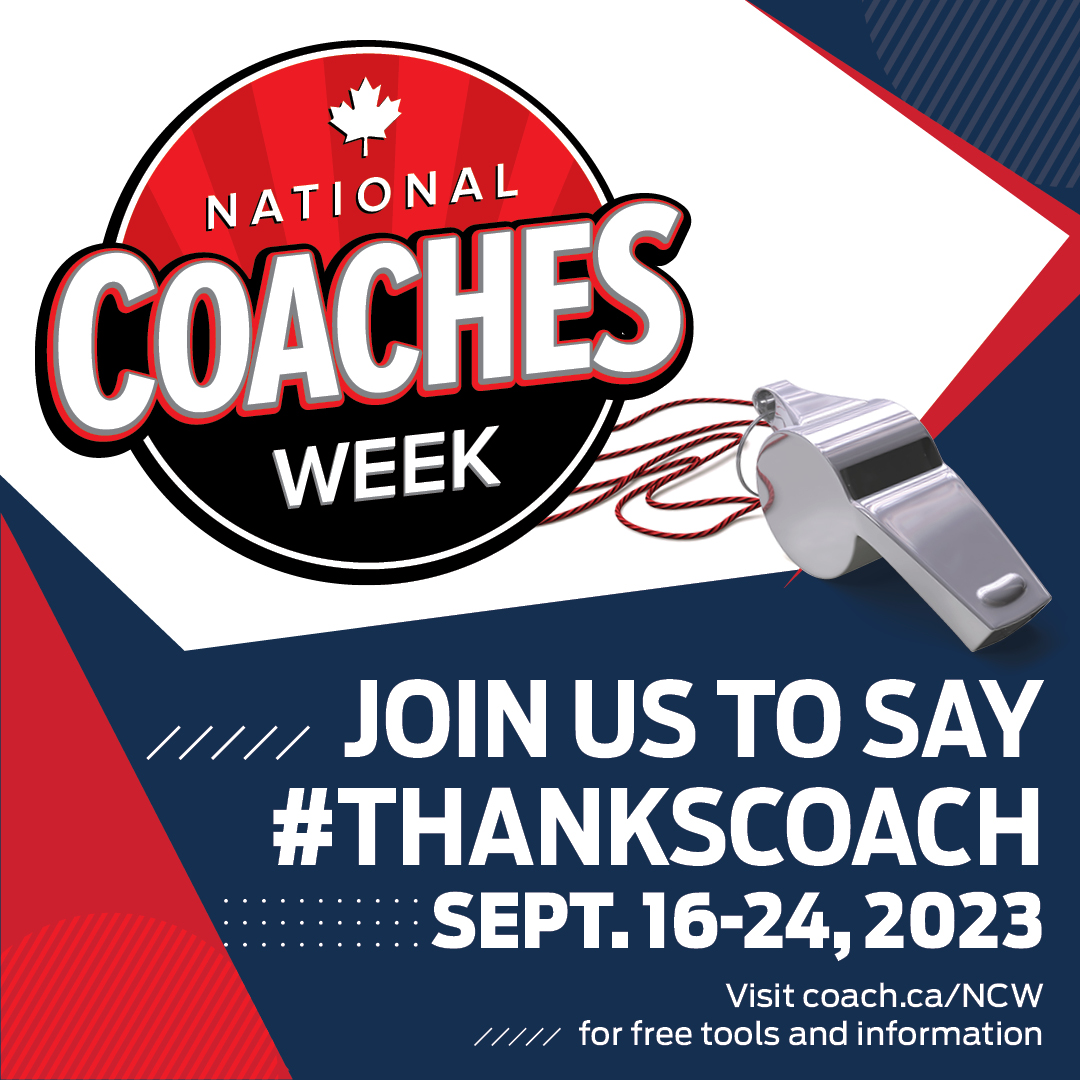 Event Information
Host:

PacificSport Fraser Valley

Location

: PacificSport Fraser Valley Office, 7888 200 Street Unit #109 Langley, BC V2Y 3J4

Date:

September 23rd

Time:

  9:00AM – 2:30PM Pacific Time

Cost:

FREE for Coaches Week #ThanksCoach
Course description:
In Teaching and Learning, you will learn to:
assess your own beliefs regarding effective teaching;
analyze certain coaching situations to determine if they promote learning;
create conditions that promote learning and self-esteem through:
appropriate consideration of the affective, cognitive and motor dimensions of learning;

the use of words and methods that relate to an athlete's preferred learning style;
a sound organization;
active supervision; and
the use of well-formulated feedback offered at the right time and with the right frequency.
As part of the Coaching Association of Canada new mental health and sport project funded by the Public Health Agency of Canada, Teaching and Learning will be offered for FREE. Check out the CAC Mental Health and Sport Resource Hub to learn more and access some useful resources.
Please note: Space is limited to 20 total participants
Contact Information
Name: Stacy Fournier
Email: sfournier@pacificsport.com
Phone: 7785586723