Privacy Policy
Respecting the privacy and confidentiality of your personal information is important to viaSport. This privacy policy explains how viaSport collects, uses and discloses the personal information that you may provide while using the viaSport website ("Website").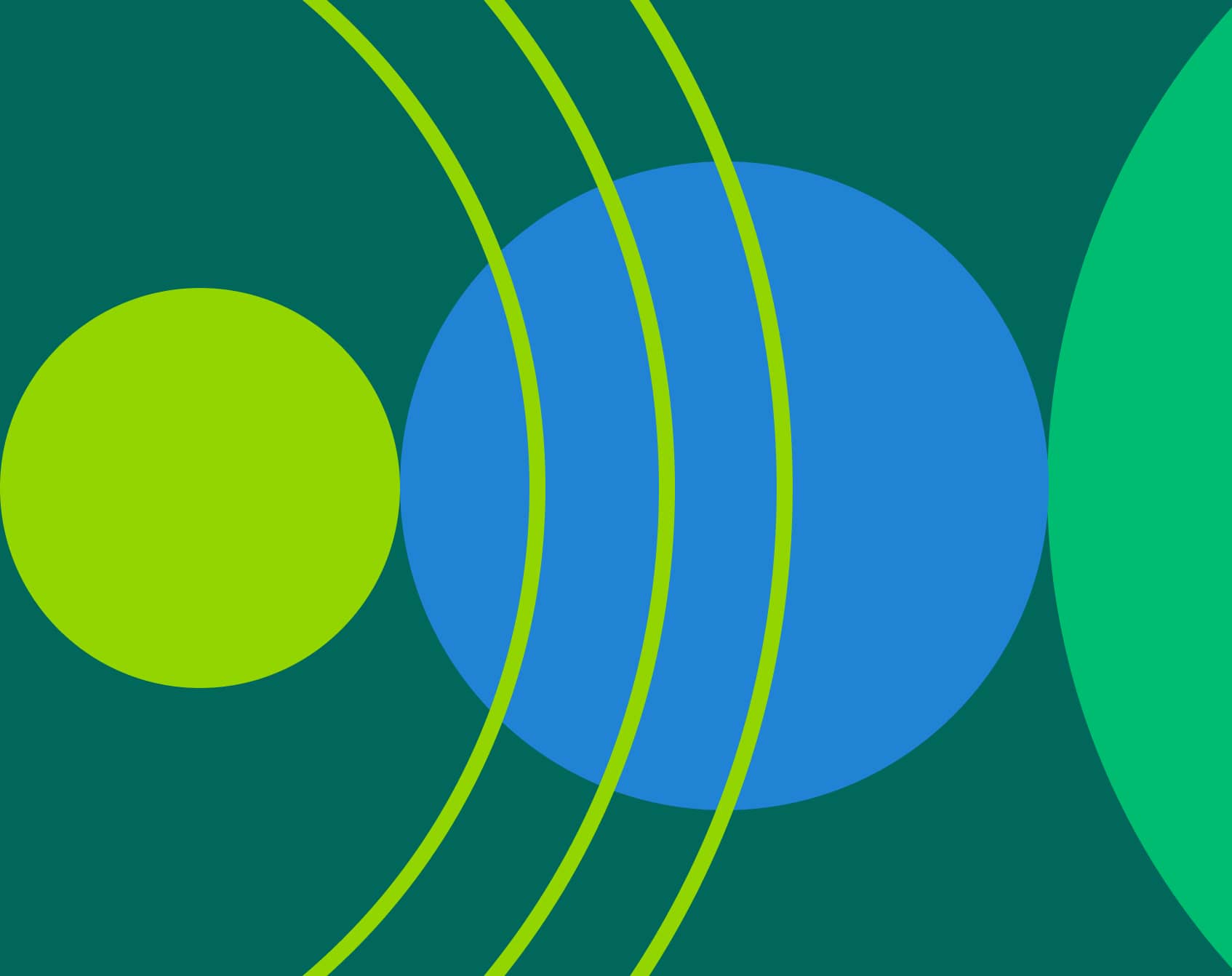 Information about all website users:
viaSport does not collect personally identifiable information from individuals through the viaSport website unless provided to us voluntarily and knowingly.
However, like many other websites, the Website may automatically collect certain non-personally identifying information regarding your use of the Website, such as the internet protocol (IP) address of your computer, the IP address of your internet service provider, the date and time you access the Website, the internet address of the website from which you linked directly to the Website, the operating system you are using, the sections of the Website you visit, the Website pages read and images viewed, and the content you download from the Website.
In addition, viaSport uses Google Analytics' 3rd-party audience data such as age, gender, and interests to better understand the behavior of our audience. We may use this information to provide advertising tailored to your interests and preferences. You may opt out of Ads Personalization by visiting https://adssettings.google.com and configuring your browser or Google account preferences.
This information is not linked to you as an individual user. Rather, it is recorded as general statistical information, which may be used and disclosed to others by us in order to monitor use of the Website, to improve the Website and generally enable us to provide you with the best possible web experience. We may also archive this information for future use.
Cookie policy:
A cookie is a text file provided by a web server and stored by your browser. The contents of this file are then sent back to the server each time the browser requests a page from the server. viaSport uses cookies that fall into three primary categories:
Essential Cookies. These are used to provide the core user experience of the Website, including autheticated user sessions.

Advertising Cookies. viaSport uses third-party cookies from Google for marketing purposes. These cookies are used to make our advertisments more relevent to you, and allow viaSport to display relevant advertisements on other websites you visit. You may opt out of Ads Personalization by visiting https://adssettings.google.com and configuring your browser or Google account preferences.

Analytics Cookies. These cookies are used to provide viaSport with statistical information related to the general use of our Website and email campaigns. You may opt out of Google Analytics data collection by installing and enabling the Google Analytics Opt-out Browser Plugin, available at https://tools.google.com/dlpage/gaoptout.
Information about you:
During your use of the Website, you may be asked to voluntarily provide certain personal information (such as your name and email address) for purposes such as email, applying for access to certain special features or areas of the Website, using certain services available through the Website, or other communications containing information about us, our activities and other matters that we believe will be of interest to you. It is always your choice whether or not to provide such contact information. If you choose not to provide requested contact information, you may not be able to use certain features or services provided through the Website. If you choose to provide contact information, it will be stored and processed within North America.
We will not sell, trade, lend or otherwise voluntarily disclose to any third parties any personally identifying information that you have provided to us for any purpose not provided for under this privacy policy. We may use your personal information to contact and correspond with you, respond to your inquiries, process instructions or to facilitate and enhance your use of the Website.
At any time you may ask us to stop sending you such unsolicited email and other information by contacting us at info@viasport.ca or unsubscribing where that option exists (eg. viaSport e-newsletter). In certain circumstances we may disclose your personal information as required or permitted by applicable law. In any other circumstances we will seek your consent prior to disclosure.
Securing your information:
To help protect the confidentiality of your personal information, we employ security safeguards appropriate to the sensitivity of the information. Nevertheless, due to the nature of the internet and internet technologies, security and privacy risks cannot be entirely eliminated.
Accessing your information:
You may request access to your personal information and information about our collection, use and disclosure of that information by contacting us at info@viasport.ca. We attempt to keep our records as accurate and complete as possible. You can help us maintain the accuracy of your information by notifying us of any changes to your personal information.
viaSport is based in Vancouver, Canada, and its content is directed specifically to Canadian residents. Access to the content may not be legal by certain persons or in certain countries. If you access the Website from outside Canada, you do so at your own risk and are responsible for compliance with the laws of your jurisdiction. Recognizing the global nature of the Internet, you agree to comply with all local rules regarding online conduct and acceptable content. Specifically, you agree to comply with all applicable laws regarding the transmission of technical data exported from the country in which you reside.
Other Matters:
The Website may contain links to web sites of third parties, which may in turn have links to other web sites (all of which are referred to as "Third Party Sites"). These links are provided solely as a convenience to you and not as an endorsement by viaSport of the content on such Third-Party Sites. viaSport is not responsible for the content of linked Third-Party Sites and does not make any representations regarding the content or accuracy of materials on such Third-Party Sites. If you decide to access Third-Party Sites through links on this Website, you do so at your own risk.
This privacy policy may be changed from time to time in our sole discretion and without any prior notice. New versions of this privacy policy will be posted here. Your continued use of the Website subsequent to any changes to this privacy policy will signify that you consent to viaSport's collection, use and disclosure of your personal information in accordance with the revised privacy policy.
Trademarks:
All trademarks, service marks and logos used on this Website are the trademarks, service marks or logos of their respective owners.
viaSport has made every effort to secure appropriate licenses and clearances for all proprietary intellectual properties used on this Website. You may notify viaSport of alleged intellectual property rights infringement by contacting viaSport at:
viaSport British Columbia
Suite 1351 – 409 Granville Street
Vancouver, B.C.
V6C 1T2
E-mail: info@viasport.ca
Use of content and copyright:
All text, graphics and multimedia content available from the entry point URL: and pages within that domain, and all related code (including but not limited to HTML, other mark-up languages, and all scripts) within this Website are the property of viaSport and/or its affiliates. All material on this Website, including (but not limited to) code, text, images, is protected by copyrights that are owned or controlled by viaSport or by other parties that have licensed their material to viaSport, or have posted it to the Website pursuant to a user agreement with the viaSport. All content on this Website may be changed or updated at any time without notice.
Resale of any material from the Website is strictly prohibited. If material is copied, reproduced, republished, modified, uploaded, posted, transmitted or distributed in any way the user agrees to acknowledge the Website as the source. Unauthorized use of the materials for any purpose is a violation of copyright and other proprietary rights. All rights reserved.
Jurisdiction:
You expressly agree that exclusive jurisdiction for any dispute with viaSport, or in any way relating to your use of the Website, resides in the courts of the Province of British Columbia, and you further agree and expressly consent to the exercise of personal jurisdiction in the courts of the Province of British Columbia in connection with any such dispute including any claim involving viaSport or its affiliates, subsidiaries, employees, contractors, officers, directors, telecommunication providers and content providers.
Governing law:
This Privacy Policy is governed by the laws of the Province of British Columbia, without respect to its conflict of laws principles. If any provision of this Privacy Policy is found to be invalid by any court having competent jurisdiction, the invalidity of such provision shall not affect the validity of the remaining provisions of the Privacy Policy, which shall remain in full force and effect. No waiver of any of these terms and conditions shall be deemed a further or continuing waiver of such term or condition or any other term or condition.
Your comments:
If you have any comments or questions about this privacy policy or your personal information, please contact us at info@viasport.ca.