Safety in Sport
Safety in sport affects everyone in the sport community and involves much more than just preventing injury. It's about making sport better through equity, respect, and inclusion so everyone can do their best and have fun. We ALL have a role to play in making sport safer.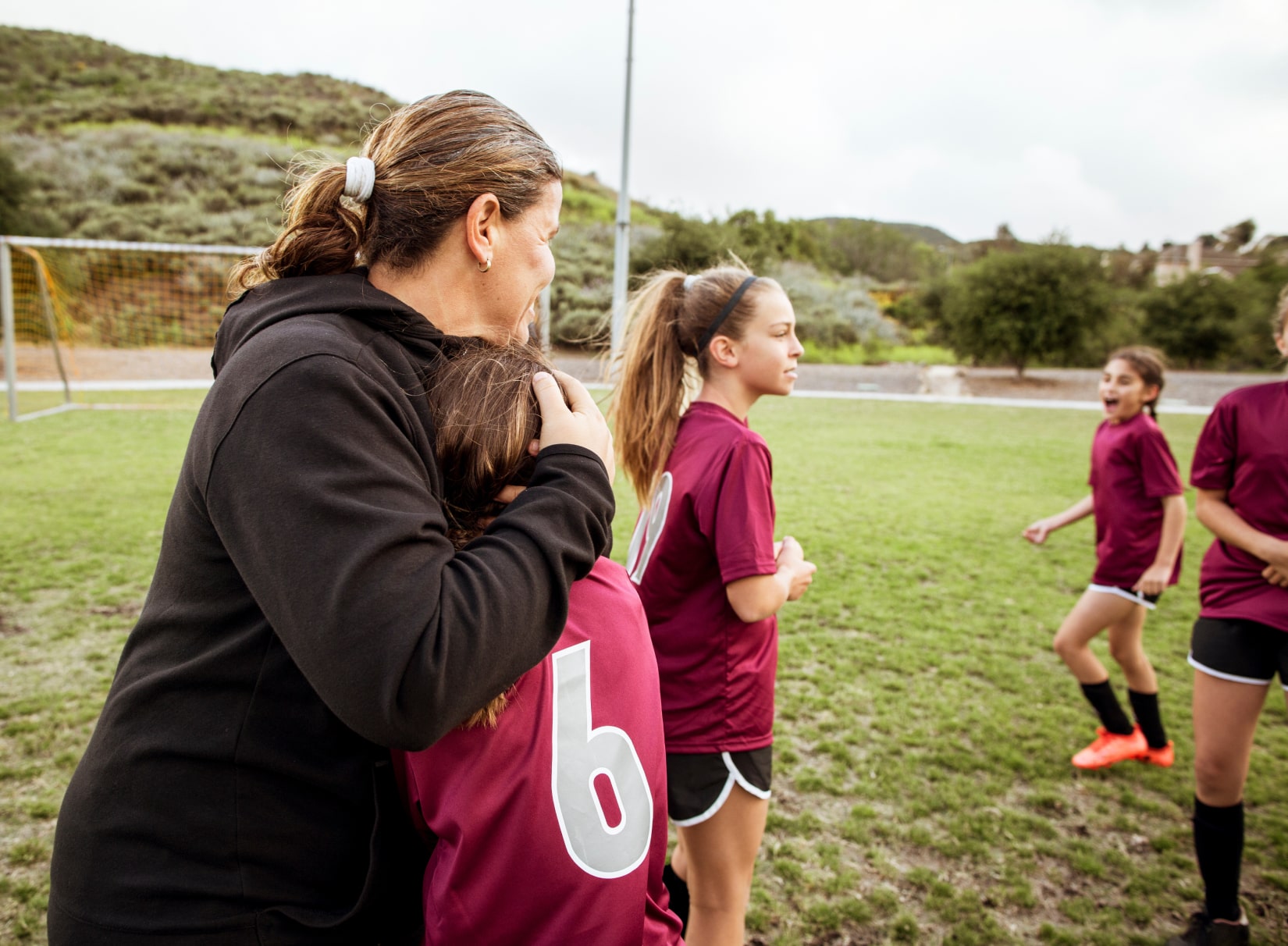 What does Safety in Sport mean?
Safety in sport means environments on and off the field, locker rooms, offices, and boardrooms are all physically safe and accessible, while being psychologically and culturally safe and inclusive. Injury prevention and management, addressing maltreatment when it occurs, and creating positive culture are all important components of sport safety.
We commit to leading a culture that prioritizes respectful sport experiences that are safe for everyone. Partner with us!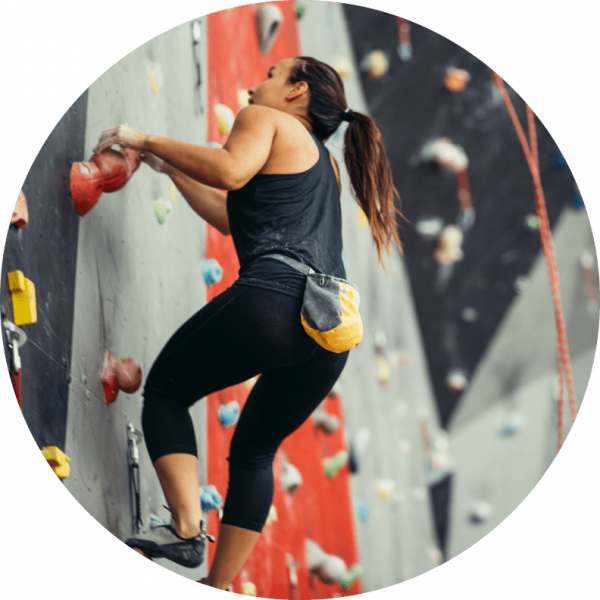 Physical Safety
Proper equipment use, injury and concussion prevention and management, emergency planning and a responsible post-injury return to training are all hallmarks of good physical safety.
Sport and exercise are an important part of a healthy lifestyle. Physical safety helps ensure that active environments meet the needs of all participants.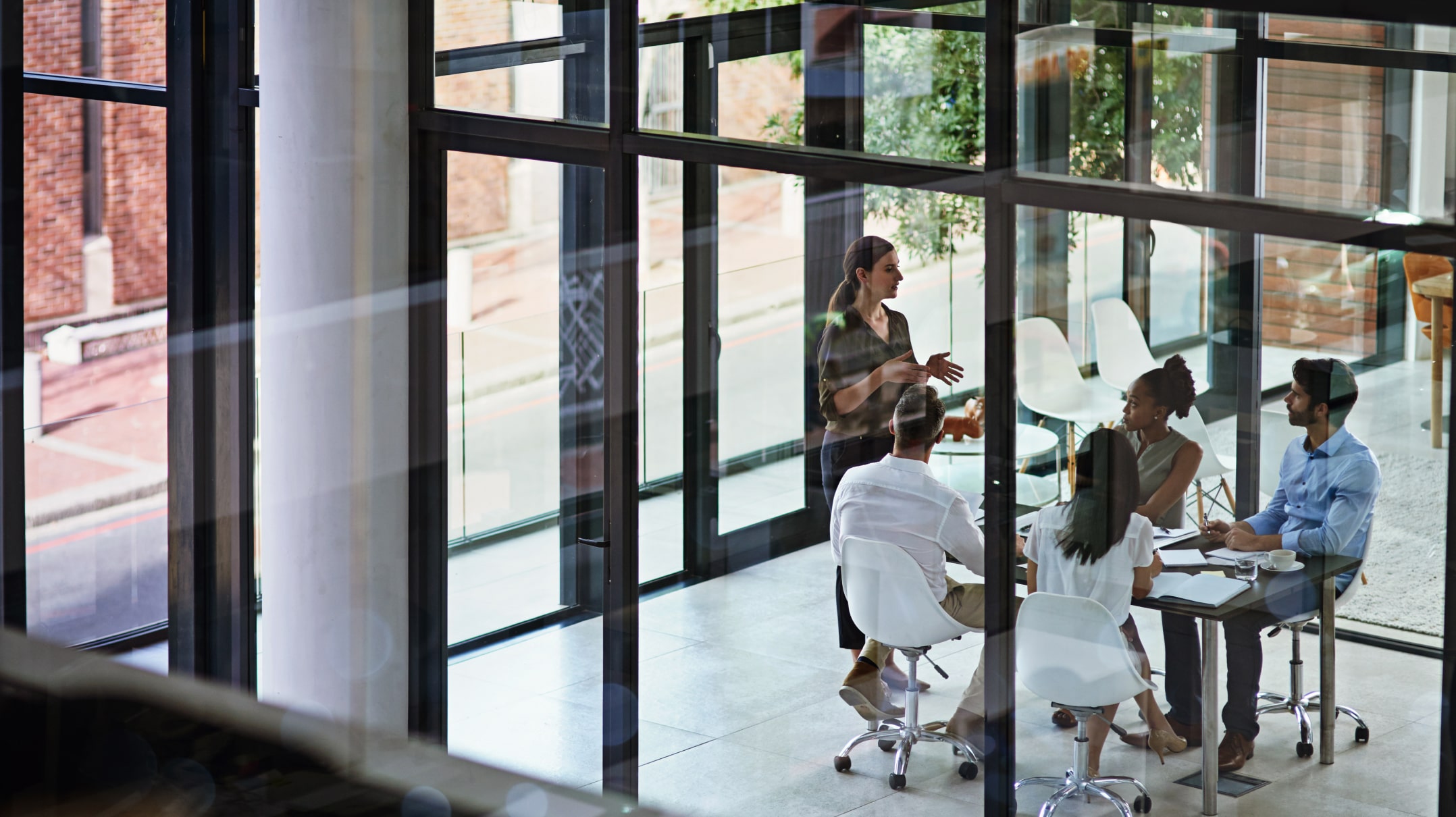 Psychological Safety
Psychological safety starts with a healthy atmosphere where participants become the best they can be.
Sport can improve self-esteem and create a sense of belonging. But only if it is psychologically safe.
When people feel safe they are empowered to raise issues for themselves or others. They feel welcome in new environments and want to continue to participate. They may consent to appropriate physical touching (such as spotting) and are not embarrassed to decline activities that seem unsafe or beyond their capabilities. They understand appropriate boundaries.
A psychologically safe sport environment promotes performance and well-being, and combats negligence and recklessness.
Maltreatment
Maltreatment includes any behaviour that causes physical or psychological harm, including acts of omission or neglect. Maltreatment is assessed objectively, regardless of intent.
Maltreatment is a serious issue that undermines everyone's well-being, performance and security. It is unacceptable and goes against the core values of Canadian sport. Everyone participating in sport in BC deserves the expectation of an inclusive and respectful environment that supports their goals and is free from all forms of maltreatment.

viaSport's Safety in Sport Framework
PlaySafe BC advances viaSport's mission to build trust in sport through education and awareness of safe sport practices.
Prevent
Education and awareness about safety in sport
Report
How to report an incident
Respond
How incidents are managed
Uphold
Ongoing responsibility for safe sport

PlaySafe BC Objectives:
The PlaySafe BC program empowers individuals and communities to identify and report questionable behaviour. It gives sport organizations the resources to advocate for sport safety and encourages everyone across amateur sport to enable and promote acceptable behaviour.

PlaySafe BC Tools for Sport Organizations

PlaySafe BC Tools for Coaches and Officials

PlaySafe BC Tools for Participants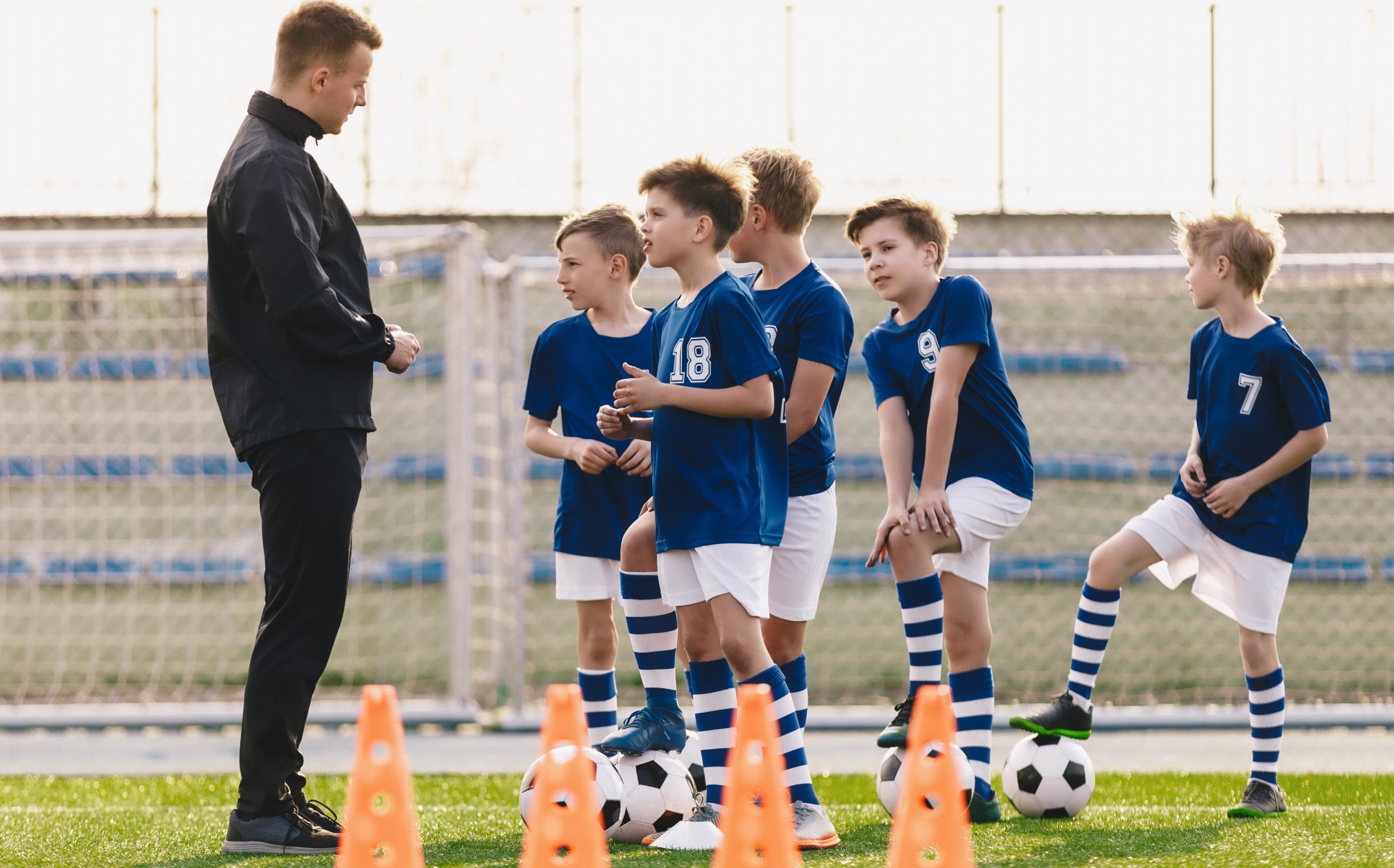 Requirements for Designated Organizations
Sport organizations in British Columbia are committed to an accessible and inclusive sport environment that respects people's goals and is free from maltreatment.
Adopt the BC universal code of conduct
The Province of BC, in partnership with viaSport, works with provincial and multi-sport organizations, child protection experts and federal counterparts to address incidents of misconduct and protect participants from harm. It is mandatory for all organizations funded by viaSport to include BC Universal Code of Conduct (BC UCC) language in their policies.
Have a safe sport page on their website
This includes information on how to report complaints to the organization and links to discipline policies and support resources.
Complete commit to kids training
Commit to Kids (C2K) is a Canadian Centre for Child Protection program that helps organizations ensure safe environments for kids in their care. C2K leader training gives organizations the tools to create policies and codes of conduct that reduce the risk of maltreatment. viaSport covers the cost of the training for staff and board members of designated organizations.
Recommendations for Coaches and Officials
Coaches and officials are on the front lines of safety in sport. viaSport and the Coaches Association of Canada provide training and resources.
Complete making ethical decisions module
Make Ethical Decisions (MED) is the most popular multi-sport module in the National Coaching Certification Program (NCCP). It is a mandatory step in coaching education, and a successful online evaluation is required for NCCP certification.
Complete creating a positive sport environment Module
The NCCP Creating a Positive Sport Environment eLearning module covers the benefits of participant-centered coaching. It explains the harm that occurs when a coach misuses their power, how to respond to maltreatment and how positive coaching creates a safer sport environment and improved learning and performance.
Complete the safe sport training module
The Safe Sport Training module, developed by CAC, helps anyone involved in sport identify and prevent maltreatment. It is part of the Responsible Coaching Movement, a Canada-wide call to action for responsible coaching on and off the field.
Recommendations for Participants
Participants are responsible for following the BC Code of Conduct, including behavioural expectations related to physical and psychological safety.
Learn more about safety in sport
We all have a responsibility to act when we witness maltreatment. But sometimes we simply don't know what to do.
Bystander intervention training provides the tools to act without compromising safety. Intervention does more than help a person in need at that moment. It chips away at the culture that allows maltreatment in the first place.
Follow the BC universal code of conduct
The BC UCC applies to all participants active in amateur sport. Participants, especially those in positions of trust or authority, are responsible for knowing what constitutes prohibited behaviour.
Know how to raise a concern
People are often uncomfortable making a complaint or they fear it won't be taken seriously. But filing a formal complaint is only one of several options for addressing maltreatment. Alternatives include informal discussions with the other party or mediation facilitated by an expert.
There are also options to escalate a concern if it appears the complaint process did not adhere to appropriate procedures, or that an outcome is otherwise unfair. This is especially true for cases that might require an external authority such as the police or child protection services.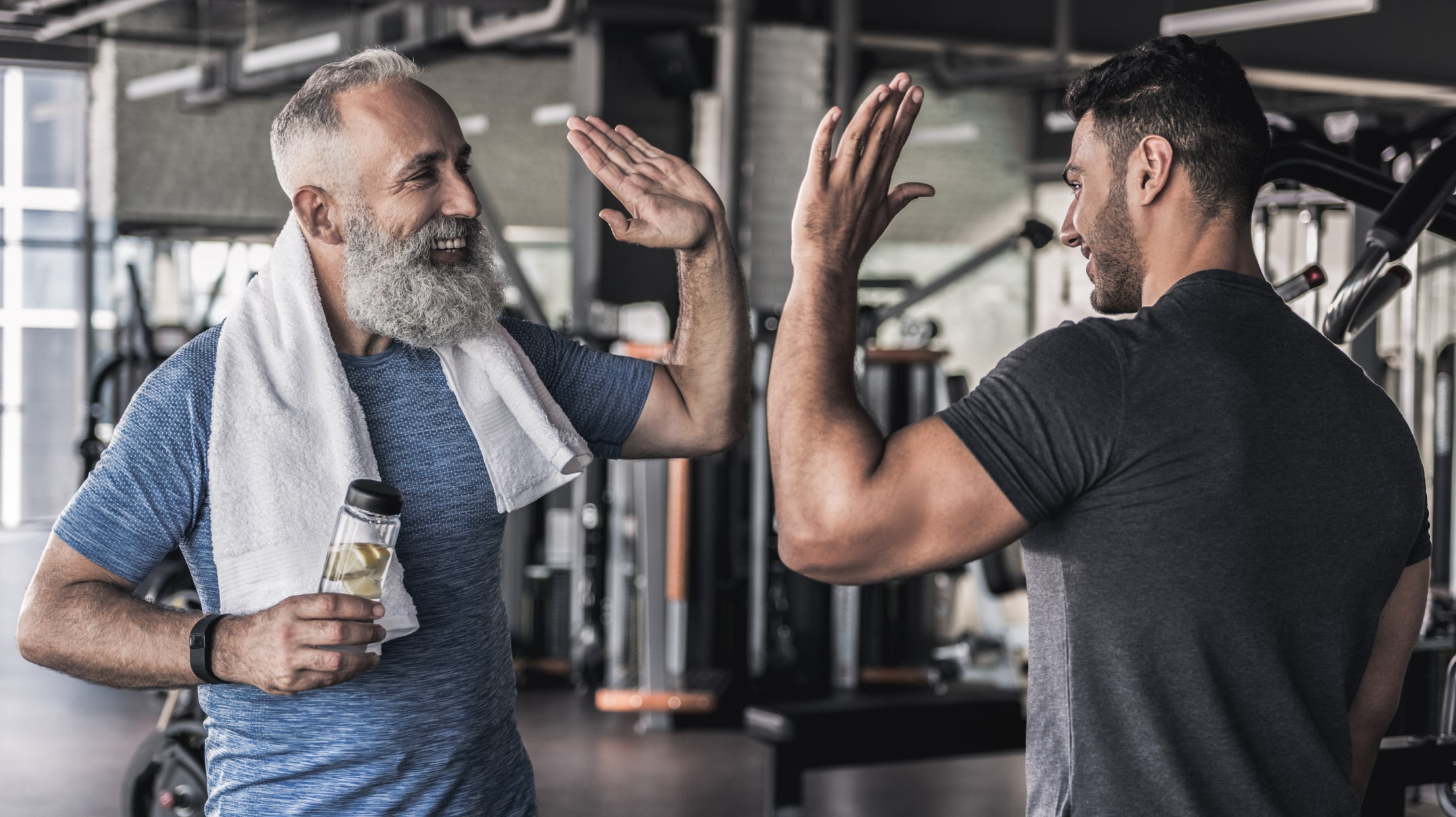 Safety in Sport Resources for Organizations
Safety in Sport Resources for Coaches
Safety in Sport Resources for Participants