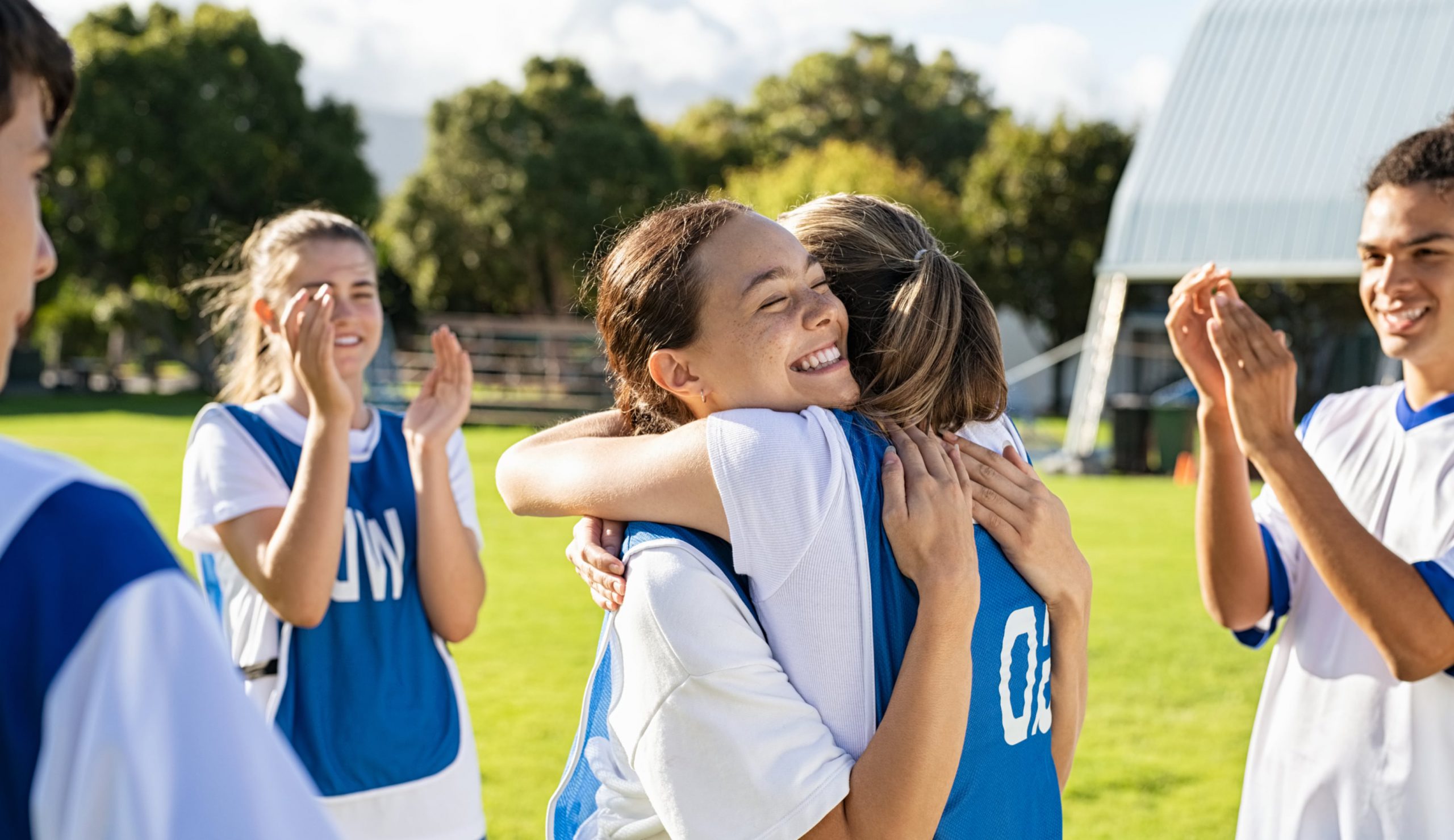 We
Champion
Amateur
Sport
In BC.
Making Sport Better
Through collaboration, inclusion and accountability, viaSport leads the development and growth of amateur sport in BC. We help bring more families to the field, fans to the stands, athletes to the podium and sporting events to the province.
Created as a legacy of the Vancouver 2010 Olympic and Paralympic Games, viaSport British Columbia acts as the Province's lead agency to steward the growth and development of amateur sport in BC.
To increase public trust in the power of sport and create economic growth and social development through greater access.
Making sport more accessible,
inclusive and safe
$49M+
Over $49 million in grants and one-time funding distributed to sports organizations and individuals since 2010.
$152M+
Over $152 million in annual funding distributed to designated sport organizations since 2010.
100+
viaSport has collaborated with over 100 partners since 2010.
21,000+
Over 21,000 coaches have been trained in British Columbia since 2013.
What People Are Saying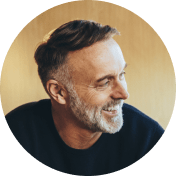 The Nechako Nordics would like to thank the Northern BC Coaching and Officiating Development Fund for allowing us the opportunity to certify eight additional NCCP Community Coaches. Without these new coaches we would not be able to meet the demand for Jackrabbit and Ski S'Kool cross country ski lessons this winter.Your support is very much appreciated!
Nechako Valley Sporting Association (NVSA)
Without this funding, I would not have been able to participate. I am massively grateful to ViaSport for supporting by removing some of the biggest barriers to performing at the highest level. I was able to compete without the overwhelming stress and distraction of going into debt to attend this event.
Amiel Flett-Brown, Indigenous Youth Sport Legacy Fund recipient
Thank you so much for awarding us the Rally Together sports grant this year! We think it will make a huge impact in our community and will allow us to get into so many more schools this year to help promote the game of lacrosse to elementary aged kids.
Amiel Flett-Brown, Indigenous Youth Sport Legacy Fund recipient
Vancouver Speed Skating Club is incredibly grateful for the support of our program from the Community Sport Development Fund and it will inspire our club to think of other ways to reach out to our community and invite participation.
Vancouver Speed Skating Club
Partnering with viaSport strengthens our ability to continue to grow this amazing sport and helps Muaythai BC in developing the best programs and opportunities for amateur fighters to compete in the larger global arena.
James Bergin, President of MuayThai BC
I think the biggest part of being designated by viaSport as a PSO is that Muaythai is now available to any and all youths who would like to train and compete in B.C…
James Bergin, President of MuayThai BC