What is a Coach Developer?
A National Coaching Certification Program (NCCP) Coach Developer teaches, supports, and evaluates coaches-in-training. NCCP Coach Developers give coaches the knowledge and skills to provide participants with positive sport experiences.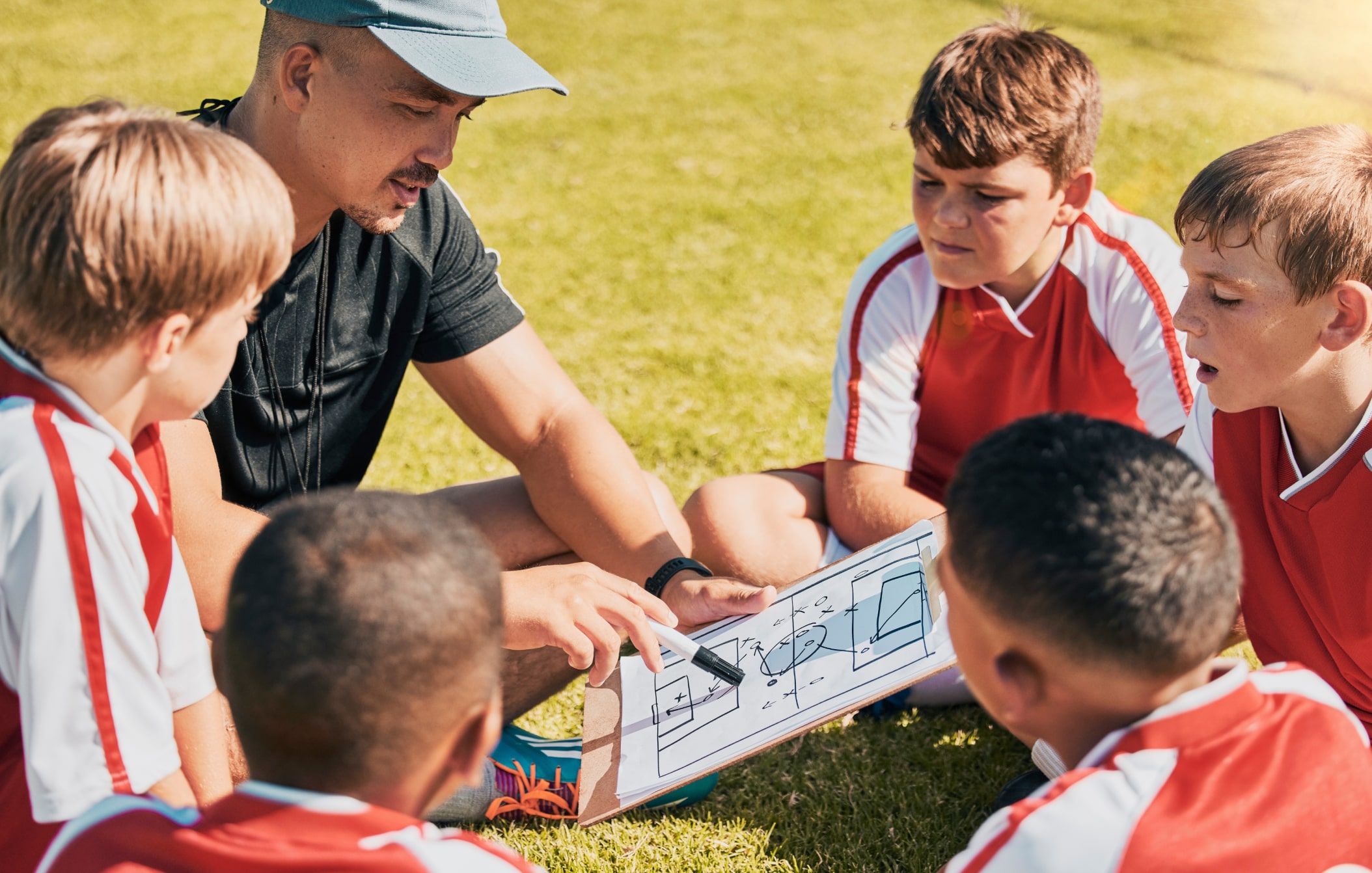 NCCP Coach Developer Roles
Coach Developer is a term describing all roles in the NCCP directly responsible for the development of coaches. Roles include Learning Facilitators (LF), Coach Evaluators (CE), and Master Coach Developers (MCD).
viaSport is the provincial coaching representative for BC. We are responsible for all multi-sport Coach Developers, including Learning Facilitators and Master Coach Developers. viaSport also delivers NCCP Core Training, which is required for all NCCP Coach Developers.
NCCP Coach Developers can play any of these three roles:
NCCP Learning Facilitator
To train coaches to coach at all levels.
NCCP Coach Evaluator
To evaluate coaches and guide them to certification.
NCCP Master Coach Developer
To train, mentor, and evaluate Coach Developers.
Becoming a Coach Developer
NCCP Coach Developer candidates complete training that is consistent across Canada.
To become certified as an NCCP Coach Developer (LF, CE, or MCD) you will complete the Making Ethical Decisions course, pass an online evaluation, and complete the four-step pathway, including core training, content-specific training, co-delivery, and evaluation.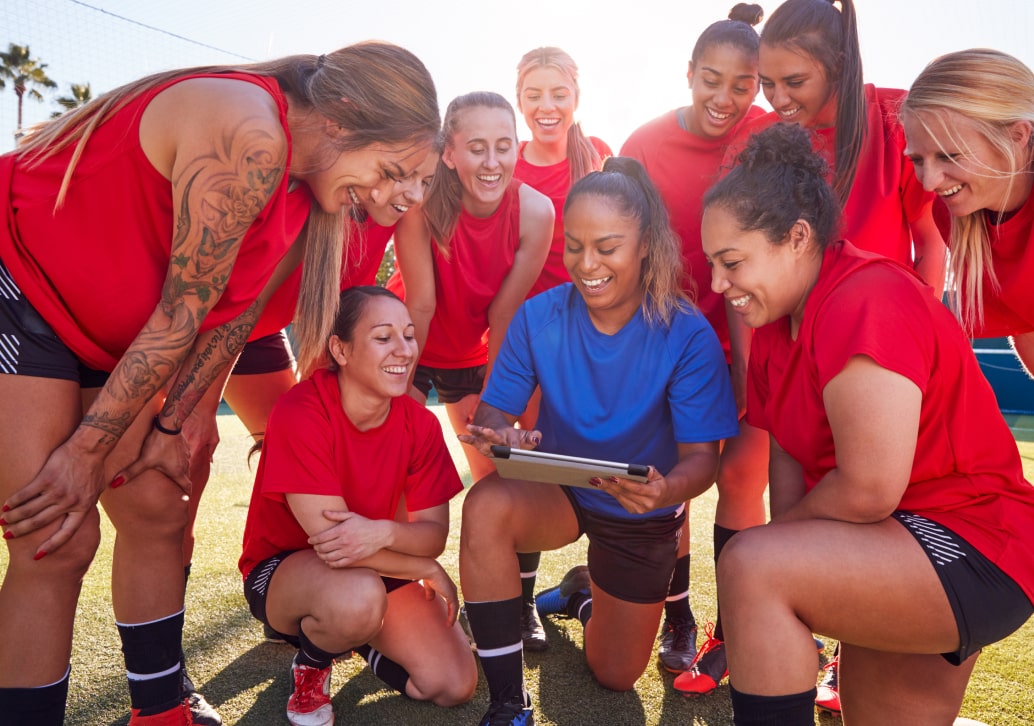 Core Training
Provides NCCP Coach Developers with the foundational skills for their role. All core training is hosted through, or in partnership with, viaSport. Coach Developers should attend viaSport-hosted multi-sport core training for the opportunity to learn from Coach Developers from other sports.
Co-delivery
New NCCP Coach Developers can practice with experienced coaches and Coach Developers. NCCP Coach Developers are recognized as trained once they complete the first three steps of the pathway.
Content-specific training
Includes relevant sport or multi-sport training and an opportunity to practice delivery with peers. PSOs/DSOs are responsible for their respective sport-specific Coach Developers.
Evaluation
Once NCCP Coach Developers are evaluated as having the necessary abilities for their role they are recognized as certified.
Master Coach Developer (MCD) Exchange Program
This program supports coaches and/or Coach Developers toward certification through the Coaching Association of Canada's (CAC) Coach Developer pathway.
When required, the MCD Exchange Program through viaSport can also provide your national or provincial organization with a multi-sport Master Coach Developer to perform an evaluation for certification.
To participate in an exchange and complete a coach evaluation, you must reside in BC, be affiliated with a viaSport accredited PSO, have trained status in the appropriate role, and attend your evaluation in BC.
Use of the MCD Exchange Program requires approval from your National Sport Organization.
For more information please contact coaches@viasport.ca