Course Formats
Discover courses designed for your schedule and unique learning preferences.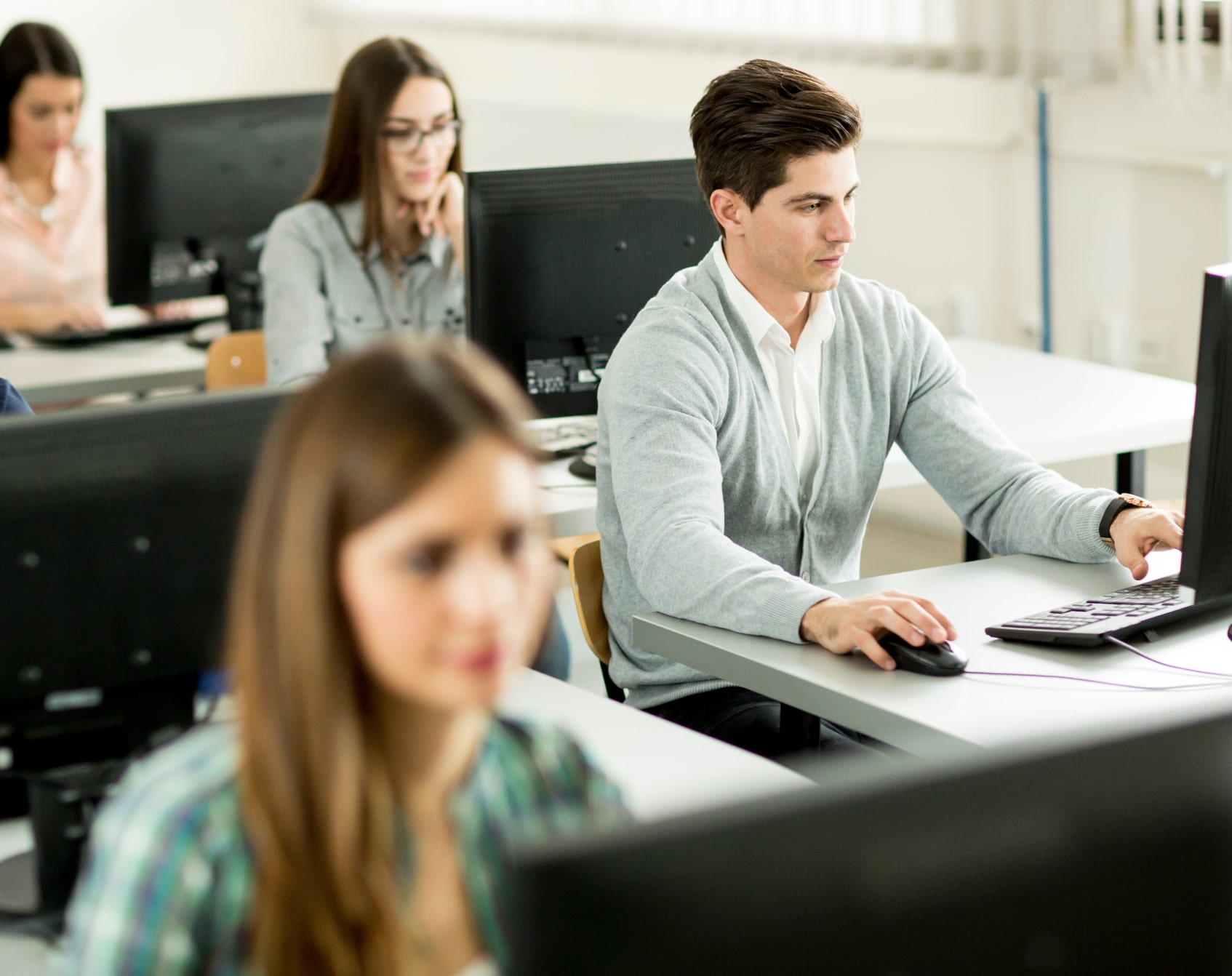 A Variety of Options for Different Learning Styles
Whether you prefer the convenience of online learning, the interactive experience of in-person classes, or the flexibility of home study, we have the perfect option for you.
Whichever format you choose, we provide a superior learning experience that empowers you to excel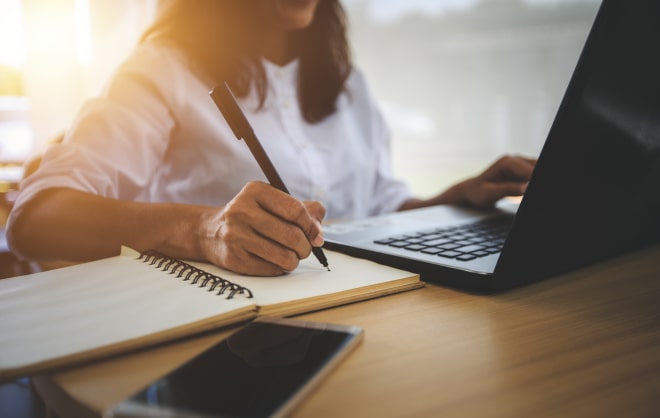 Online
Online courses are delivered over Zoom. They are live, facilitator-led, interactive, and group-based. Online courses require a working webcam, microphone, and speakers, as well as reliable internet access.
To test whether Zoom works on your computer, click here.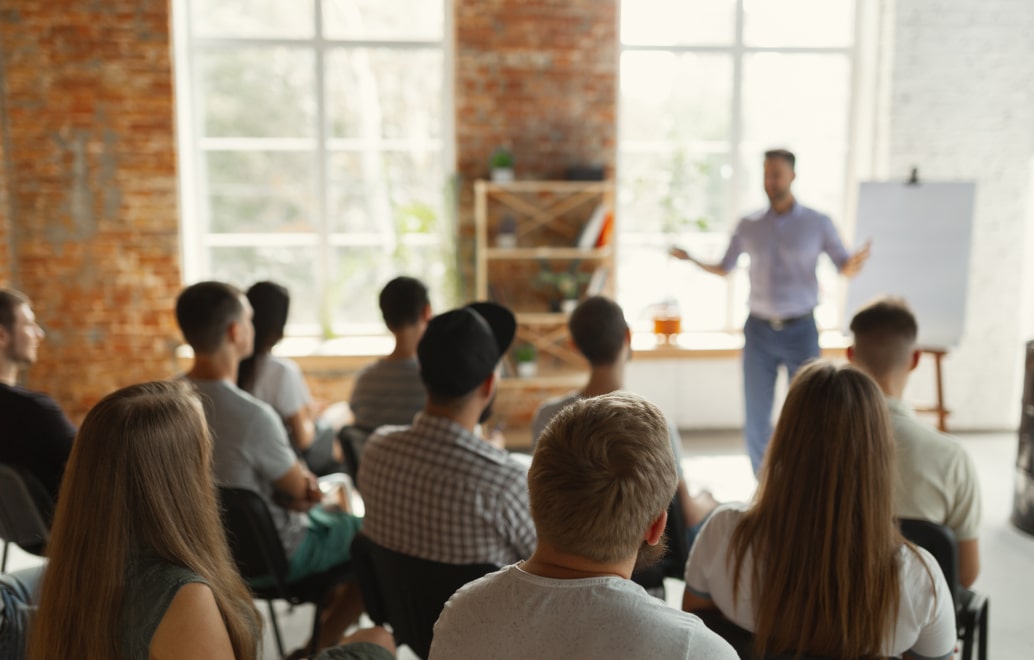 In Person
In person courses are interactive, facilitator-led, and available in communities throughout BC. Regional Sport Alliance centres — accredited by viaSport — offer hands-on coach education to ensure content quality and consistency.
The viaSport Regional Alliance partnership comprises provincial sport-delivery organizations passionate about enriching lives and communities through sport. Each organization delivers exceptional programming to give British Columbians quality options for a healthy and active lifestyle.
These organizations are leaders in coach development, physical literacy, and inclusion. They advocate for equitable access to quality sport and physical activity opportunities, and offer a variety of introductory programs to help ensure positive experiences.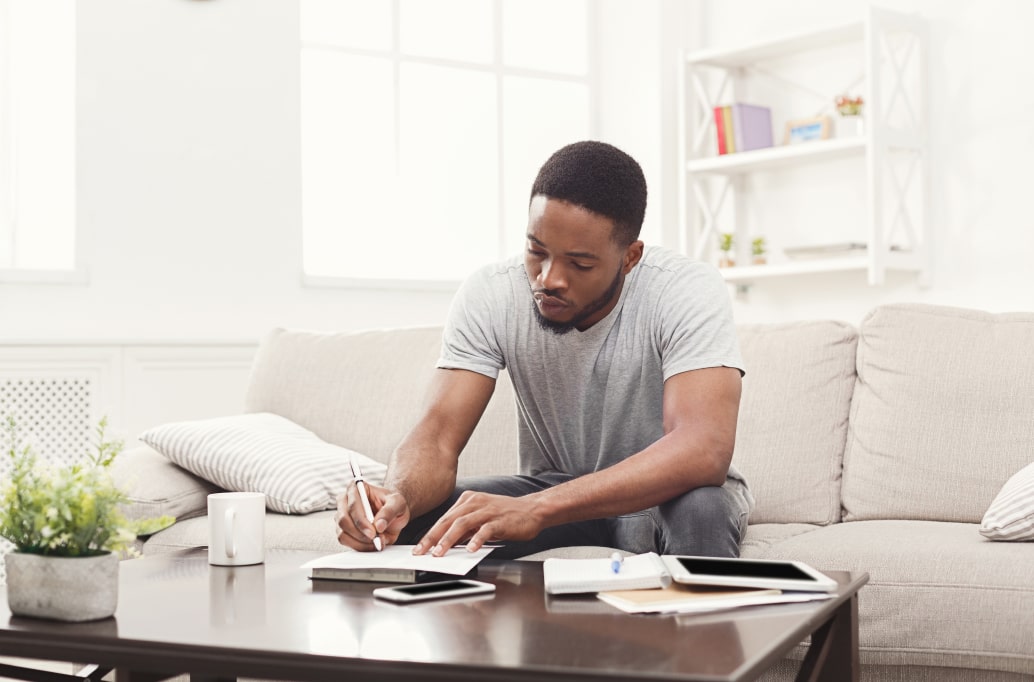 Home Study
The Home Study program features self-directed learning, which is ideal for those unable to attend in-person classes or who want the flexibility to learn at their own pace. Once registered, you will receive email instructions for downloading a workbook, as well as information on your assigned accredited NCCP Learning Facilitator. You will then complete a series of workbook exercises to email for grading.
Coaches must complete their course workbook within three months.
Time required to complete a home study course varies by module and individual learning style. Completing the course may take longer than attending an in-class course, and most coaches estimate that home study takes twice as long as an in-person workshop.
You must register and pay in full to complete the home study program. By enrolling, you agree not to distribute, share, publish, transmit, modify, display, or create derivative works from, or exploit the contents of, these copyrighted materials.