PacificSport Fraser Valley NCCP Planning a Practice
Status: Closed
Course Duration: September 17, 2023 - 9:30AM-4:00PM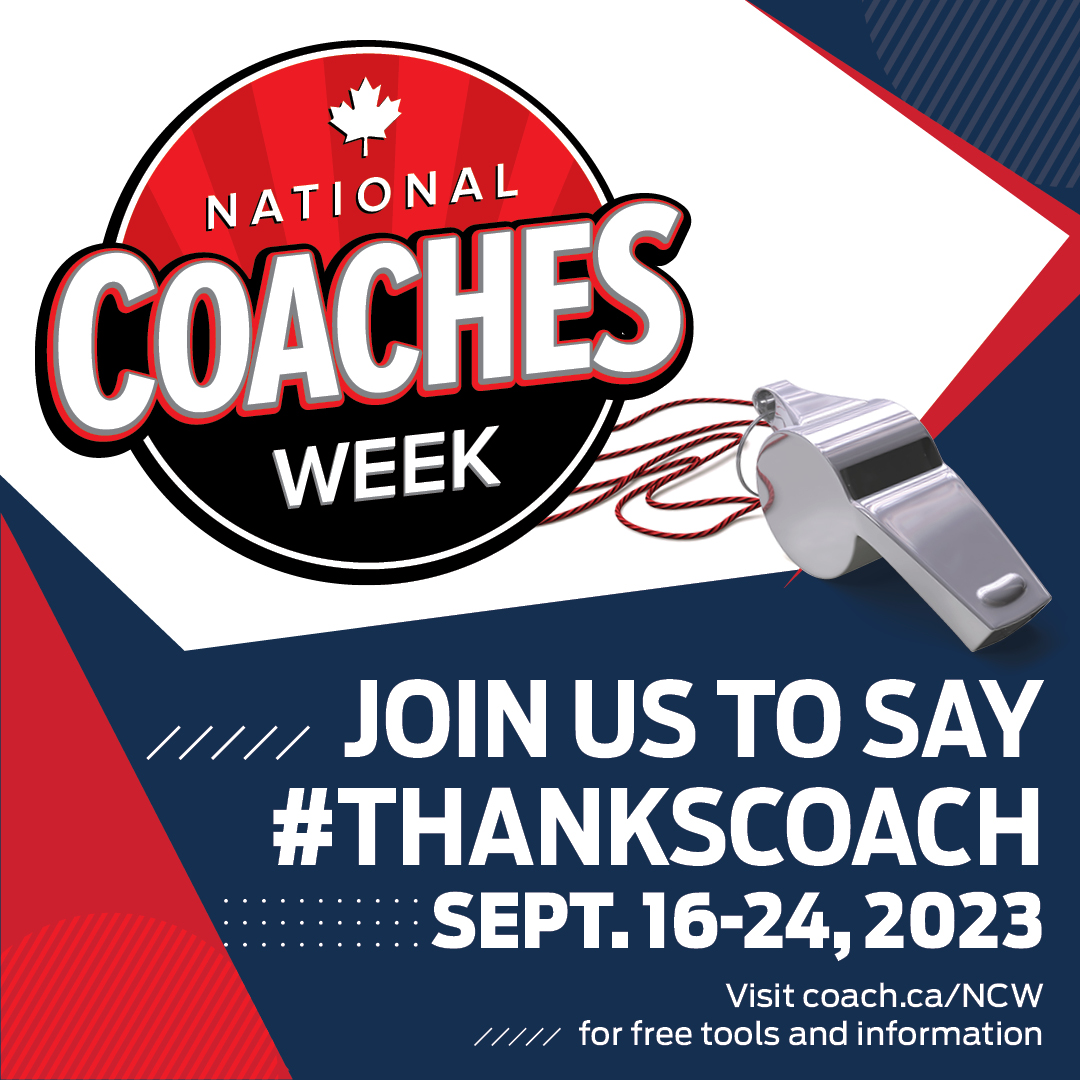 Event Information
Host:

PacificSport Fraser Valley

Location

: PacificSport Fraser Valley Office, 7888 200 Street Unit #109 Langley, BC V2Y 3J4

Date:

September 17th

Time:

  9:30AM – 4:00PM Pacific Time

Cost:

FREE for Coaches Week #ThanksCoach
Course description:
The NCCP Planning a Practice module consists of two components:
a free NCCP Emergency Action Plan eLearning activity
a five-hour in-class/online delivered module.
Coaches must complete both components to receive full credit for having taken the NCCP Planning a Practice Module.
The goal of the module is to prepare coaches to plan safe and effective practices.
The NCCP Planning a Practice learning activities will prepare coaches to:
explain the importance of logistics in the development of a practice plan;
establish an appropriate structure for a practice; and
identify appropriate activities for each part of the practice.
After completing the NCCP Emergency Action Plan eLearning activity, coaches will be able to:
describe the importance of having an Emergency Action Plan (EAP);
identify when to activate the EAP;
explain the responsibilities of the charge person and call person when the EAP is activated; and
create a detailed EAP that includes all required information for responding to an emergency.
As part of the Coaching Association of Canada new mental health and sport project funded by the Public Health Agency of Canada, Planning a Practice will be offered for FREE. Check out the CAC Mental Health and Sport Resource Hub to learn more and access some useful resources.
Please note: Space is limited to 20 total participants
Contact Information
Name: Stacy Fournier
Email: sfournier@pacificsport.com
Phone: 7785586723