External Sport Credentials Program
The Ministry of Education and Child Care, the Ministry of Tourism, Arts, Culture, and Sport, and viaSport team up to provide secondary school students with the opportunity to obtain graduation credits through approved sport related programs.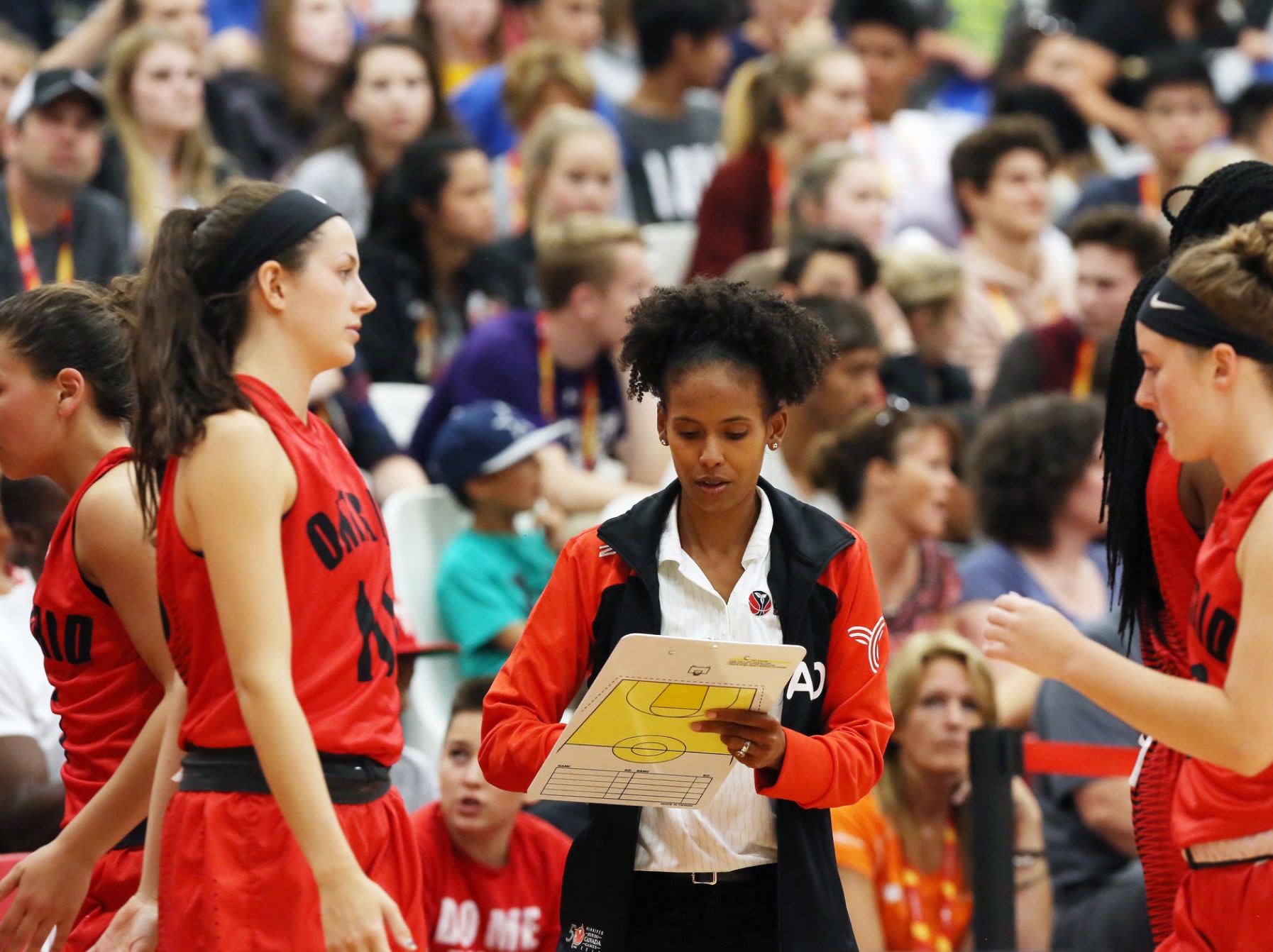 Program Guidelines
Students who meet minimum standards as a coach can use the External Sport Credentials Program as credit towards graduation.
Learn more about other programs that qualify for credit toward graduation:
Athlete Programs
Official Programs
External Sport Credentials are elective credits and do not replace courses such as Physical Health and Education 10.
Once credited for a particular level of the Coach category, students cannot receive additional credits for duplicate participation.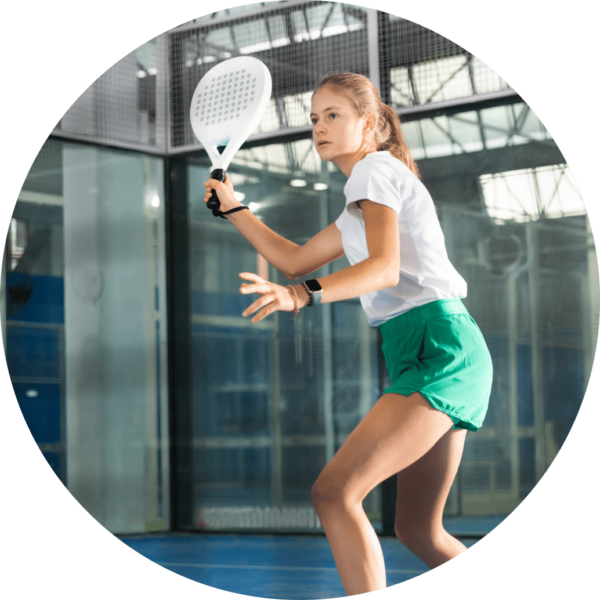 Getting Credit
Student coaches can contact viaSport to confirm participation in an approved program and to request a verification letter.
viaSport can provide this verification letter for Coach Levels 1-3. Students are responsible for submitting verification letters to their school counsellor.
Students who earn External Sport Credentials before entering grade 10 should file and present the documentation upon starting Grade 10.
Apply Today
* Mandatory Field