BC Ferries Sport Experience Program
Status: Apply Now
Deadline: March 31, 2024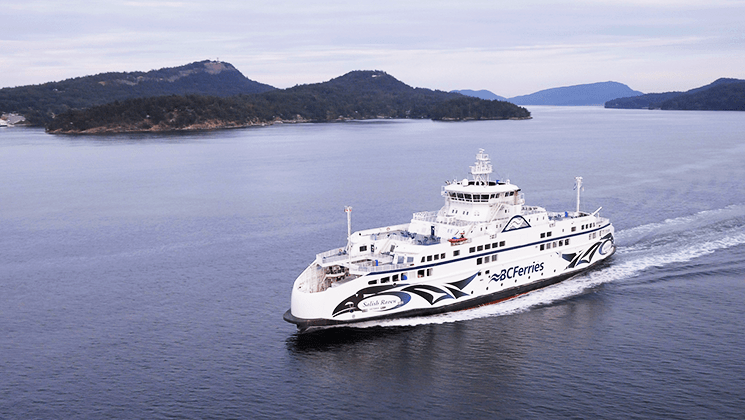 Through the BC Ferries Sport Experience Program, BC Ferries and viaSport provide travel support to eligible not-for-profit sport organizations and athletes.
Vouchers may be used by athletes traveling to compete in:
International Events, National Championships, Western Canadian Championships, Provincial Championships, Selection Camps hosted in British Columbia
Does not include: B.C. High School Provincial Championships, pre-season, tournaments, regular season league or event play
Who can apply?
Applications may be submitted, individually or for a group, by the following:
Athletes aged 18 years and younger or someone representing the athlete (e.g. parent, guardian, coach)
Not-for-profit provincial sport organizations
Not-for-profit local sport organizations, clubs and associations that are:

a member in good standing of an appropriate provincial sport organization OR working in partnership with an appropriate provincial organization; and
demonstrate inclusive and equitable practices that maximize sport, recreation, physical activity and leadership opportunities in the community

Coaches or officials traveling to a recognized certification or professional development opportunity
If you are affiliated with a Disability Sport Organization you can apply for the BC Ferries Disability Sport Experience Program.
Applications for ferry vouchers must be received at least 12 business days (between and including Monday to Friday, not including weekends and public holidays) before the first day of travel in order to be considered. Exceptions will not be made for late applications.
Funding is available for travel through March 31, 2024
Sponsor