Hosting BC
Status: Apply Now
Deadline: September 29, 2023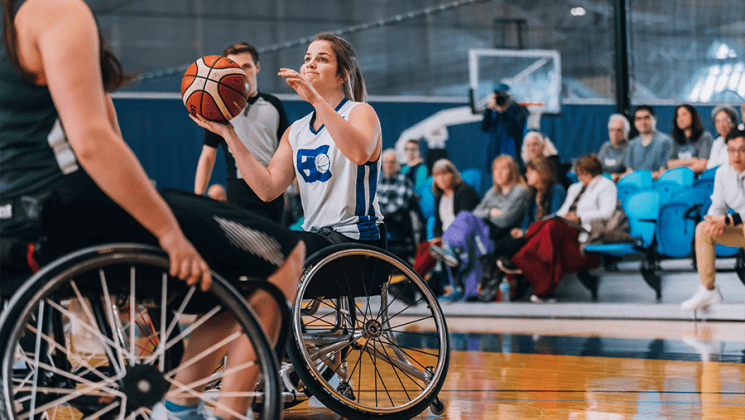 The Province of BC continues to invest and fund event hosting through the Hosting BC grant program to facilitate economic and community development brought forth through notable sporting events.
Eligible applicants are invited to apply for Hosting BC funding of up to $35,000 depending on the type of event (see full program guidelines, Appendix 2, for eligibility).
Who can apply?
Applications may be submitted by a not-for-profit organization that is operating as a:
National Sport Organization (NSO)
Provincial Sport Organization (PSO) registered in B.C.
community organization, club or association
BC municipality, regional district, other local government body
Aboriginal bands or community associations
federally or provincially registered society
recognized university or college
The Hosting BC grant opens for applications roughly every 4 months, with eligible event dates shifting accordingly for each intake. For this round of funding, grants are available for events happening from December 1, 2023, through to June 30, 2025. As such, eligible events may have multiple opportunities to apply. However, once funding is granted, an event will not be eligible for any further funding by applying again. We encourage all applicants to apply as soon as event details are known.