Indigenous Youth Sport Legacy Fund
Status: Closed
Deadline: June 15, 2022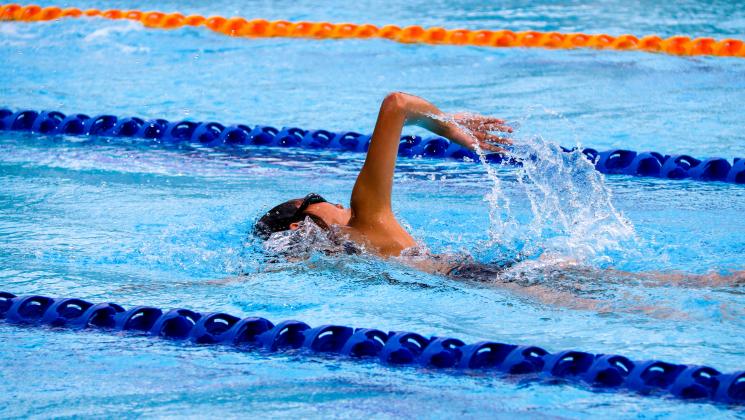 The Aboriginal (now Indigenous) Youth Sport Legacy Fund was created to assist amateur athletes of Indigenous ancestry, including athletes with a disability or disabilities, in their pursuit of excellence in sport. The grant seeks to relieve some of the financial costs associated with high performance sport, including registration, travel, equipment, and coaching expenses. Grants are awarded to athletes competing in any sport, with priority given to athletes participating on provincial teams, national teams, and/or in any regional, provincial, or national tournaments and competitions featuring Indigenous participants (i.e. North American Indigenous Games, All Native Basketball Tournament).
Who can apply?
A Canadian Citizen or Permanent Resident of Canada
Of Indigenous ancestry
Between 13 and 30 years of age at the time of application
Currently living and training in B.C. (exceptions may be made in cases where an applicant is required to reside elsewhere for training purposes)
Able to demonstrate a strong history of participation in amateur sport and a demonstrated potential to achieve provincial level (or higher) performance results
Questions? Email us at grants@viasport.ca
---
viaSport is switching to a new grant platform! To apply for a grant you will now be directed to our portal on https://viasportgrants.smapply.io/ where you will be asked to create an account. Once your account is created, you can log in at any time to manage your grant applications. Should you have any questions about our new grant platform, don't hesitate to email us at grants@viasport.ca.