Accepting Nominations! Most Influential Women List 2016
Nov 21, 2016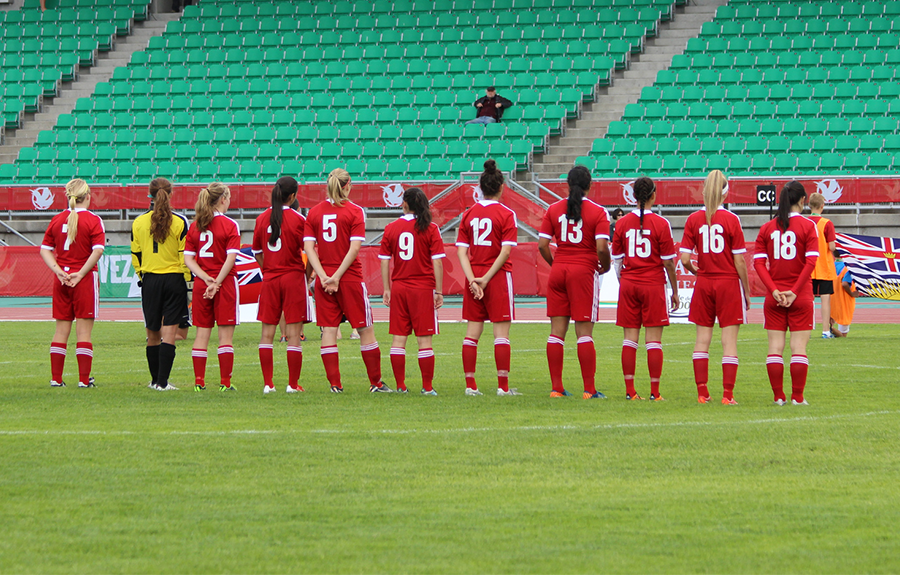 In Canada, 41% of girls aged 3-17 don't participate in sport.  This lack of participation in sports jumps to 84% in adult women.
As alarming as these statistics are, Canadian women in sport and physical activity are constantly working to break down barriers and bring about change. Each year, the Canadian Association for the Advancement of Women in Sport and Physical Activity (CAAWS) celebrates the remarkable achievements of inspirational Canadian women through the Most Influential Women in Sport and Physical Activity List.
CAAWS is currently seeking nominations for leaders, game-changers and builders who contribute to a stronger sport and physical activity system for all Canadians. If you know of a female who makes an impact, nominate them for the 2016 Most Influential Women List. The deadline to submit a nomination is December 16, 2016 at 8:00pm PT.