Amateur Sport League Fund open for applications
May 12, 2021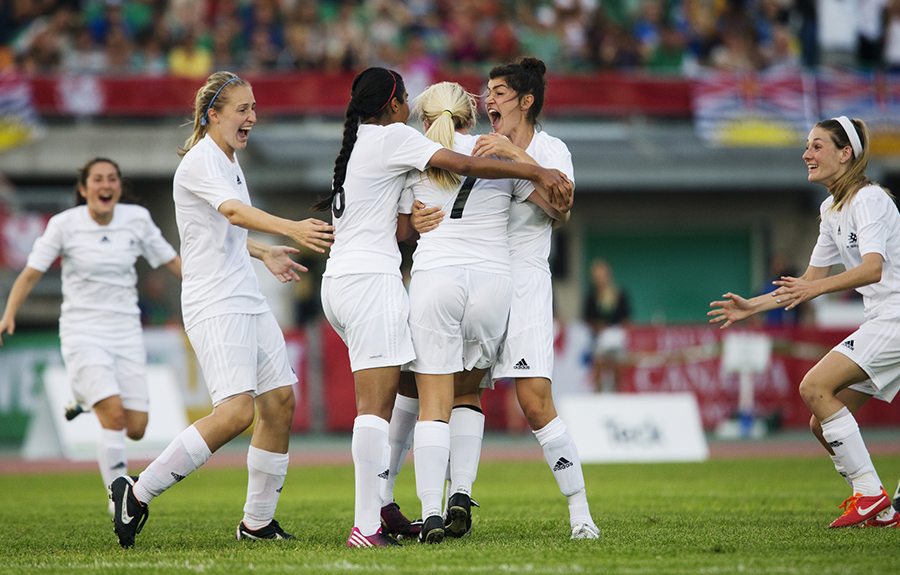 The Province of B.C. is providing funding as one-time financial relief to help ensure that B.C.-based leagues and teams can continue providing opportunities to their athletes after the pandemic. This application-based grant is now open and is being administered by viaSport B.C.
This funding will help leagues and teams weather the financial impacts of the pandemic by ensuring that sport opportunities for athletes continue to be available and protecting the jobs of those who work for these leagues and teams. Eligible leagues and teams can apply to cover operational costs related to the impacts of COVID-19, such as salaries, administrative costs, personal protective equipment, and the development of COVID-19 safety plans.
Sport and physical activity are a crucial component for many communities across the province. These organizations deliver significant value to athletes, staff, volunteers and fans as economic and community development. This funding, announced by the Province March 31, will fill a much-needed gap to support the recovery of this segment of the amateur sport sector in B.C.
The application window for the Amateur Sport League Fund is now open until June 23, 2021. Eligible organizations are encouraged to apply for this one-time grant.
For more information, including eligibility criteria and to begin your application, please visit the Amateur Sport League Fund.