Applications open for the BC Games Coach Mentorship Program
Aug 12, 2021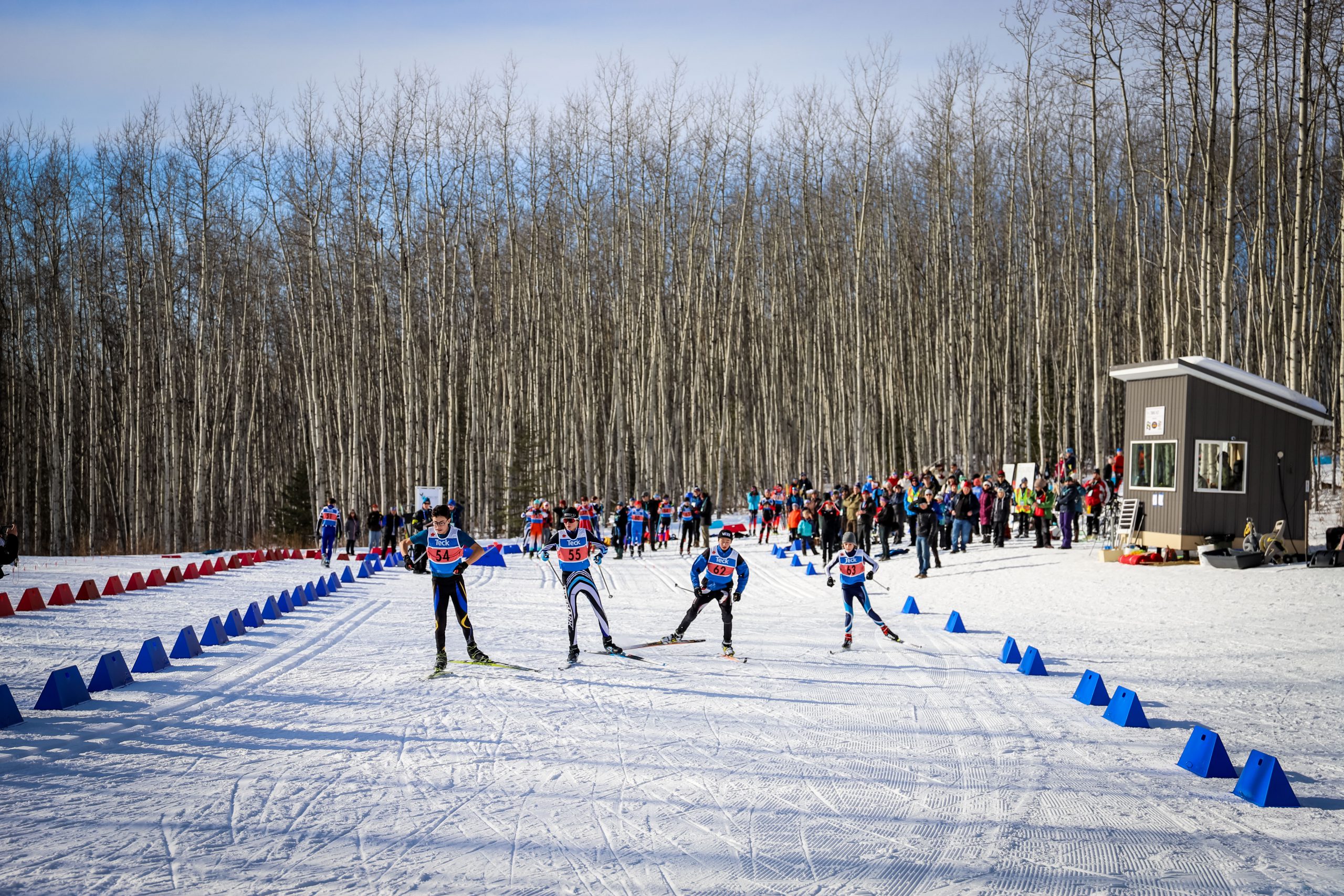 As part of an ongoing partnership between viaSport BC and the BC Games Society, we are pleased to announce that the BC Games Coach Mentorship Program is now accepting applications. The program will support coaches who are attending the 2022 BC Winter Games with a unique mentorship opportunity to strengthen their skills as well as the leadership capacity of their organization and sport.
"Mentorship opportunities builds capacity in our sport community and ultimately enhances the sport experiences of our athletes," said Charlene Krepiakevich, CEO, viaSport BC. "As we work to strengthen the sport ecosystem, the BC Games Coach Mentorship Program represents a valued partnership with world-class organizations and a cornerstone of viaSport's strategy to foster coach development across the province."
Canadian Sport Institute Pacific's Kurt Innes will return as Master Mentor for these games and provide expert knowledge, leadership and unique experience to the program's coach mentors. Kurt's Olympic experience as both an athlete and a coach adds tremendous value to the impact of the program. Coach mentors will receive a personal development plan, ongoing support and resources leading up to the Games and during competition.
The BC Games Coach Mentorship Program is an important opportunity for sport organizations to introduce mentorship models to their coaches. Supporting the next generation of coaching is crucial to elevating the sport sector and further enhancing the quality of coaching in B.C.
Provincial Sport Organizations participating in the 2022 BC Winter Games are encouraged to submit a nomination for a coach mentor in their sport. The deadline to apply is October 6, 2021. Visit https://www.viasport.ca/coaching/mentorship for details and to apply. To learn more about master mentor, Kurt Innes, visit http://www.csipacific.ca/about/our-team/team-leads/.