Apply now! Two coaching grants open for fall intake
Oct 28, 2015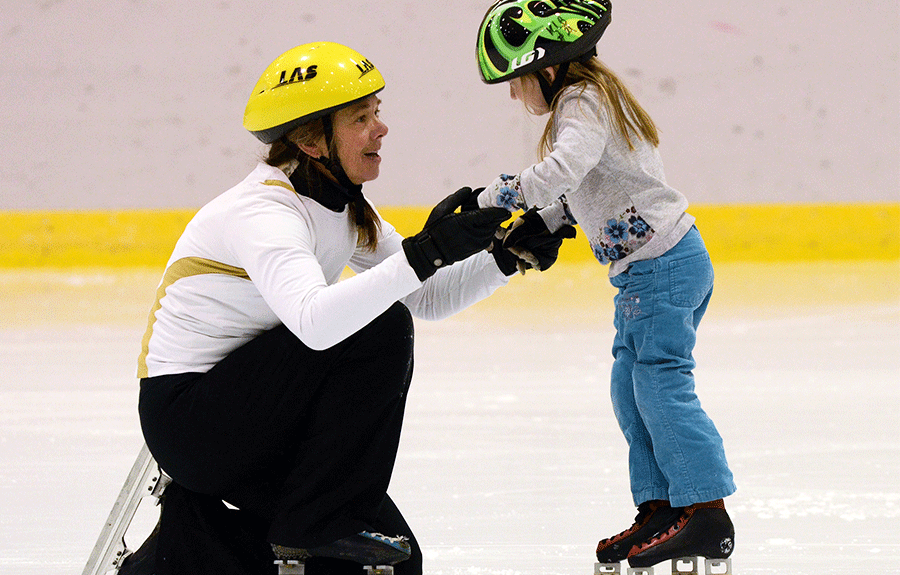 Apply now! Two grants for coaching and one for officiating are now open for the fall intake. 
 
Northern BC Coaching and Officiating Development Fund: A localized initiative, supported in part by the Northern Sport Strategy, created to provide support for coaching and officiating development leading up to the 2015 Canada Winter Games and beyond.
 
Coaches BC Legacy Grants:
Four coaching grants to assist provincial sport organizations, community clubs, and coach developers in furthering their education, and to receive training and/or certification.
 
Submit your applications before the deadline of Thursday, November 26 at 11:59 pm PT.
Learn more or apply now at viasport.ca/grants