Award winning executive joins ViaSport as new Chief Executive Officer
Aug 05, 2015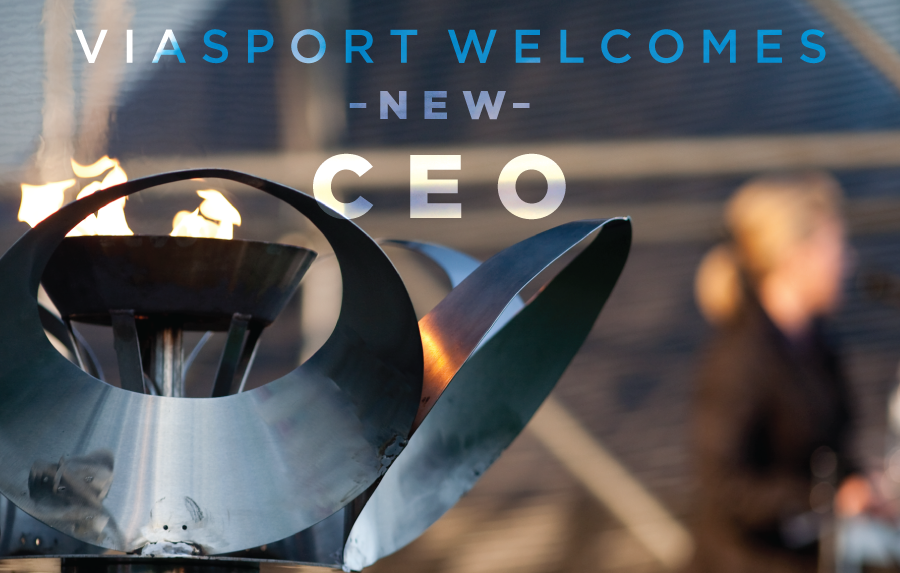 FOR IMMEDIATE RELEASE
 
Award winning executive joins viaSport as new Chief Executive Officer
viaSport welcomes Sheila Bouman to its leadership team
Vancouver, BC – Following an extensive consultation and recruitment process, viaSport is proud to announce the appointment of Sheila Bouman as its new Chief Executive Officer. Sheila will join viaSport's leadership team effective September 8, 2015.
Following recent success in her role as Executive Vice President and Managing Director at Peer 1 Hosting, Sheila joins the BC sport sector with a strong reputation as a leader skilled in organizational effectiveness. Through her career, she has helped build high performing organizations that put people first.  In addition to accolades from Achievers, Glassdoor and Best in Biz, she was also recognized as a 2014 YWCA Women of Distinction nominee for her ability to drive innovation and strategic direction.
"With close to twenty years of experience helping organizations achieve excellence, we are confident she will not only sustain the momentum built over the last four years, but continue to build a strong, resilient sector where sport brings meaning to more people, at all stages of life, in every community" says Caley Denton, viaSport board chair.
"In this new role, I have the privilege to partner with leaders across sport, health, education and business to amplify the impact sport has on people's lives, "says Bouman. "I am extremely inspired by our vision to lead an active and healthy British Columbia where sport inspires a field of possibility for all."
viaSport would like to take this opportunity to recognize Cathy Priestner Allinger for her strong leadership and direction as CEO over the past two years. She has built an incredible team and aligned the organization with many provincial and federal priorities for sport. Strong partnerships and initiatives were created under her guidance, leaving Sheila and viaSport a great foundation to build on.
– 30 –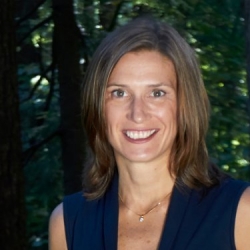 Photo: Sheila Bouman
About viaSport British Columbia:
viaSport British Columbia is a not-for-profit organization established in 2011, responsible for providing strategic leadership to sport in BC. Formed in partnership with the provincial sport sector and the Province of BC, our mandate is to increase awareness, opportunity and participation in sport across the province at every stage of life and in every community. Learn more at www.viasport.ca
Media Contact: Adam Fritz
Director, Marketing and Corporate Partnerships
adamf@viasport.ca 778.655.1741