BC 55+ Games coming to North Vancouver
Aug 18, 2015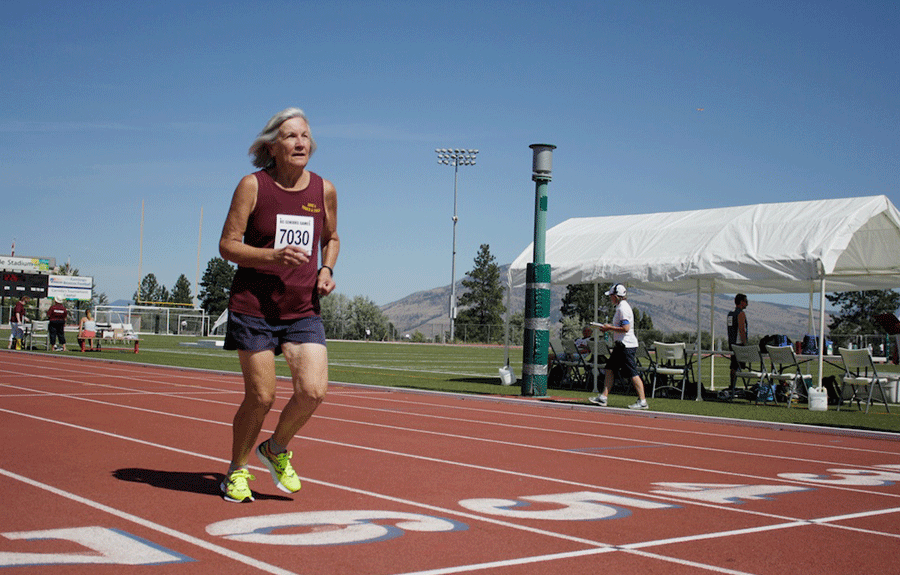 The city of North Vancouver is about to welcome almost 4,000 athletes competing in the 2015 BC 55+ Games.
The annual multi-sporting event, put on by the BC Senior Games Society (BCSGS), is set to run August 25-29 and will feature 24 different sports. Some of the events include summer favourites such as badminton and swimming, along with a few unique competitions, such as horseshoes and darts. The Games even include the popular card games, bridge and cribbage.
While participants must be at least 55 to take part, the age range has no cap. Some sport categories go up to 85 years and above!
While participants are competing for hardware, the games are far more about quality of life, then medals.
Founded in 1987, the BCSGS uses the BC 55+ Games as an avenue to reshape the image of BC's senior community by promoting physical activity and social engagement at all ages. Whether it's a team on the hockey rink or individual on a golf course, the games mission is to improve the health, lifestyle and image of BC's 55+ population.
The BCSGS is encouraging community members from across the Lower Mainland, and beyond, to come out and cheer on the participants. Whether you fancy dragon boating across Burnaby Lake or want to learn about the sport of pickleball, there is something for every sports fan. 
viaSport would like to wish all the participants the best of luck in the BC 55+ Games!
Visit the BC 55+ Games website to learn more about or to find out how you can become a volunteer.