Business model needed for leadership approach for Metro Vancouver region – request for proposal
Feb 13, 2023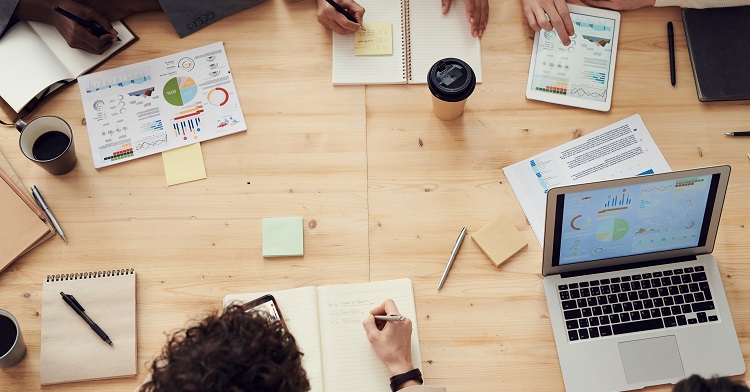 viaSport BC is seeking a consultant or organization to lead the creation of a business model to support the Metro Vancouver amateur sport system, including the planning, engagement, and development of a model to address the gap in regional leadership in the region.
As part of the amateur sport network in B.C., viaSport partners with the Regional Sport Alliance, which is a collective of multi-sport organizations that are committed to enhancing sport participation and athlete development across BC. The Metro Vancouver Region is home to approximately 1.6 million British Columbians across 15 municipalities and is currently the only region in the province that is not directly supported by a Regional Sport Alliance Member or equivalent regional leadership. viaSport has recently finalized a Metro Vancouver Regional Sport Insights Report that outlines key strategies to advance high quality and safe sport practices through sector capacity building and leadership.
Read the Request for Proposal.