Call for Applications: Girls & Women Advisory Group
Oct 14, 2015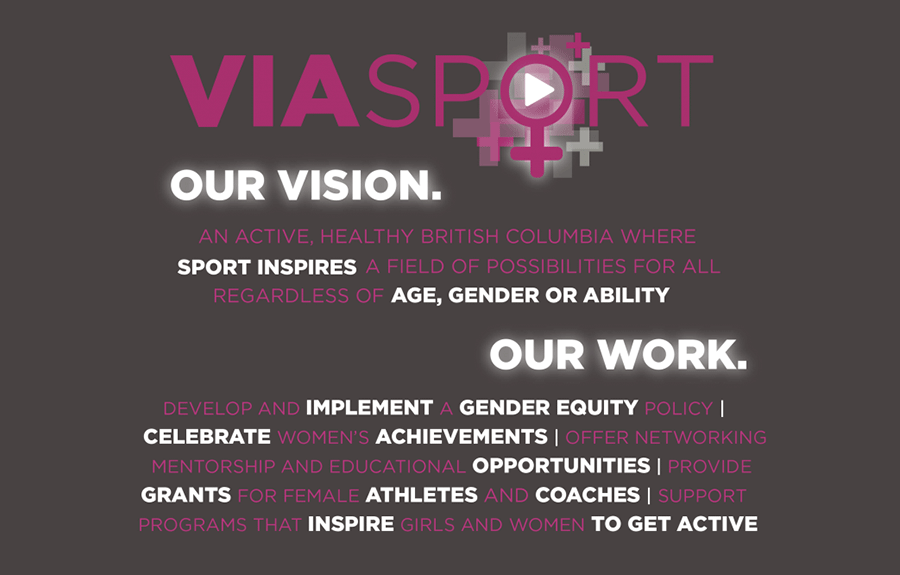 viaSport is seeking sport leaders and advocates for the next term of our Girls and Women Advisory Group.
The Girls & Women Advisory Group is a team of passionate sport advocates that provide advice and recommendations to viaSport on strategy development, best practices, and program delivery for achieving gender equity in sport and physical activity in BC. 
The Advisory Group is on a two-year term beginning January 2016, with quarterly meetings. Applications are due by November 10, 2015 at 11:59 pm PT.
For further questions, please contact Heather Beatty at heatherb@viasport.ca