Get Coaching! FREE online tutorial series for coaches
Apr 27, 2015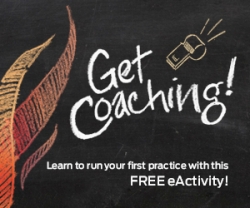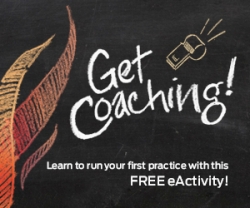 Coaching Association of Canada (CAC) launches new promotional video to market their Get Coaching! program.
CAC recognizes that many people are asked to coach a child's sport team, and that it can be pretty intimidating for someone who has never coached before. That is why CAC, with the support of Investors Group, have developed Get Coaching!
Get Coaching! is a FREE online tutorial series designed to introduce new coaches to some basic coaching tips and to guide them in building their very own practice plan. The tutorials will provide coaches with credible coaching tips, information, and resources.
Get Coaching! will also introduce coaches to the National Coaching Certification Program in an accessible and non-intimidating online environment. By taking the Get Coaching! online series, new coaches will become encouraged, confident, and  inspired to take their first steps into coaching.
Watch this video and visit coach.ca today to get started!