Local Sport Relief Fund opens for a second intake to support recovery of B.C. amateur sport
Mar 12, 2021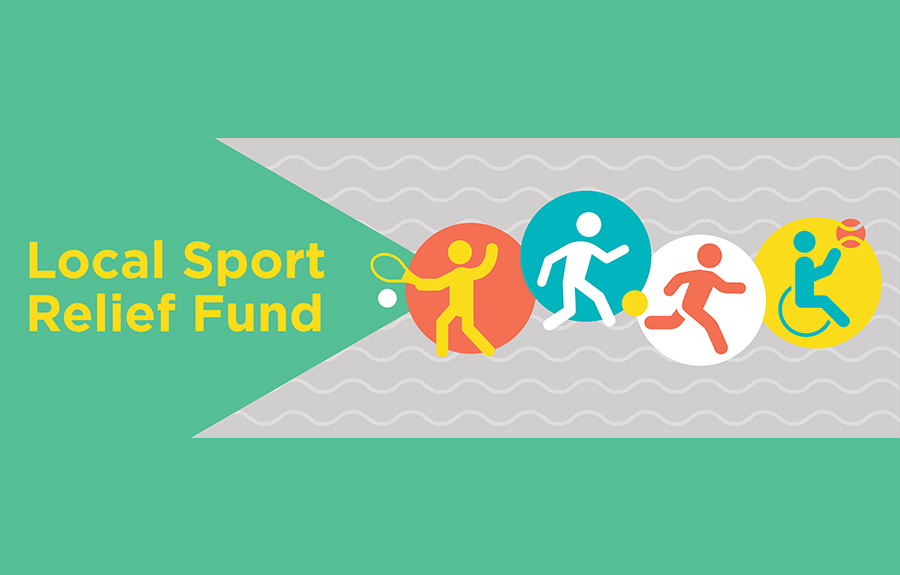 For immediate release                                                                                                          
Vancouver, B.C. – As organizations in the B.C. sport community continue to feel the effects of COVID-19, the Province of B.C., together with the Government of Canada, are pleased to announce that just over $1,000,000 of funding will be available to applicants in a second intake of the Local Sport Relief Fund (LSRF). The LSRF is a one-time grant designed to provide financial relief for non-profit, community level sport organizations, clubs and associations at risk of collapse or insolvency due to the impacts of COVID-19.
Funding for this intake has been provided by the Government of Canada through the Emergency Support Fund for Cultural, Heritage and Sport Organizations and is intended to support local sport clubs and organizations to help with fixed costs such as rent, building maintenance, and salaries, as organizations weather the impacts of the pandemic.
"COVID-19 has had far reaching impacts in the sport community, including lost revenue for non-profit sport organizations which has threatened their ability to offer community sport activities. We are grateful for this funding that will help ensure that everyone has opportunities to participate in and enjoy the benefits of sport when it is safe to do so," said Charlene Krepiakevich, CEO of viaSport.
The second application intake for this funding is now open and runs until April 30, 2021. All non-profit local sports organizations facing significant financial hardship are encouraged to apply. Previous applicants may also apply again if they were unsuccessful in their first application or did not request the maximum amount available.
 "We know that many local sport organizations are facing significant financial pressures due to the pandemic and the Province stepped up with supports," said Melanie Mark, Minister of Tourism, Arts, Culture and Sport. "We received a lot of applications for the first intake of the Local Sport Relief Fund. Thanks to additional funding provided by the federal government, we are pleased to announce even more supports to help ensure there are opportunities to keep playing once a safe return to sport happens."
More information on the Local Sport Relief Fund and how to apply can be found here: https://www.viasport.ca/grant/local-sport-relief-fund
About viaSport British Columbia
Founded in 2011, viaSport British Columbia envisions a society where people and communities are truly healthy, vibrant and connected because they value and participate in sport experiences that are safe, inclusive and meaningful. With the support of the Province of British Columbia, viaSport manages
approximately $16 M in sport, oversees more than 70 B.C. sport organizations, provides support for coach education and policy, and leads key initiatives to create more equitable opportunities in sport. Learn more on how viaSport transforms and scales the impact of sport at www.viasport.ca.
Media Contact:
Ninu Gill
Director, Communications and Engagement
ninug@viasport.ca 778-655-1742