Love working with numbers? Join our team!
Dec 13, 2017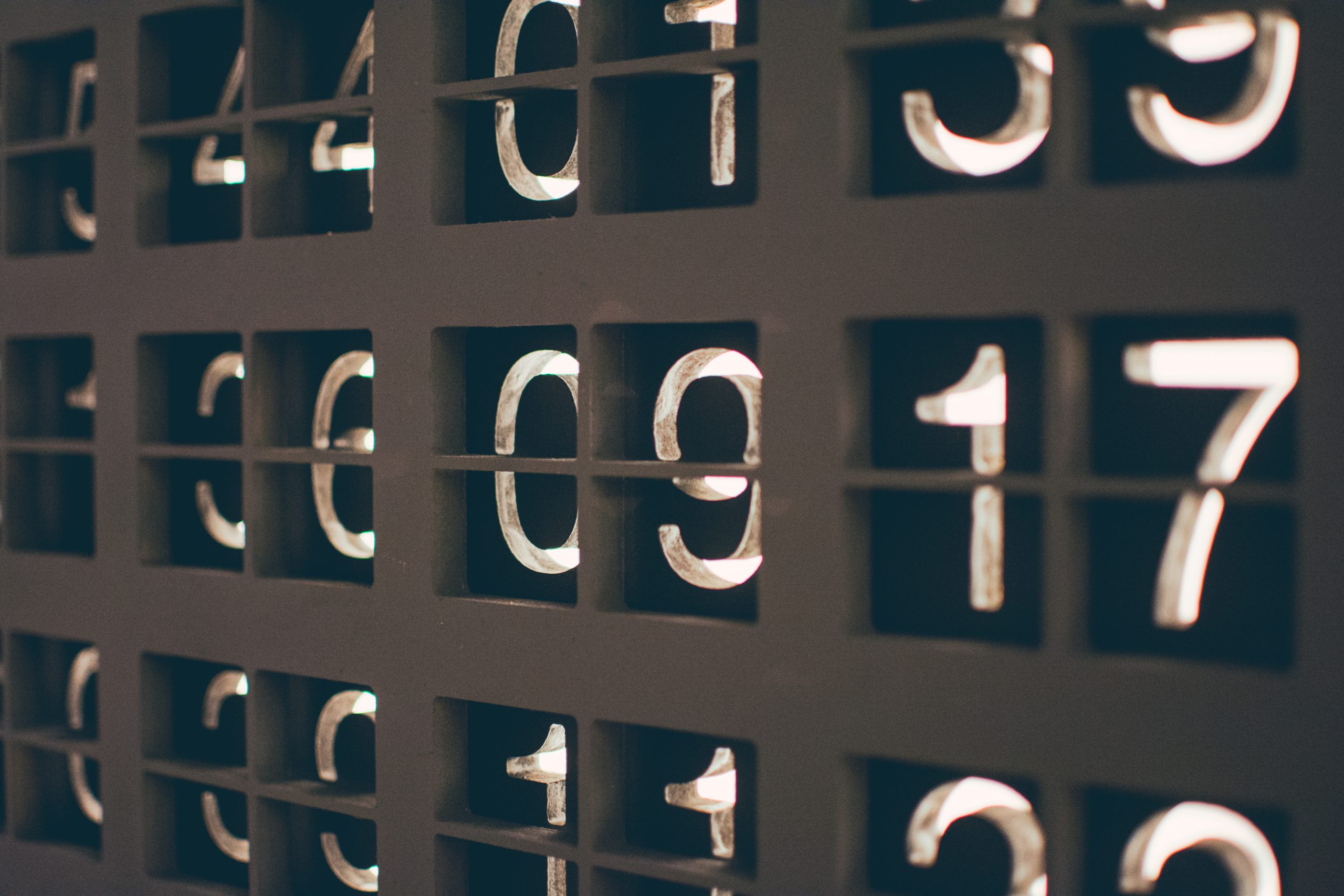 "All I want for Christmas is balanced financial statements and reconciled T4s." 
We are currently seeking a strong candidate who resonates with numbers to take responsibility for all financial matters in our downtown Vancouver office. viaSport has an operating budget of approximately $2.0 M and manages approximately $14.0 M in grants. The ideal candidate has a strong sense of accountability, is effective at both self-management and collaboration, is an expert in financial management, and thrives in a fast-paced but very flexible and fun-filled environment.
Aside from the financial aspects of the role, you'll be working at a driven organization that works to champion positive changes so that more British Columbians can thive via sport and physical activity. Although you don't need to excel at at sport-related trivia questions, having an affinity for sport and physical activity will allow you succeed in this position! 
For more information on the position and to apply, click here. Applications will be accepted until December 29, 2017.