Minister's statement on COVID-19 support for sport sector
Apr 01, 2020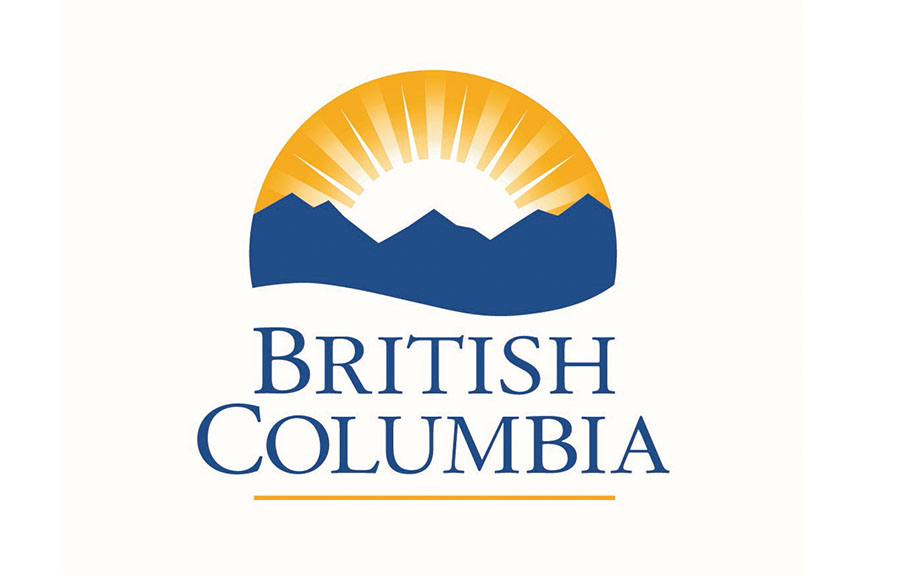 This afternoon Minister of Tourism, Arts and Culture, Lisa Beare, released a statement about immediate responses to novel coronavirus (COVID-19) for B.C.'s amateur sport sector.
Read the statement here.
viaSport, in conjunction with the Province of British Columbia, will continue to provide updates and resources for sport organizations as they become available.