New B.C. recovery fund to support local, community events
Sep 09, 2021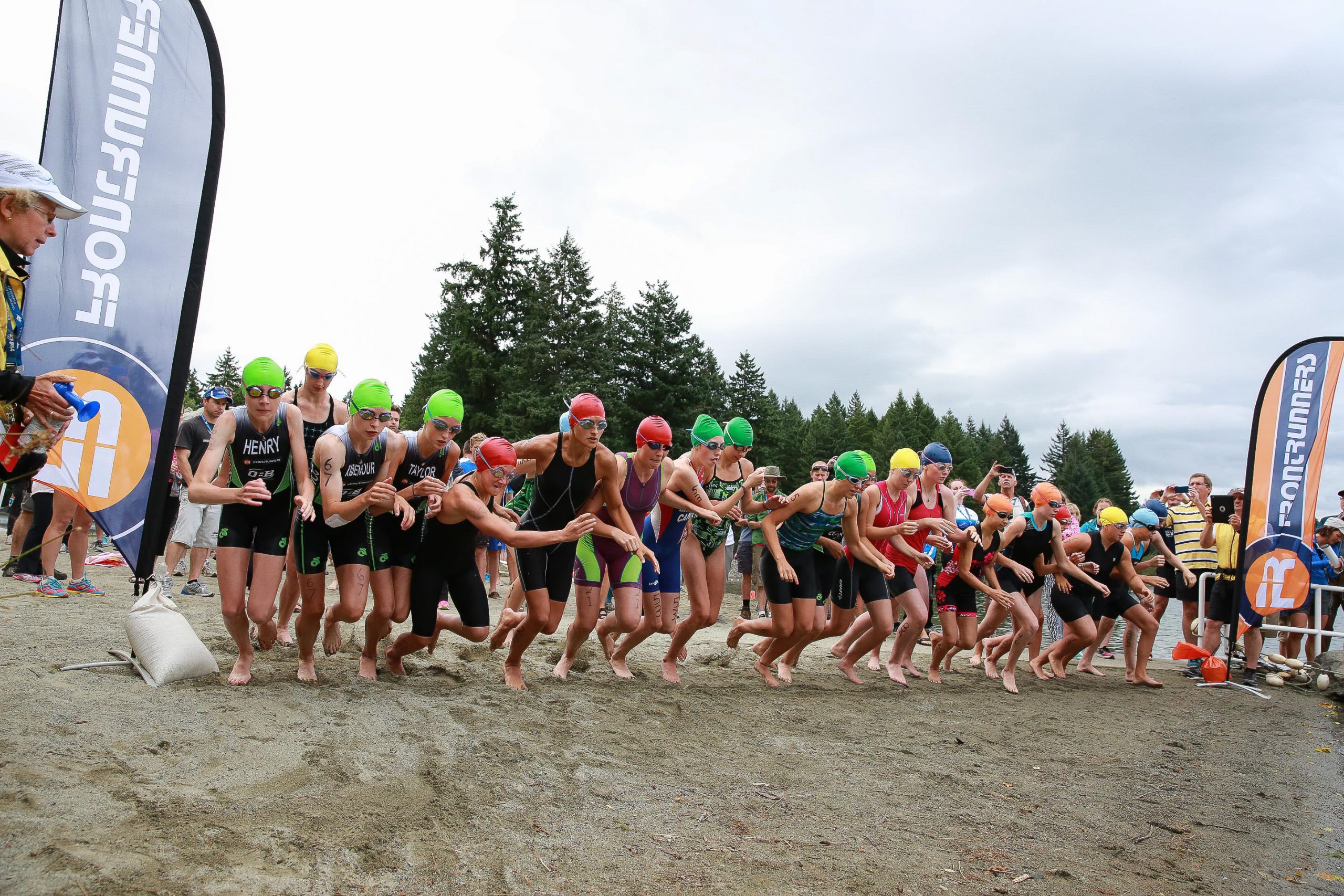 The Province has launched a one-time grant program to support the safe restart of event hosting in B.C. $12.9 million is available to support community events, including sport events, through the Fairs, Festivals and Events Recovery Fund.
Eligible for-profit and non-profit organizations can apply to receive 20 per cent of their total event budget, up to a maximum of $250, 000 per event. Organizations can submit applications for multiple events and must demonstrate an alignment with government priorities and values. Eligible events must take place in B.C. between July 1, 2021 and September 30, 2022 and retroactive funding is available.
Eligible expenses include operational costs, health and safety measures, venue rentals, promotion and staff wages. This is an opportunity for sport organizations to apply for funding to host their next event, race, exhibition or tournament and bring their community together. We encourage organizations to get their applications in as soon as possible. The deadline to apply is October 1, 2021.
For full details on the grant and to start your application, click here. To read the full news release, click here.